Anna Lunoe takes us back to the club with 'Right Party' EP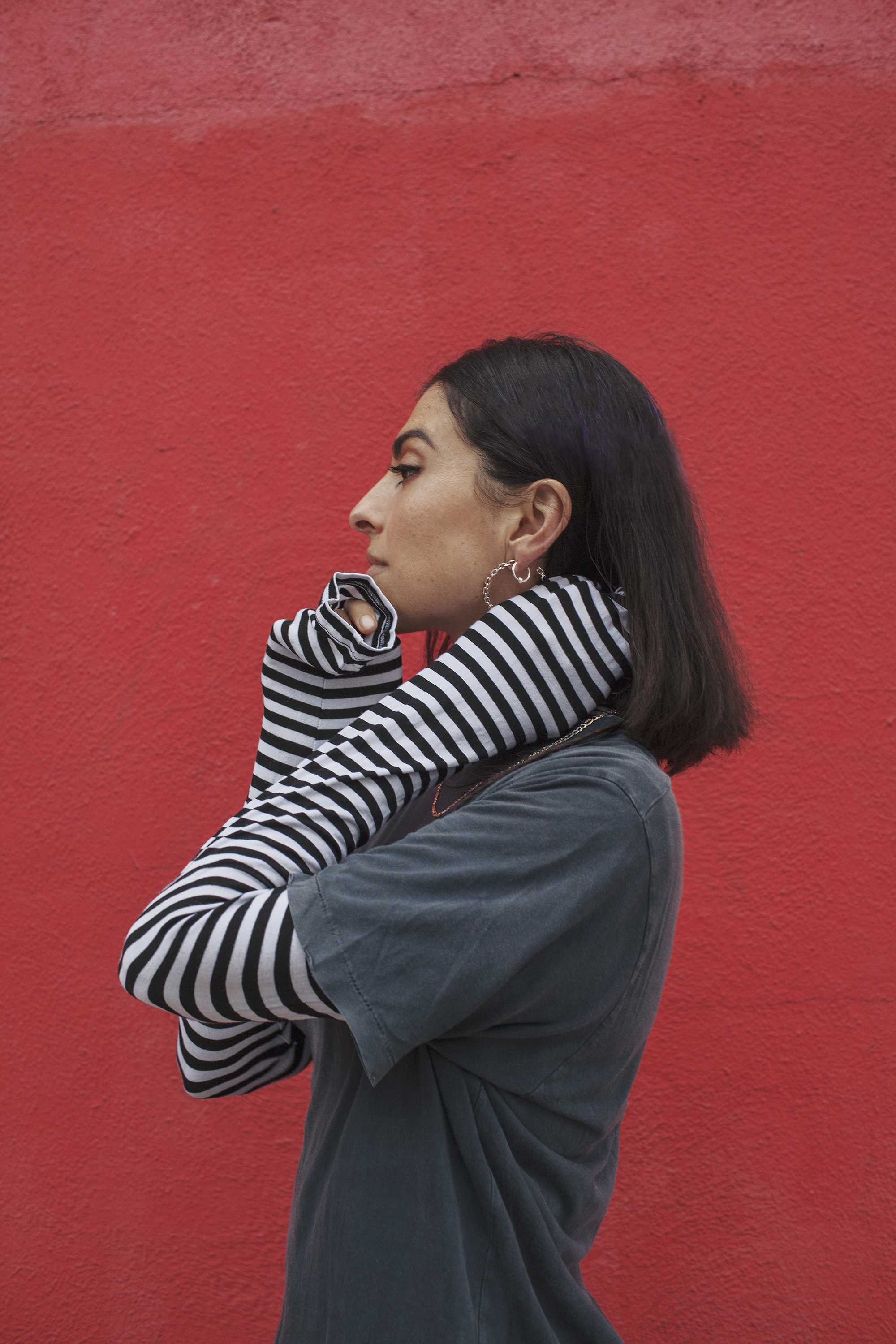 Dance goddess Anna Lunoe has returned with a huge EP. Showing off her talent in producing edgy club beats, Right Party puts her back at the top of the most wanted list with the 4 track banger.
First track off the rank '303' pays some homage to the infamous bass sequencer from Roland laid out with the vocal delivery of Eminem. It's a total club hit that makes you wanna get on that floor and shake it!
We're then taken to bass heaven with 'What you need'. The track features Wuki and if you're listening on headphones turned up to 11 you're instantly taken to the club dancefloor screaming the loop 'Need tonight need tonight need tonight.
Lead single Right Party is much the same of the opening two tracks with fun samples but that familiar underlying bass and drum sequence. It's easy to see what is going to be on everyone's pre club playlists this coming spring time.
The EP is overall absolute fun and screams party time. Anna is not slowing down on the live performance circuit either with upcoming shows all over the globe including a residency at Las Vegas' Encore Beach Club, Digital Dreams in Toronto, Good Vibes in Malaysia, North Coast Music Festival in Chicago, Fuji Rock in Japan, Hard Summer In LA, Mysteryland in the Netherlands and more! Hopefully we see her back home sometime soon also