Anna Lunoe Welcomes Summer Big Time With Her New Club Jam, 'Ice Cream'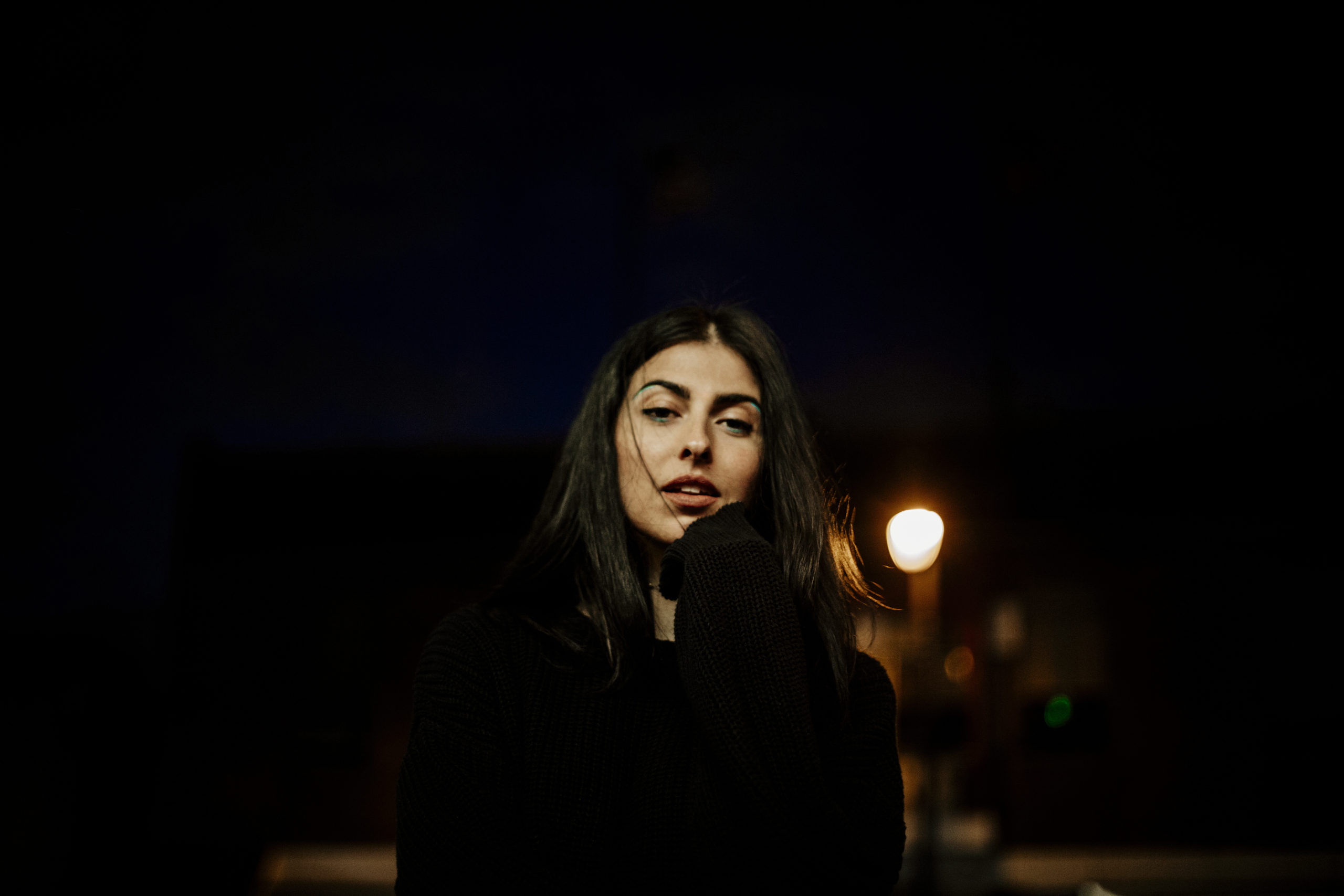 LA Based, Australian dance music producer/DJ/Curator Anna Lunoe is back with her first new music in more than a year with the release of her brand new single, Ice Cream. It features Japanese rapper and Trekkie Trax affiliate Nakamura Minami.
Ice Cream is your perfect summer club treat. All the signature sounds we've come to know from Lunoe make an appearance big rave synths with some pounding club beats. It's the first we've heard from the stand out producer since her 2019 EP, Right Party.
You'll be sure to see Anna Lunoe play this one out live when she takes the stage at her first show of 2020 at Factory Summer Music Festival on December 11th in Brisbane.
Once again Lunoe has shown us that she is in fact almost at a godly level when it comes to producing the ideal late night tune. Ice Cream is available now, everywhere via Sweat It Out & Mad Decent.