Anna O Returns With The Captivating New Single, 'We've Got Time'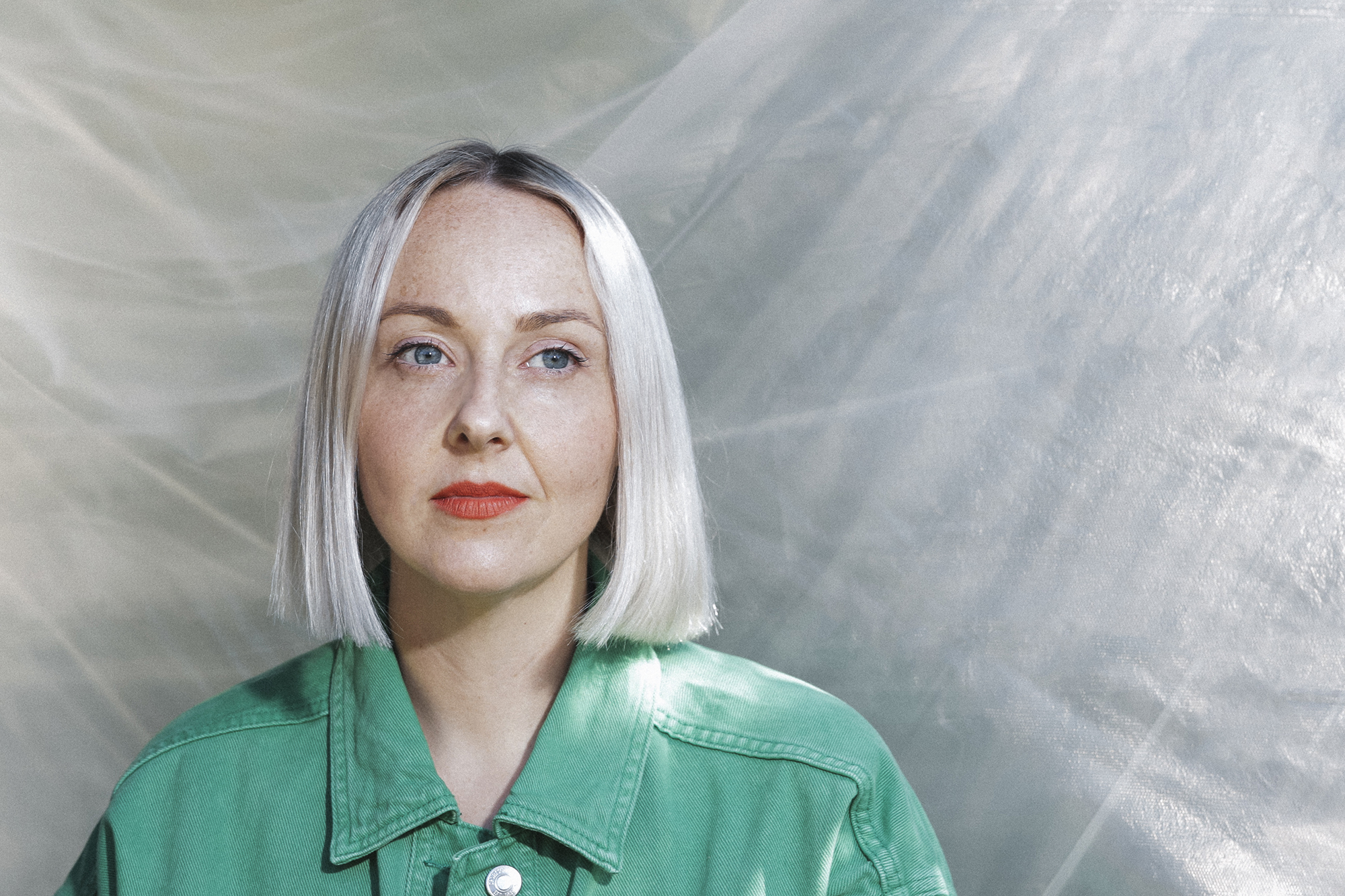 Perth/Boorloo-based indie-electro artist, Anna O has returned today with the exceptionally powerful single, We've Got Time. It's the first we've heard from Anna O since her 2020 release, Bury Me.
We've Got Time is bold and strong with its deep and dark production and emotive vocal delivery. Carrying all the elements of a perfect modern-day alt-pop tune, it's easy to get sucked into a musical trance with this one. It's addictive listening from start to finish. Exploring the darker side of motherhood, the single is an ode to herself and her partner as they tackled a tough cycle.
"This song, for me, is about hope. It's about the life we are building together now, and making a beautiful situation out of what felt like a very broken one. The last two lines of the bridge say 'Can I see you right in front of me now? Cos you're my way home. You're my way home.' And that's just it, we're finding our way home to each other again." – Anna O.
A captivating tune that demands your attention, We've Got Time is a wonderful return to form for Anna O. It's available now, everywhere.