Antony & Cleopatra Are Right On The Money With 'The Islands'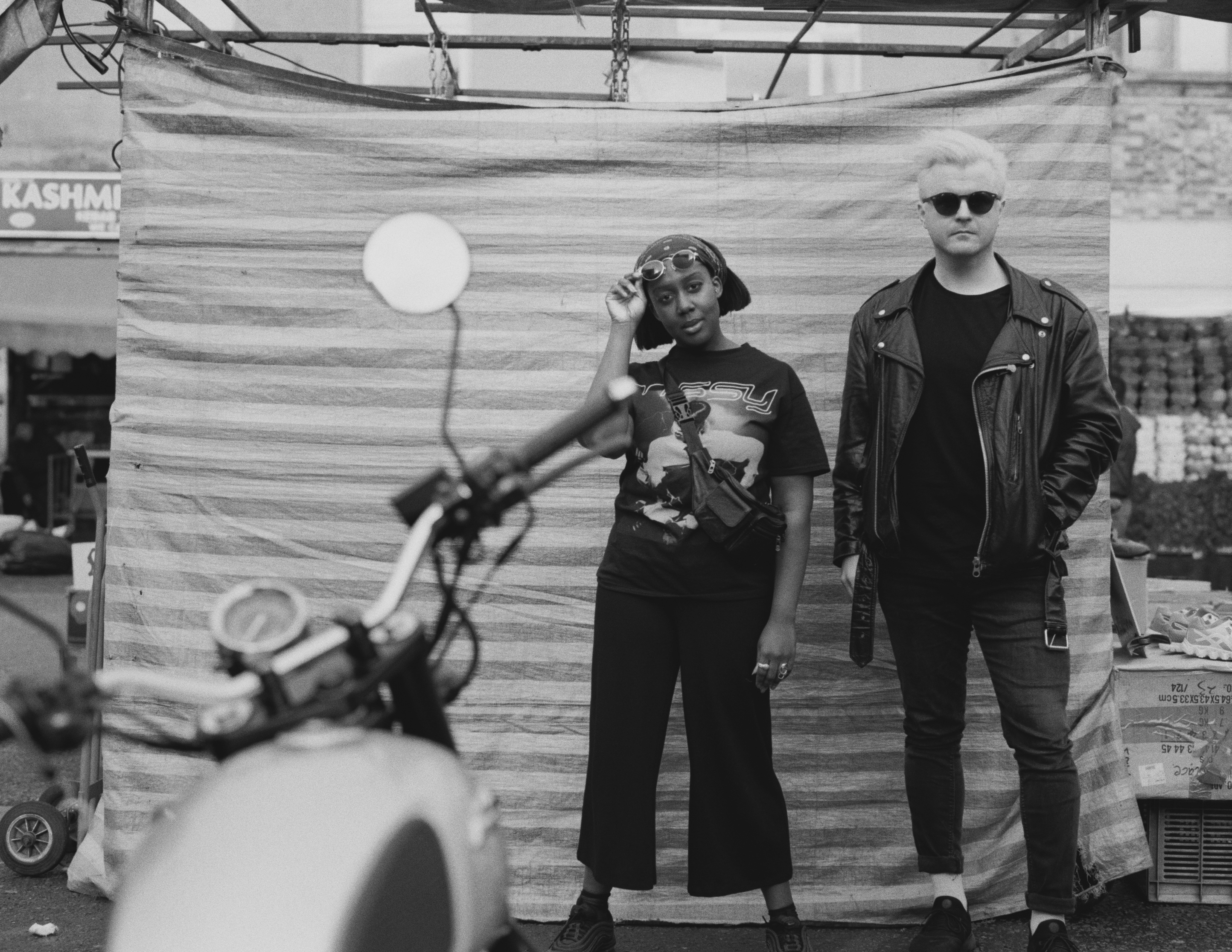 The transcontinental duo of Antony & Cleopatra are back with The Islands—a heady dance floor filler that's pulsing in frivolous rhythms and catchy as all hell melodies.
The Islands follow previous singles, Twitch and Dust. For those unaware, Antony & Cleopatra is made up of Alex Burnett—formerly of Sparkadia—and Anita Blay.
Blay—known as Cleopatra in the duo—is more outward than ever on The Islands. Intentioanlly directed to sound android-like, her rapping is wholly complimentary to the beats. The duo show true companionship and convey a sense of romanticism. The push and pull of the production is reminiscent of early 2000s rave, which has seen somewhat of a niche resurgence this year.
The duo rarely play live shows but for all you east coasters, you'll have three special chances to see them this July at Splendour in the Grass and supporting Riton & Kahlo at their headline sideshows.
Antony & Cleopatra Live Dates
FRI 20 – SUN 22 JULY
Splendour in the Grass, Byron Bay
FRI 20 JULY
Oxford Art Factory, Sydney
SAT 21 JULY
Prince Bandroom, Melbourne