Introducing This Year's Best New Act, Approachable Members Of Your Local Community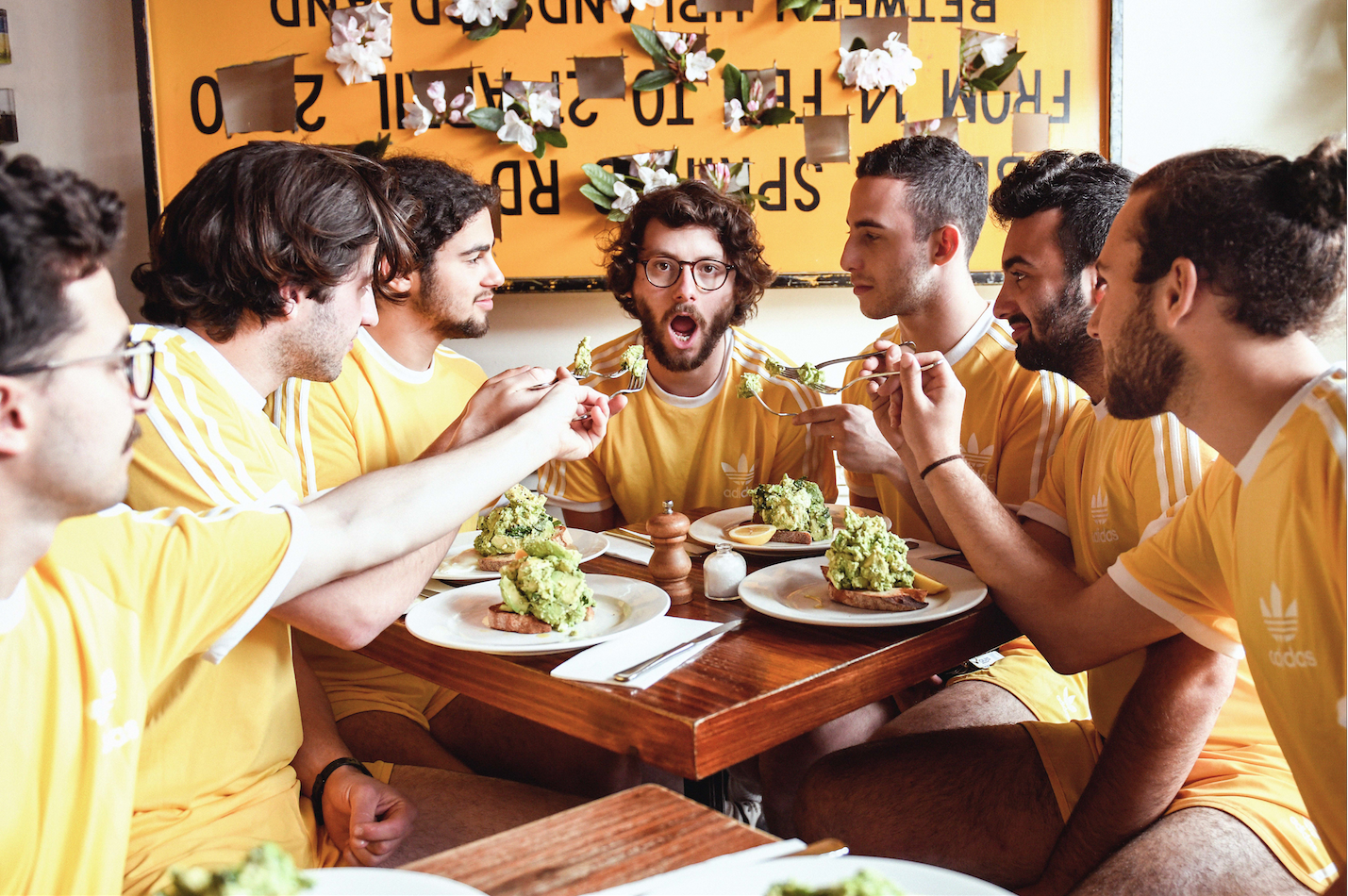 If there is one Australian band of recent to put on your watch list, it's most certainly Approachable Members Of Your Local Community. Their debut single, Millennium Queen, will transport you into lush land of clouds and drown you in silk milk! The 7-piece outfit from Melbourne have also released a video for the single—watch below.
Millennium Queen is a fresh indie gem and will have your pressing play a second time the moment it finishes. The track was mixed by Casey Harnett who also works with none other than King Gizzard, and mastered by Poon Heads (Tame Impala). The music video, directed and produced by Giulia McGauran, is a real representation of Shula boldly embracing the femme identity and a bold statement against constricting gender binaries that continue to have a huge impact on the people around us.
The band are playing a show this Saturday the 25th November at the Night Cat in Collingwood, if you are in the area be sure to get along to experience these guys live. I feel comfortable approaching these guys any day.
Approachable Members Of Your Local Community Live Dates
SAT 25 NOV
The Night Cat, Collingwood