Arcade Fire Played 'Funeral' In Full Three Nights In A Row In LA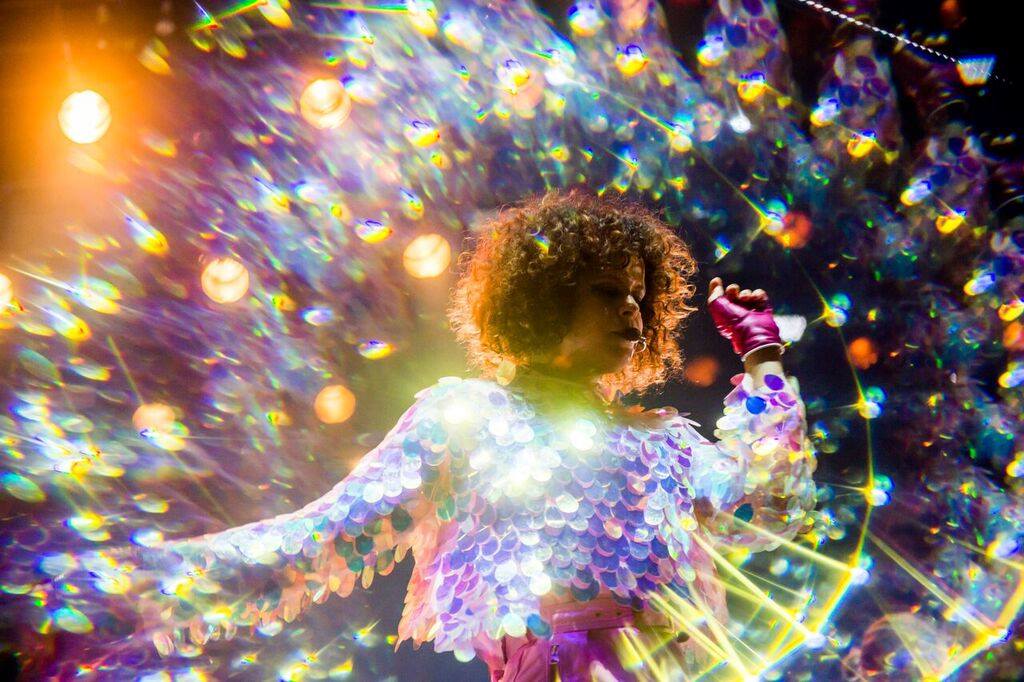 For the final three shows on their 'Everything Now' world tour, famed Canadian indie-rock band Arcade Fire performed their debut album, 'Funeral', in full.
Performing at the Greek Theatre in LA for three, sold-out shows, the band surprised fans by opening their set by playing the album back-to-front. It's the first time they've done it. They followed up the 'Funeral' set with an abridged version of their usual 'Everything Now' tour set.
On stage, band leader Win Butler mentioned:
"We're not sentimental, but it's just been 14 years since Funeral so we felt like playing it," explained Butler.
Here's the full set list from the three nights via Arcade Fire Tube:
Neighborhood #1 (Tunnels)
Neighborhood #2 (Laika)
Une Année Sans Lumière
Neighborhood #3 (Power Out)
Neighborhood #4 (7 Kettles)
Crown of Love
Wake Up
Haiti
Rebellion (Lies)
In the Backseat
Reflektor
Afterlife
Creature Comfort
Electric Blue
Put Your Money on Me
Intervention
My Body Is a Cage
The Suburbs
The Suburbs (Continued)
Ready to Start
Sprawl II (Mountains Beyond Mountains)
Everything Now (Continued)
Everything Now