Arden Alexa Drops a Kaleidoscope of Emotions in Recent EP, '22'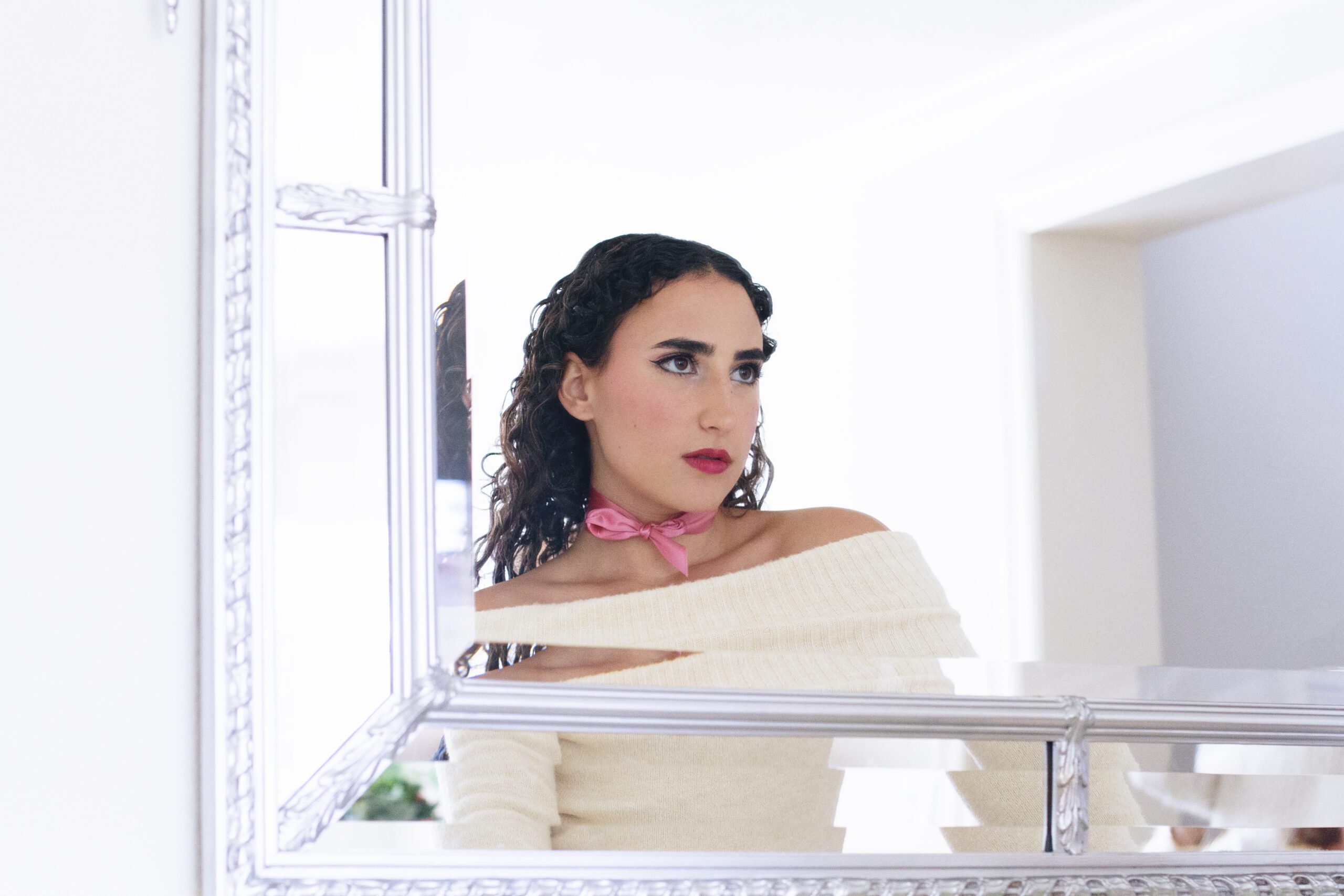 Acclaimed pop sensation Arden Alexa has recently unveiled her highly anticipated EP, 22, a captivating musical journey that seamlessly blends infectious beats with heartfelt introspection.
22 is a masterful collection that introduces a fusion of previously released hits like "Strawberry Pie," "Stupid Boy," and "Hello," alongside fresh, unreleased tracks such as "State Of Mind" and the standout lead single, "Petty Bitch." The EP is a testament to Alexa's versatility, showcasing a spectrum of emotions through a melodic landscape.
While 22 encapsulates a rich emotional depth, it also invites listeners into the lighthearted and playful universe that is uniquely Arden Alexa's own. From the upbeat rhythm of "Hello" to the commanding yet whimsical delivery of "Petty Bitch," each track contributes to the EP's dynamic mood, ensuring there's something for every music enthusiast.
The lead single, Petty Bitch, emerged from a personal experience of losing touch with a close friend, transforming the sentiment into a super catchy, sing-along bop. Its infectious energy sets the tone for the entire EP, showcasing Arden Alexa's ability to turn personal narratives into universally relatable anthems.
"After a dramatic friend breakup left me feeling both sad and angry, I needed an outlet to help me get over the grief of losing my childhood best friend. My solution came in the form of this song. What began as just a joke (being mean to anyone is wildly out of character for me) quickly turned into a sort of therapy for me, a way to channel my anger into something so outrageously fun that I was able to work through my feelings about the situation. So, when listeners find that being the bigger person or wallowing in their grief isn't working, I hope they can turn on this song, scream the lyrics (either privately in their room or directly at the person), and move on!" – Arden Alexa.
22 highlights the pop princess's vocal prowess and underscores her songwriting skills, with each lyric providing a glimpse into Arden Alexa's world. The EP is more than a musical compilation; it explores emotions, relationships, and the multifaceted talents of a pop sensation who continues to captivate audiences worldwide. From the first note to the last, 22 is a testament to Arden Alexa's artistry, leaving an indelible mark on the contemporary pop landscape.