Arp Deco Turns Heads With His Impressive Debut Release, 'Introspect'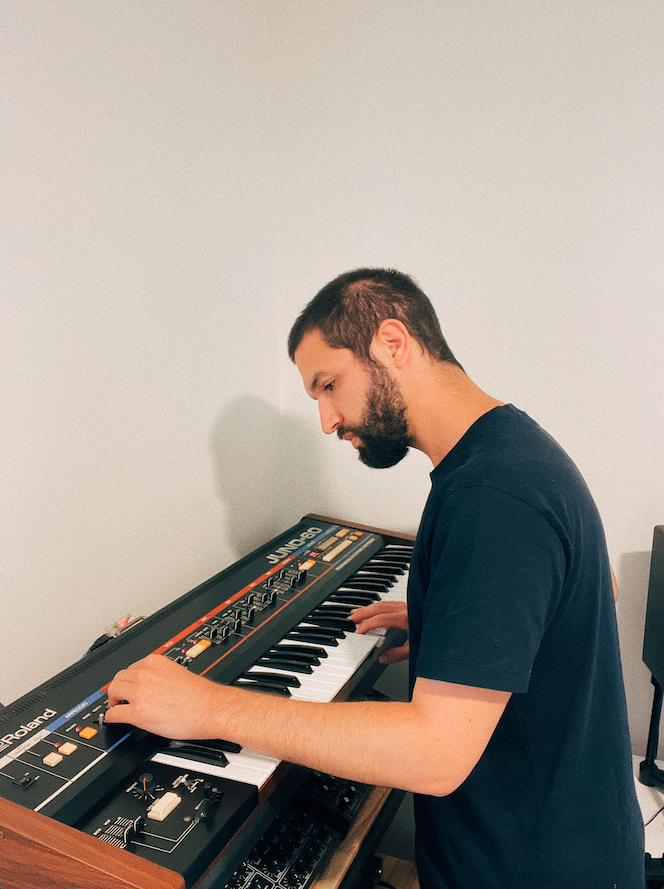 Sydney new comer Arp Deco last week unveiled his impressive debut single, Introspect. We're told it's the first of many singles to come and based on this first offering, we're totally here for it!
Introspect is a delightful three and a half minute synth driven track that is filled with an extraordinary level of production. Glitchy broken beats, juno styled synths with washed out melodies make this one a hit for your summer playlists. It comes after years of perfecting sound as Arp Deco outlines below.
For years I have wanted to create a project that explores a different side of electronic music – music that can be energetic and club friendly, yet pensive and relaxing. In the wake of Sydney's lockdown, Arp Deco was born, and I was able to spend the time needed to get the project off the ground.
After several demos and experimentation with various sound design, composition, and production ideas, 'Introspect' emerged as my first single. I composed/produced the song in my bedroom in between countless Teams calls whilst working from home. I reached out to Cirrus Audio in Sydney who added the final mixing and mastering touches to the song. This process really elevated the depth of the song and gave each element its own space. – Arp Deco
Introspect is a perfect way to enter the world for Arp Deco. The future looks bright for this one. It's available now, everywhere!