Artist Spotlight: Georgia Mae "Time With You"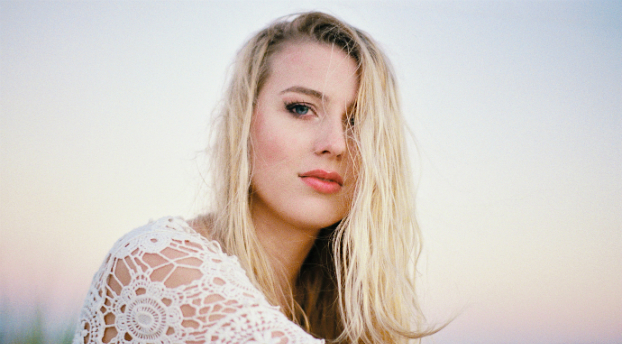 Following up on her successful debut single Keeper of the Key, Brisbane songstress Georgia Mae has us time-travelling with forward-thinking new single Time With You. The track delivers a nostalgic dose of old-school RnB with a tasteful electro-twist. A slick rhythm and ruminating synthesisers in the intro form the perfect foundation for Mae's breathy pop vocals while vocal effects inject the track with edgy electronic flavour.
During the verses Mae proves herself as a multi-talented artist, combining an angelic vocal tone with a rapper's lyrical charisma. The chorus is beautifully simple by contrast, keeping to a catchy melody and those three crucial words – "Time With You".
The pre-chorus and the bridge strip away the heavy electronic backing, exposing the purity of Mae's voice and returning the song to a state of delicious clarity and restraint. The chorus plays once more before a sultry combination of bass synth and vocals finishes the track.
At only 22-years-old, Georgia Mae has cemented herself as a promising player on the electro-pop music scene, and with a debut EP in production, it looks as though she's here to stay. One thing is for sure, whatever she does next it'll be worth the wait!