Arty Ziff Shares His 5 Favourite Samples Of All Time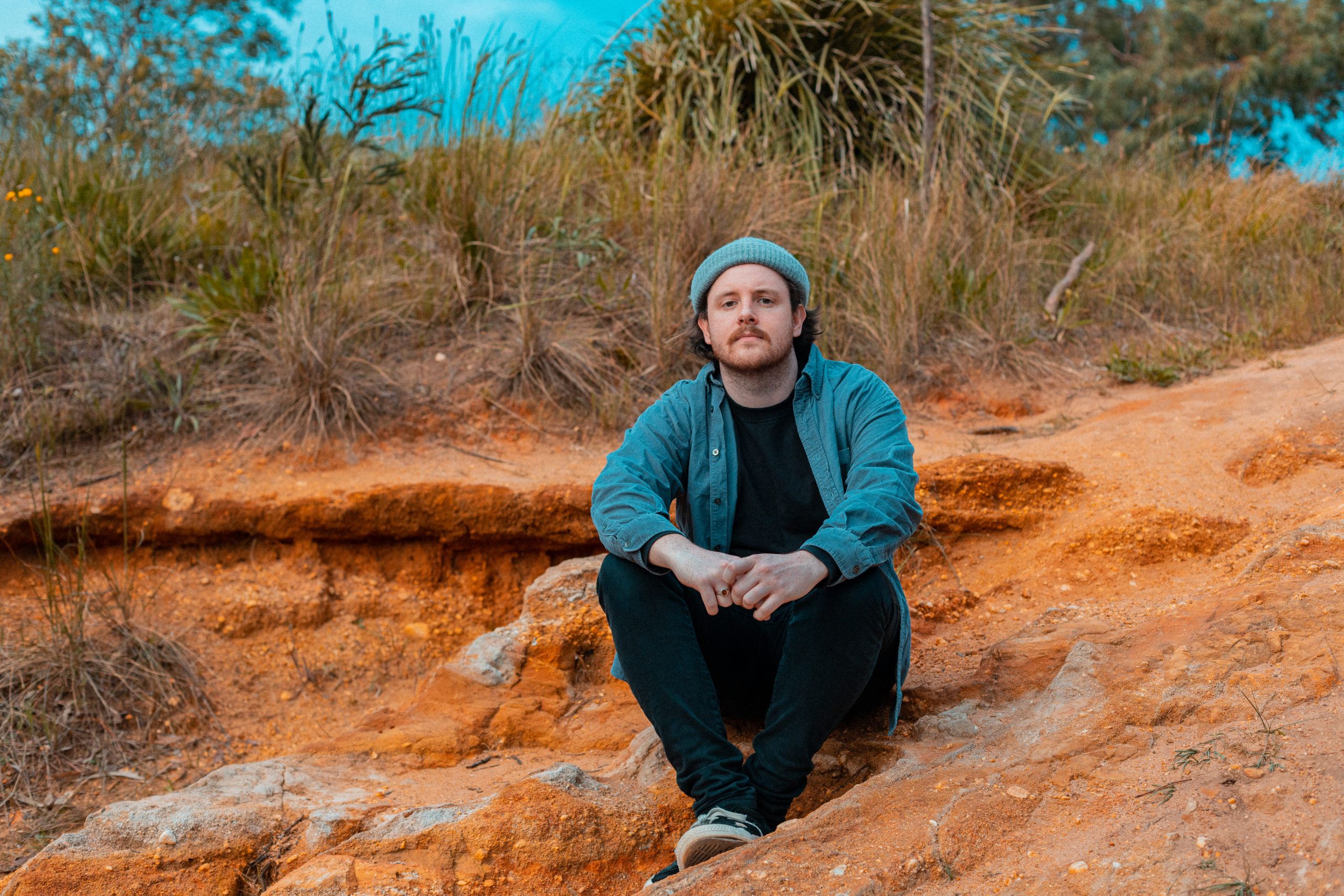 Melbourne producer Arty Ziff recently unveiled his new single Thought About You Feat. Fractures. A former sample extraordinaire, Arty Ziff is ringing in a new era – jam packed with his own unique brand of summery disco-tinged electronica. We sat down with Arty to find out his five favourite samples of all time! 
Samples are the wild west of music; grab it, cut it up and create a new song. There is something magical about splicing up an old song and throwing a house kick on it and creating a new sound. Originating with Hip Hop in the 80's it organically moved its way over House music. Sampling has always sounded timeless, songs from the 90's still sound so fresh and new. The songs I have chosen are purely subjective, these songs have inspired and amazed me.
Music Sounds Better with You – Stardust
This sample is amazing, it's from Chaka Khan – Fate. The sample goes for 4 seconds but Stardust was able to make it a seven minute house classic. Stardust is a supergroup of French House producers; Thomas Bangalter (Daft Punk), Alan Braxe and Benjamin Diamond. They only released this one track and later turned down a million dollar record contract, because they were happy with just the one single. When I was learning how to produce, this was the first song I tried to recreate.

Lady Hear me Tonight – Modjo 
I used to play this song in my live set, everytime that guitar riff played the dance floor always moved. The sample is from Chic – Soup for One, Modjo cut up the opening Nile Rodgers guitar chucking to make it a smoother sample, it would have been very painful to do back in the day with early samplers. The song is iconic and it is such a great sample they really had an ear for it.
Feel it all Around – Washed Out
This was the beginning of chillwave, an old 80's italo disco song slowed and pitched down, it really influenced a decade of music after. Washed Out sampled  Gary Low – I Want You, he somehow was able to create a nostalgic sound while adding his soothing vocals over. I first heard the song when I was backpacking in Europe, it really soundtracked that summer. It's a really special sample.
Fresh – Daft Punk
This isn't the most famous Daft Punk song but I believe it is the most creative. The sample comes from a Viola Lewis cover of Chicago's If You Leave Me Now. There are a few samples from this song on their debut album Homework. This sample literally goes for 4 seconds and it's somehow so entrancing and engaging it pulls you in for 4 minutes. It reminds me of a long coastal drive or a hot summer night, how they were able to do this with a 4 second sound is amazing.

Since I Left You – The Avalanches
This is probably my favourite song of all time, The Avalanches – Since I Left You. Inspired by early 90's Beastie Boys, the Avalanches changed the way the world saw sampling. They were able to blend songs in with each other so seamlessly, it made you wonder what you were listening to. This song is so full of samples I'll share just a few of my favourites. The vocal melody comes from the Main Attractions – Everyday, they sped it up to sound like a young Michael Jackson. And this sample is probably the funnest sample on the song, Klaus Wunderlich – Let's Do the Latin Hustle, this sample just gets me every time, it's from a time when organ music was huge, it's such a good time. I've found a few of these records around Melbourne while digging, I always buy them when I come across them.
Arty Ziff's new single, Thought About You (feat. Fractures) is available now, everywhere.