Astro Villas Fill You With Sunshine On The Feel Good Jam, 'Turning Into Gold'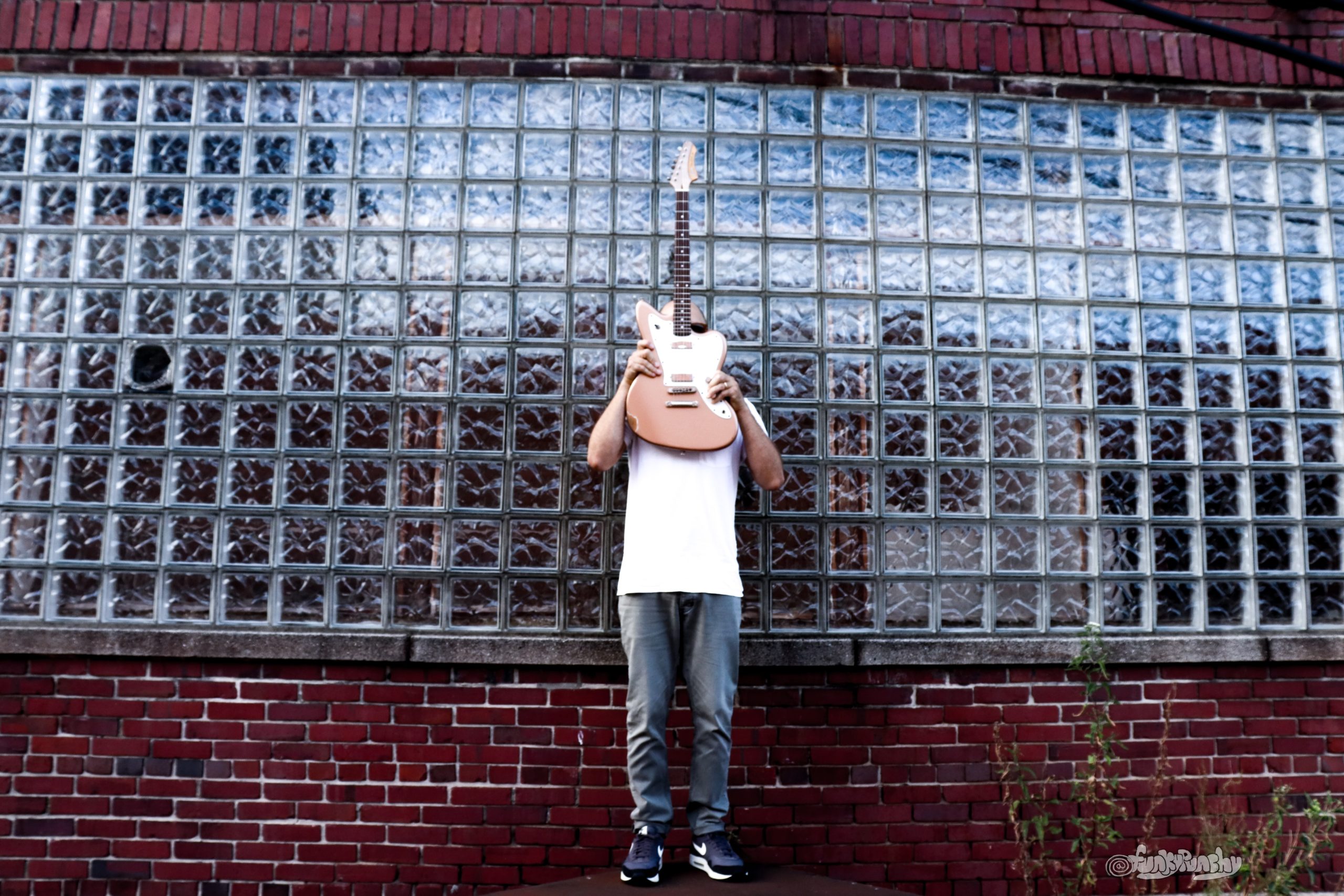 US indie-pop artist, Astros Villas has just unveiled his dreamy, melodic single, Turning Into Gold. It's a notch over four minutes of pure dreamy mellow vibes and we're all for it!
Turning Into Gold has some pure beachside vibes, with its swayed out, reverbed chord progressions, dynamic drum work and addictive vocal delivery. It's honestly a tune I've had stuck in my head since it first landed on my desk. It's catchy and perfect for your feel good playlists.
Astro Villas is Sean Pennington, the primary song-writer, he is one of those super-talented one stop shops when it comes to producing tunes. HE is the lead vocalist, guitar player, synth programmer and drum mapper! (seriously, calm down Sean, leave some for the rest of us.)
Turning Into Gold is taken from Astro Villas forthcoming album due out in early 2022 and if this is anything to go by, we know the whole album will be full of goodness. Turning Into Gold is available now, everywhere.