Attention everyone DOOLIE Has A New Single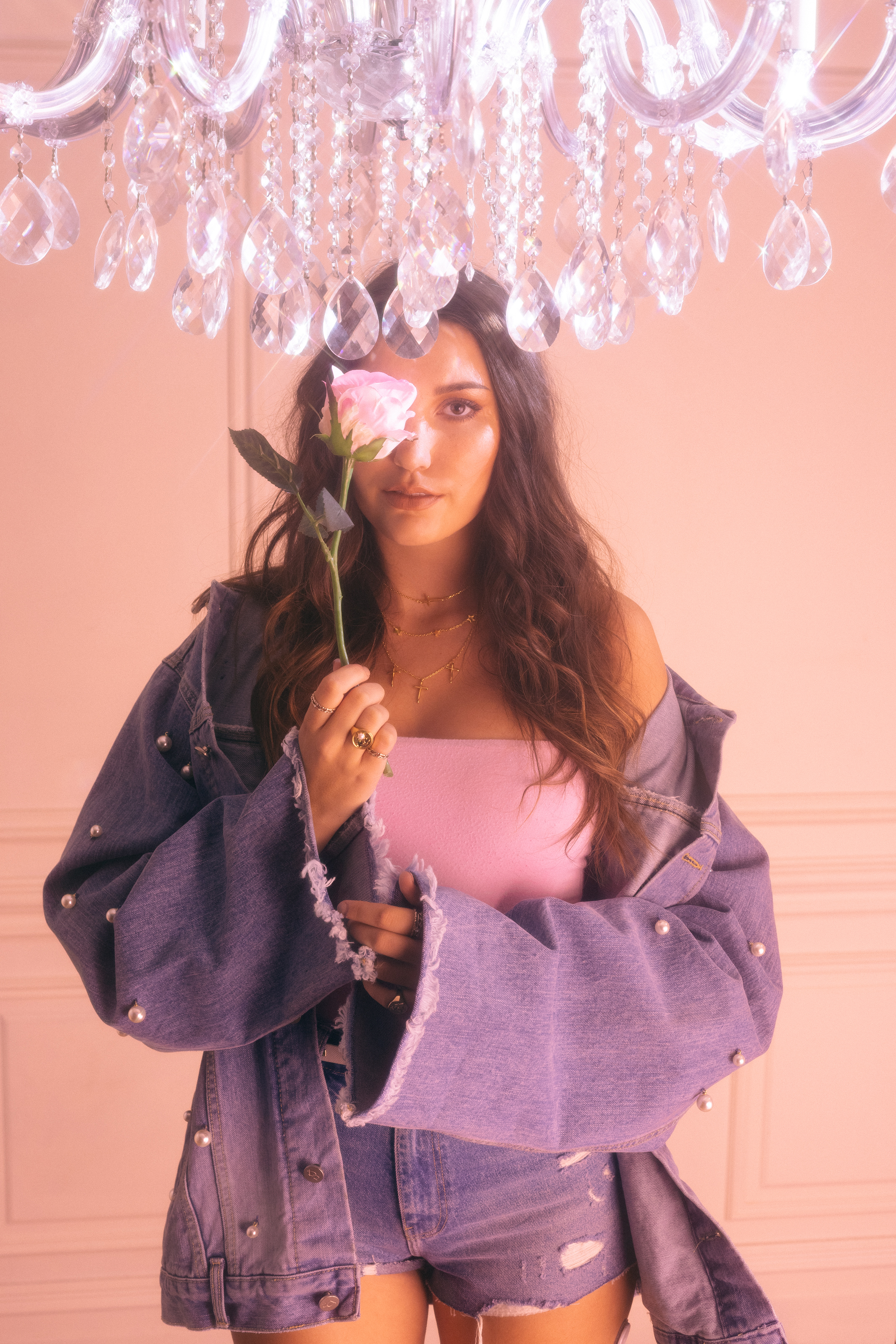 Are you used to hearing DOOLIE's name yet? Because today the 21 year old Queenslander has dropped another single into the world, 'Attention'.
Following on from her previous release 2:20 earlier this year, 'Attention' is a cute catchy tune that I've honestly had stuck in my head since first receiving listening this morning. It features the additional vocals of South Australian electronic pop-rap duo 'China Roses' and is produced once again by the super talented GXNXVS.
"Having China Roses feature feels like that obsessive back and forth my girlfriends and I would have about someone we liked. I also really love how Jes' flow changes up the rhythm of the song and helps lift it back up before dropping into the last chorus.It was super cool to work with GXNXVS on this track, he really helped capture that cute, sad and needy feel I was looking for" says DOOLIE.
DOOLIE will be one to watch over the next 12 months, being signed to etc etc (PNAU, Fisher, George Maple) there is plenty more coming from the Gold Coaster. She is also apart of the Poster Child touring family so expect to see some live shows soon too! Stream Attention below and be prepared to have it stuck in your head all day.