AUSTEN Reveals Her "Darkside" In Latest Brilliant Alt-Pop Single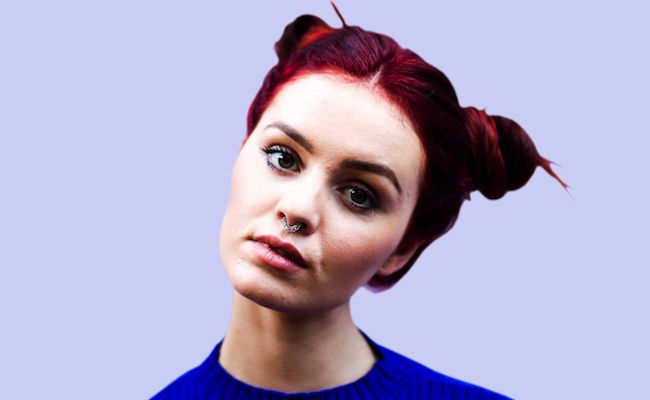 Brisbane-based bombshell AUSTEN has delivered her latest single Darkside, a sensual track about the chaos of relationships…and it's a little too relatable.  
Coming off the back of her debut single Faded, Darkside is an impressive alt-pop offering. The track is a satisfying blend of fast paced beats, well placed synthesiser, and AUSTEN's soaring vocals. What separates Darkside from the rest of the alt-pop pack however is the use of space and AUSTEN's absorbing use of dynamics in both the production and her smooth voice.
Although the track is sonically a banger, Darkside (fittingly) explores some pretty heavy emotions, with lyrics like "something back here don't feel right/I can't keep this sh*t inside".
"Written about being the type of person that attracts and thrives on chaos, how that tints the ways that you love someone…the way that romance can feel a lot like losing your mind," says AUSTEN.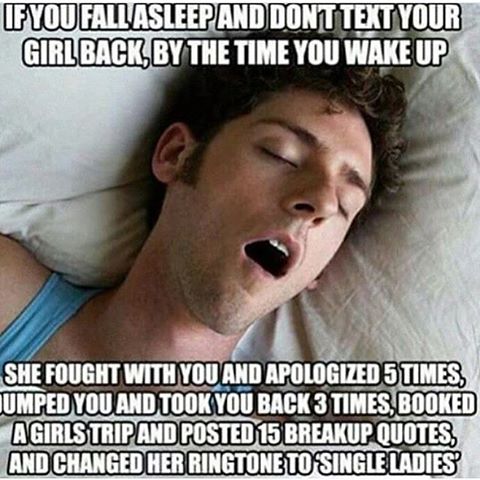 Darkside also comes with a sultry music video that fitting features heterosexual and same-sex couples exploring the dynamics of love. Check out AUSTEN's latest single Darkside below!