Australian Exclusive: Current Swell Are Brash And Confident On 'You Got It Easy'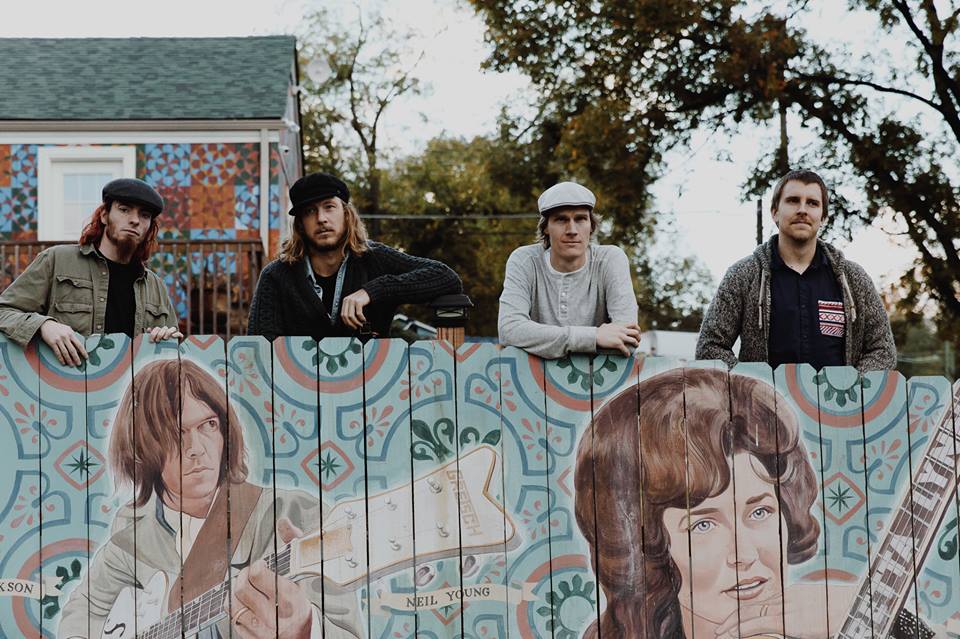 With a track titled You Got It Easy, Current Swell essentially live up to the title and make their interpretation of stomping indie rock appear so effortlessly easy. However, don't let the name fool just yet, as you dig deeper on this tune, you'll find immaculate depth and superb and brash indie songwriting.
Calling Canada home, and with a highly anticipated forthcoming album on the way–'When To Talk and When To Listen'–Current Swell have a lot going for them at the moment. This new single, from said record, is dripping in confidence thanks to booming vocals and that iconic, pounding indie-rock, almost reminiscent of Cold War Kids and Kings of Leon.
You could call it blues-rock, but that's selling Current Swell short. You Got It Easy is primed for the stadium-sized shows thanks to its easily catching choruses and catchy hooks.
The creation of this incoming record was nothing short of trailing for the group with tensions rising boiling point early in the record's inception. After a few band meetings, the members came out of it for the better, ensured to make their best music yet.
"[King] said we had finally tapped into that spark he heard in the very first demos we sent him," recalls frontman Scott Stanton. "It helped create trust. He knew as much about the songs as we did.  He pushed us because he knew we had it in us to make a really great record."
Using this estranged tension as inspiration, what we're left with is some of Current Swell's most resolute and passionate music to date. If You Got It Easy is just a small taste of what's the follow, then colour me excited for their new album, due in Australia on May 12.