Average Art Club's New Single Is "Sublime"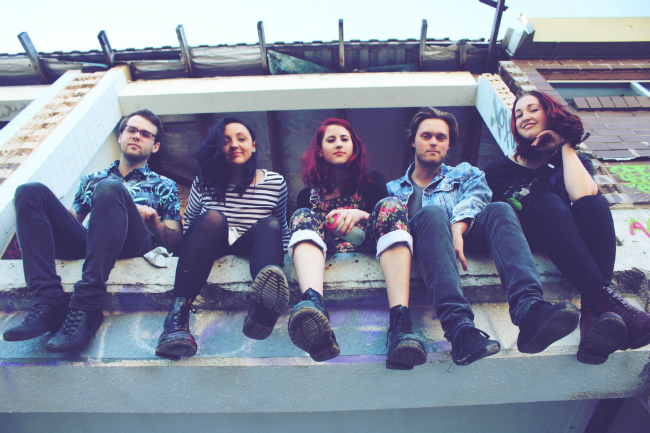 Brissy indie-rockers Average Art Club have returned with their new chilled out single Sublime! The quintet have been writing hard since the release of their self-titled EP last year, and this song is proof we have a cool new album to look forward to.
In the thoughtful new tune lyricist Lisa Murr explores the idea of the sublime – escaping a mundane reality by taking something unimpressive and transforming it into something beautiful. It's all a bit mesmerising when you listen to the song, which might just make you want to lay in the afternoon sun and stare up at the fluffy clouds passing by.
Sublime starts with soft strums, light vocals, and a somewhat melancholy beat. The vibe is gentle and slow, and every chord is played with care. Lyrics like "It's getting harder to hold on" repeat in the chorus give a gloomy touch to the airy tune.
The energy picks up with dual vocals, extra drum beats, and louder guitars towards the end in a hypnotic final section. With only a few simple chords and lines mixing together, this song proves that sometimes less is more.
Check Sublime out below!