B3 Is Melbourne's Brand New Venue & DJ Koze Is Officially Opening It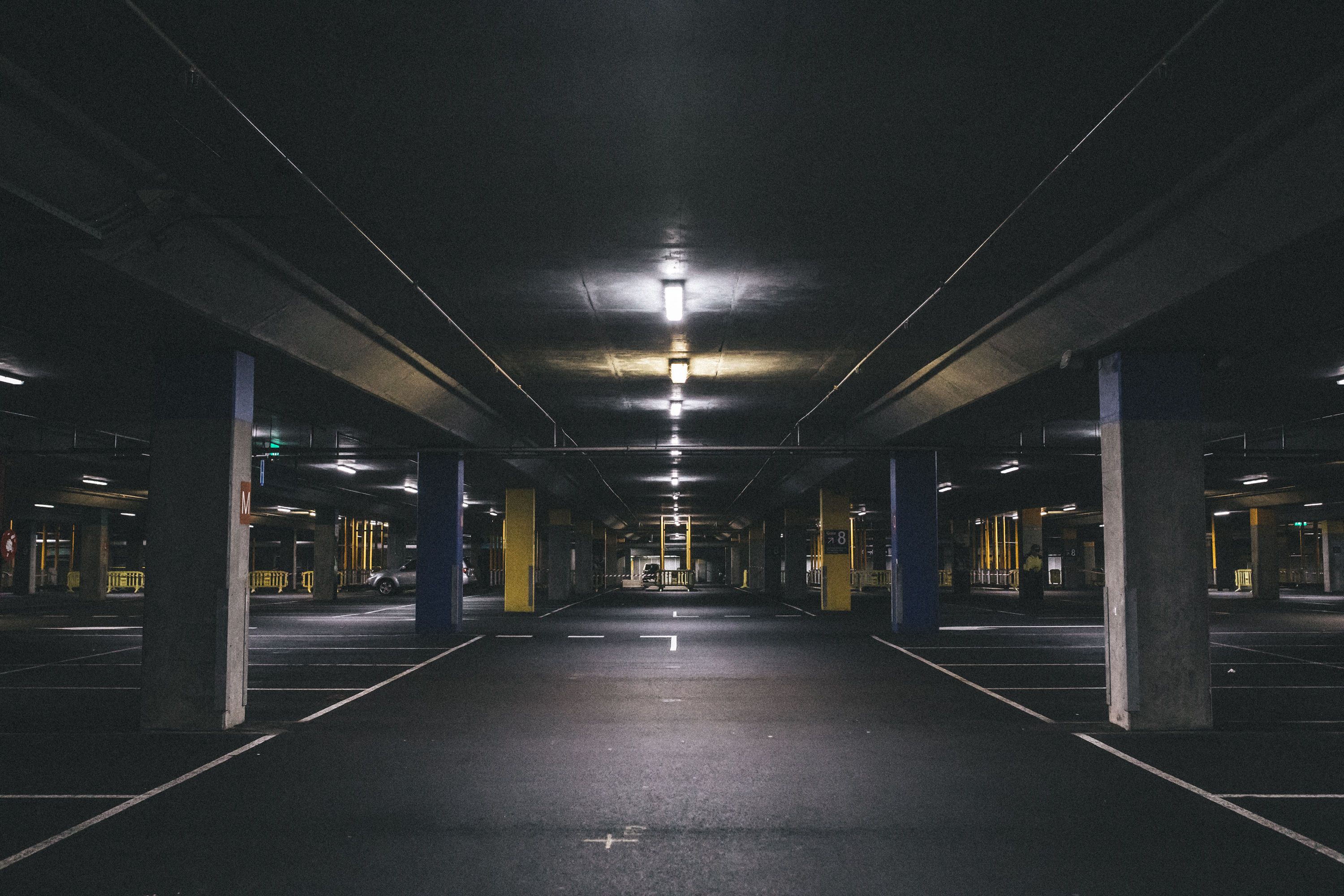 Melbourne tastemakers and organisers of ultimate parties, Novel, recently announced that Pampa Records owner and German techno king, DJ Koze, would be returning to Australia. The bigger news, however, is that he'll be christening a brand new venue space in Melbourne, B3.
The event, titled smalltown held on Thursday 27 September, will take place at the cavernous, rave-ready concert jungle in the underground carpark of Ethihad Stadium. That's right—B3 is officially an open space, 5000 capacity carpark with Novel holding the exclusive rights to host dance music events in its walls.
Novel Director, Daniel Teuma, said its crucial to deliver a unique experience unlike anything else with quality, international dance acts.
"It's important for us to deliver a new experience to our patrons, and with this venue we have no doubt that we can deliver just that. Preparations are already underway to see how we can visually enhance the space's concrete facade, and on the night there will be interactive installations, art installations, and of course, Funktion-One sound," said Teuma.
For its inaugural event, DJ Koze will also be joined by Belgium's Charlotte De Witte and Gerd Janson—who recently performed at the Boiler Room stage at Sugar Mountain Festival earlier in the year. DJ Koze's new album, 'Knock Knock' is his most succinct work in his long career, spawning such dance floor fillers as Pick Up.
Tickets are on sale now HERE and sure as hell won't last long.