Baby FuzZ Sends It On His Tongue-In-Cheek Single, 'We're All Gonna Die'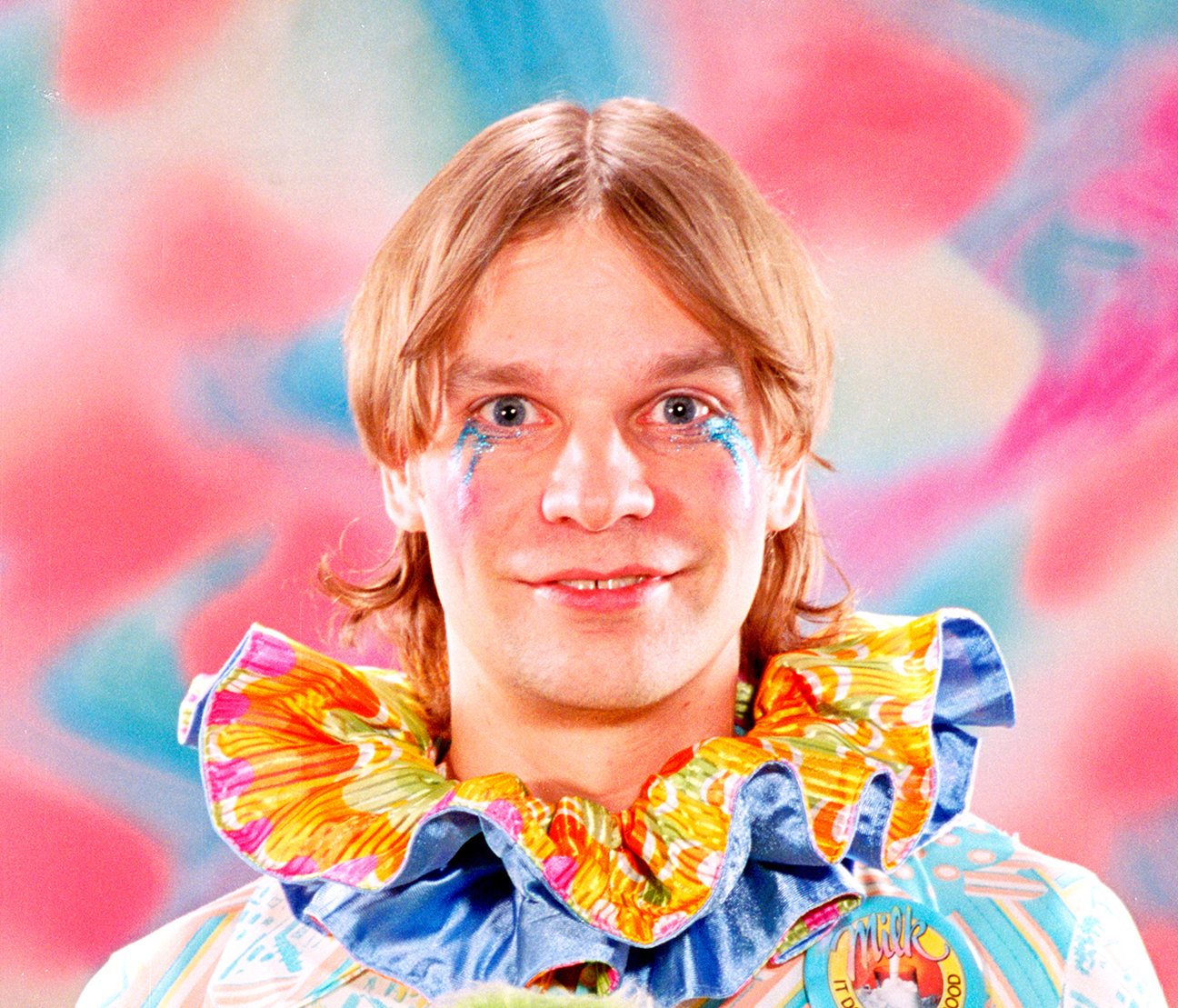 Los Angeles based artist Baby FuzZ has just released a kick ass tongue-in-cheeck pop punk track, We're All Gonna Die and it's 2:32 of pure fun (as morbid as the title may sound) . It's taken from his upcoming sophomore concept album Welcome To The Future due out in the coming months.
We're All Gonna Die sounds super fun on the outside with it's really fun pop punk style vocal delivery. But it does bluntly state the inevitable that at some point we will no longer be here. It's fast and anthemic in it's approach. "Not to be a downer, but we're all gonna die. Eventually. Oh well. Life goes on. Make the most of it and don't be an asshole." – Baby FuzZ
Baby FuzZ is the audiovisual absurdist glam rock brainchild of producer and songwriter Sterling Fox. After producing Lan Del Rey's "Video Games," Fox was on his way to becoming one of the most in-demand and successful pop songwriters in the business having written with and for artists Madonna, Max Martin, Elle King, Avicii, Lana Del Rey, Britney Spears and more.
We're All Gonna Die is bright and vibrant and deserves to be in all your playlists. It's that catchy! It's available now, everywhere.