Baby Prince Drops Single, PTAB Ahead Of His Third EP, Purple Rag Prince Out March 31st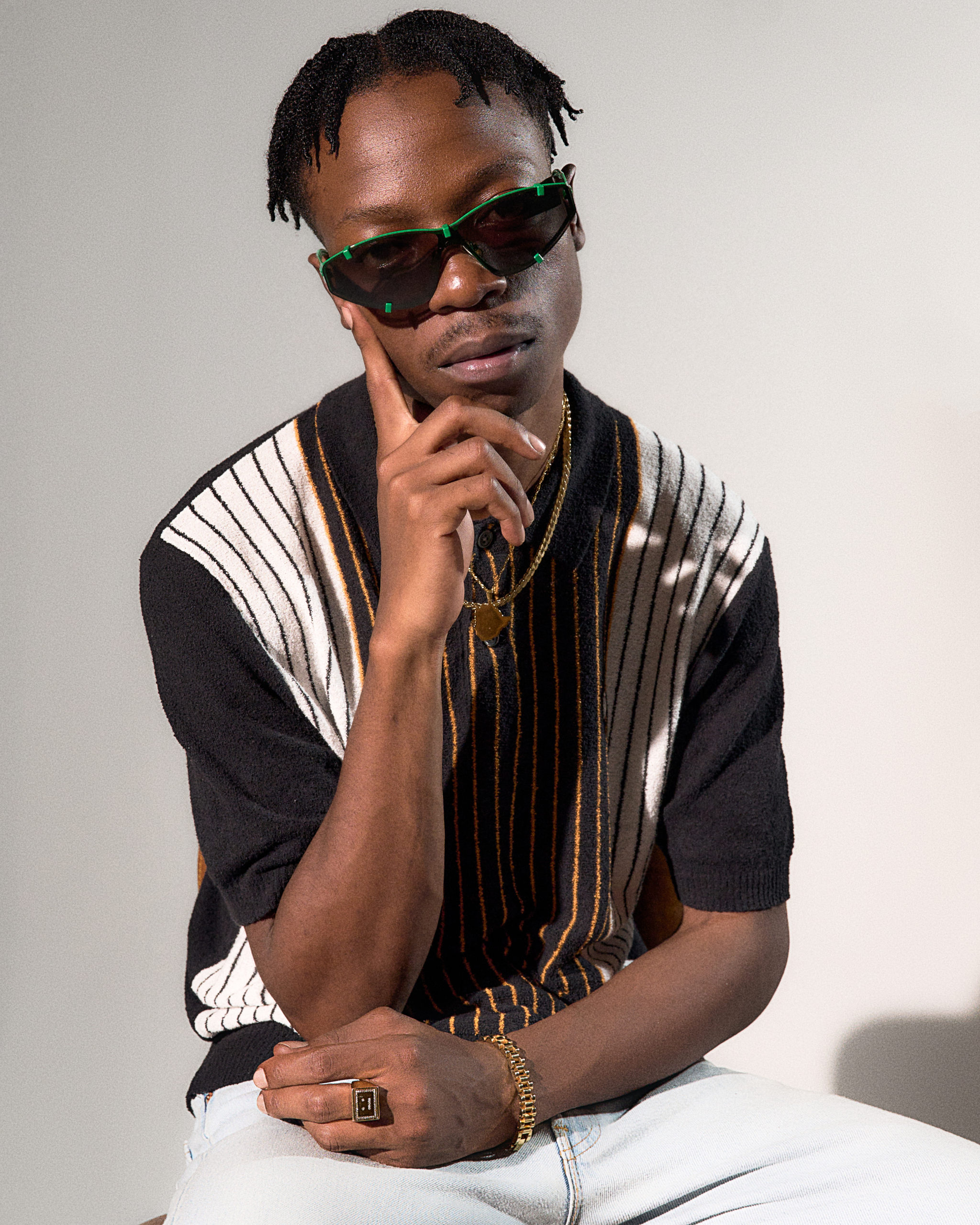 Brisbane/Meanjin-based mover and shaker, Baby Prince has revealed his most recent single, PTAB ahead of his much anticipated third EP, Purple Rag Prince, set for release on March 31st.
A smooth delivery of modern-day hip-hop, PTAB is a soft-flowing track that hits the spot nicely with it's drifting melodies, thick bass kicks and roaming vocal delivery. A short but sweet tune, it sees Baby Prince at his best as he shows us what a diverse talent he truly is.
"PTAB is about a past relationship where one person was ready to commit and the other was still trying to find themselves and build their foundation," says Prince, pointing to the line I've been feeling antsy, trigger finger dancing, I might drop another one if I don't drop I can't eat.
With tracks like this under his belt, it's no wonder Baby Prince is attracting attention from big tastemakers all over the globe. PTAB is available now, everywhere with the full EP, Purple Rag Prince due out on March 31st.