Bad Party Pack A Punch On Their Latest Single, 'Want It'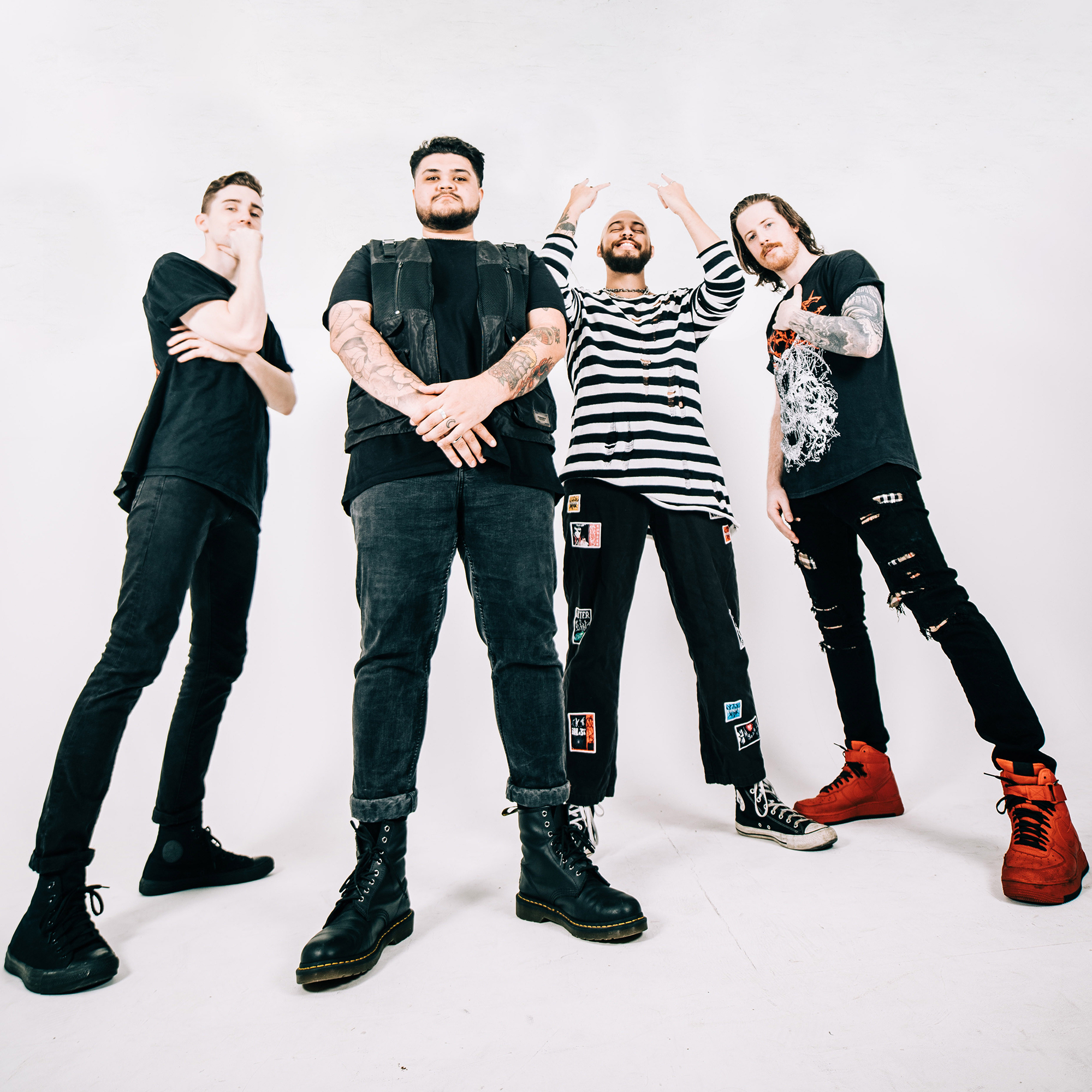 Meanjin/Brisbane-based genre benders Bad Party have today revealed their loud new single, Want It. The daring new track comes with an accompanying video and follows on from their 2022 6-track EP, Beyond Repair.
Want It is jam-packed with a mammoth level of energy, blistering guitar work meets thumping drums and anthemic vocals. Carrying elements of hardcore, metal and breakbeat EDM, it's one of those tracks that is a perfect partner for a heavy gym session.
Since their debut back in 2021, Bad Party have continually turned heads with their huge stadium delivery of sound and melting of genres. Garnering support from some of the biggest tastemakers around the globe they continue to grow and get better with each release.
Throw your horns in the air and throw Bad Party's latest single into your hi-energy playlists. Want It is available now, everywhere.