Banoffee Is Neither Sweet Nor Sour On 'Ripe'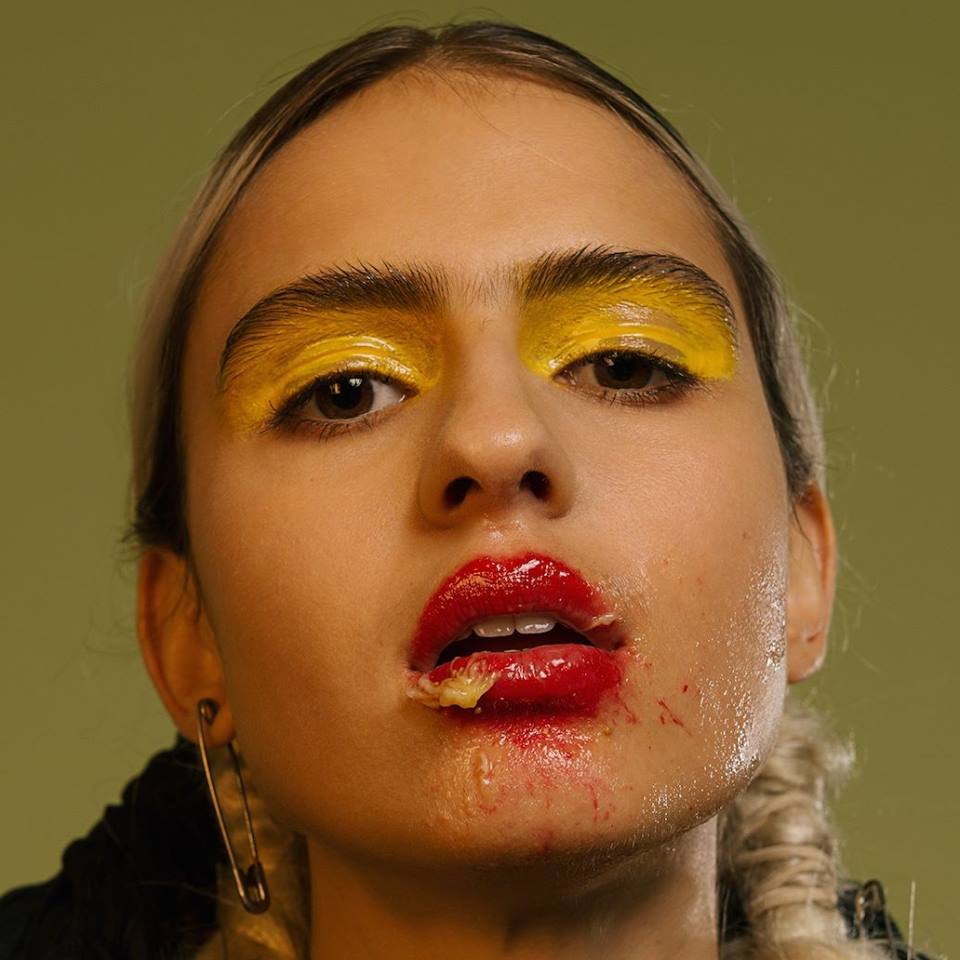 Australia's most promising future pop artist, Banoffee, has revealed the truly incredible and artistic video for her track, Ripe. Hypercolour and translucent, like its source material, Ripe's video clip is a perfect realisation into the spiralling transition of pop music from old to new.
Banoffee offers insight into the contracting and themes and sights in the film clip:
"This video works to express the polarities of Banoffee, the different elements that together form an entity that's grown and morphed so much since it first began. Like the foundations of this song, the video explores different textures, personalities and aims to blur the line between wonder and eeriness."
Channelling Grimes and Empress Of in her music, the Melbourne artist creates polarising pop music that takes heavy influence in avant-garde electronics. Sugar pop with a flavour that's, as Banoffee so puts it, "so sickly sweet that it becomes sour," this artist is making strides to appose mainstream pop music and leave a far more delicious taste in your mouth. Ripe is Banoffee's most fluid and audacious track to date and follows I'm Not Sorry—which, according to the video, follows an almost similar storyline.
No upcoming tour dates are currently planned but keep your eyes peeled for when Banoffee takes to the stage later this year. View Ripe in all its glory below.