BASECAMP & Hoodlem Team Collaborate On "1 Thing"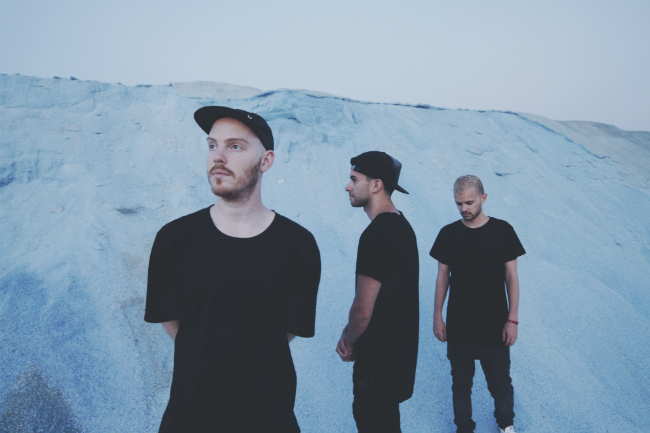 American producers BASECAMP have brought their smooth sounds down under, collaborating with Australia's own silky beatmakers Hoodlem. Fusing together pop-songstress Amerie's 1 Thing and Shaggy's It Wasn't Me, the remix takes the best elements of both songs and makes for one tasty jam!
A few months ago Hoodlem released their self-titled EP and earned worldwide praise for their unique blend of glitchy beats, left-field bass lines, and smooth vocal takes. BASECAMP's production on the track alongside Hoodlem's instrumentation provides a perfect remix to take you back to your youth, in the grooviest of ways.
The remix begins with some seriously slinky guitar riffs before bringing in Amerie's gorgeous vocal runs before transitioning into a wall of electronic drum samples and groovy bass lines.
Hoodlem's vocals harmonies effortlessly around Amerie's original takes, perfectly taking you back to some mid 2000's RnB. Throwing into the mix lines from Shaggy's chart-topping hit It Wasn't Me, the remix is sure to have you going back through your CD collection trying to find some throwback jams.
Read our recent interview with Hoodlem HERE and our review of their self-titled EP HERE
Give the remix a listen below and get ready to take yourself back in time!