Bcharre's 'Amir La Shay' Is A Study In Dark Techno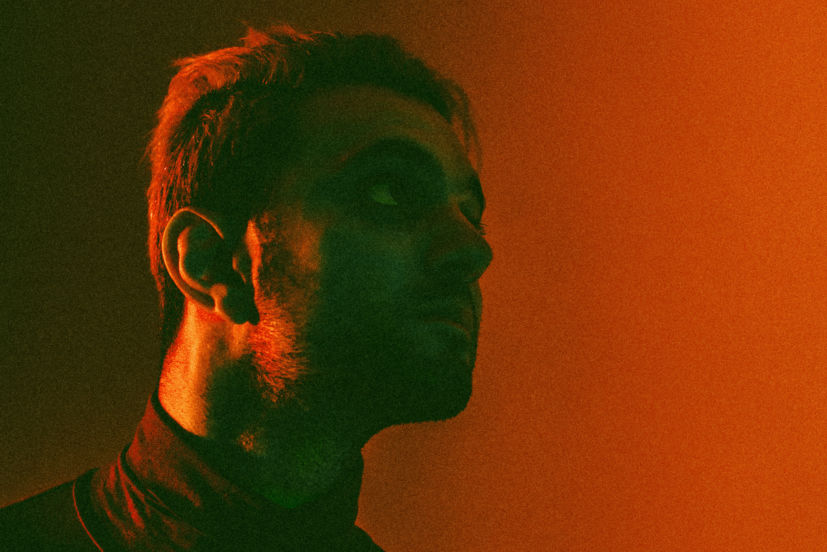 With an immaculate approach to detail and darkness, Bcharre has offered a frightening and claustrophobic new piece that explores tension in electronics. Amir La Shay is one of his new tracks released on the Pocketmouth label.
The six-and-a-half minute piece is a study in gripping, tense music. It's unclear how this music is supposed to be digested—Bcharre lays a beat, though it's unstable and indecisive in its approach. Through its striking, compositional flaws, the beauty of darkness pushes through and rears its parched head. The brash synth strikes are compelling and chant-like.
In the middle of the track, Bcharre rearranges the rhythmic into a ritualistic embodiment of techno music. It's an unfold of the genre that doesn't surrender to its own destructive brutality. Bcharre is the post-rock of techno music.
The producer also dropped a newer track earlier today, The Three Ants, which, again, furthers his approach on existential dread and electronic storytelling.
Stream Amir La Shay below.