Bec Sandridge Declares She'll Never Want A BF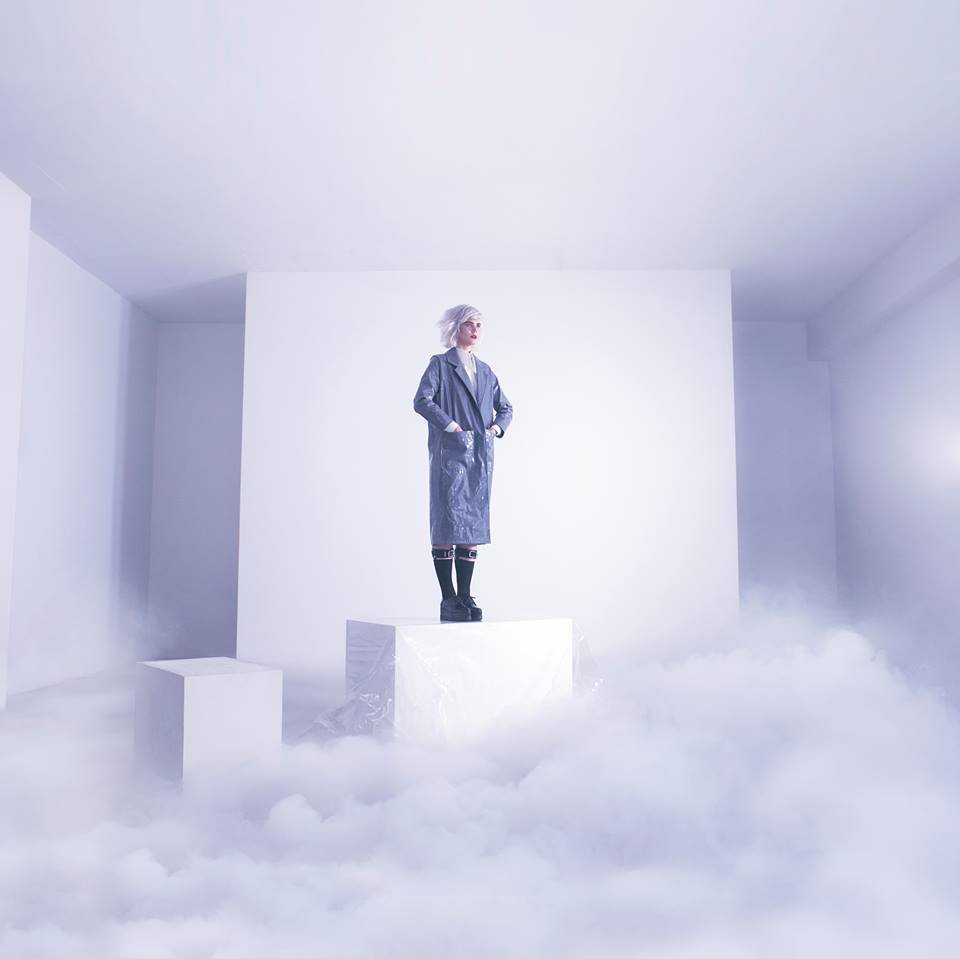 I am all for Bec Sandridge's new song, I'll Never Have A BF. It seems Sandridge has released this song at perfect timing with all the political discussions of gay marriage at the moment. The song's main lyric is, 'I'll never have a boyfriend just because you want me to'. This song should be the anthem for all the 'YES' campaign.
The music video shows a very grey colour scheme with the main focus being on two older woman making out through the whole 3m 33s song followed by them embracing in the way a couple would as they are being married. We also see Sandridge in a grey vinyl coat—which I need in my wardrobe immediately—with binoculars watching the couple's every move. It is such a strong and powerful video, it should be played everywhere.
The song itself is so beautifully catchy with Sandridge's soaring vocals accompanying the instrumental perfectly. The first thing we hear is Sandridge hitting a high note very chorally in a way the immediately captures you to listen to the song. The lyrics have such a clever way of interpreting the message of empowering one another for equality.
Sandridge also made a post on her Facebook page for National Coming Out Day (12 October), to show her support and share her story. She notes that this song is like, "coming out again, to a bunch of new people and the same people." She tells the story of people not accepting her for who she is and how music and writing helped her through. We hope this song helps Sandridge and others through this current climate.
Bec Sandridge announced that she is going on tour to promote her new single in November (just days after the deadline for the postal votes hmmm) where she will have just come off her UK tour. We can't wait to hear this song live because it's just so good in so many ways.
Bec Sandridge Live Dates
FRI 17 NOV
Howler, Melbourne
FRI 24 NOV
Oxford Art Factory, Sydney
SAT 25 NOV
Black Bear Lodge, Brisbane