SINGLE SPOTLIGHT: Montaigne "Because I Love You"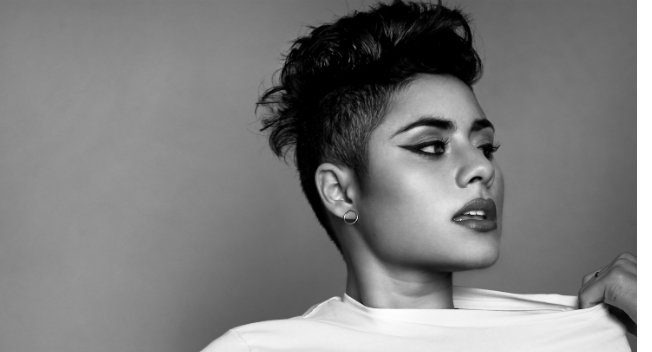 Following up her hit Hilltop Hoods collaboration 1955, Montaigne a.k.a. Jess Cerro has delivered another winner with Because I Love You, and there's a lot to love about it.
Poppy piano and a steady drum beat make for an instantly catchy start, and the perfect backdrop to Cerro's impressive high register. Disco-style synthesisers kick in after a short intro, lending a punchy pop vibe to the song's intriguing lyrics: "You say horrible things, and that's because I love you/And when you touch my skin, I think this isn't boring". 
The song balances instrumental busyness with an uncomplicated lyrical melody, allowing Cerro to focus on what she does best – strong, clean, powerful vocals.  Cerro calls Because I Love You a classic "love is blind" narrative.
"[The song] is a look back at what you'd known to be a healthy and fulfilling relationship whilst experiencing it, but with a little perspective discovered was pretty bad. I wrote this song and only after writing it did I realise that's how I felt the whole time," she said.
Treat your ears and check out Montaigne's Because I Love You below!