Before The King Unveil Their New EP, 'All That You Know'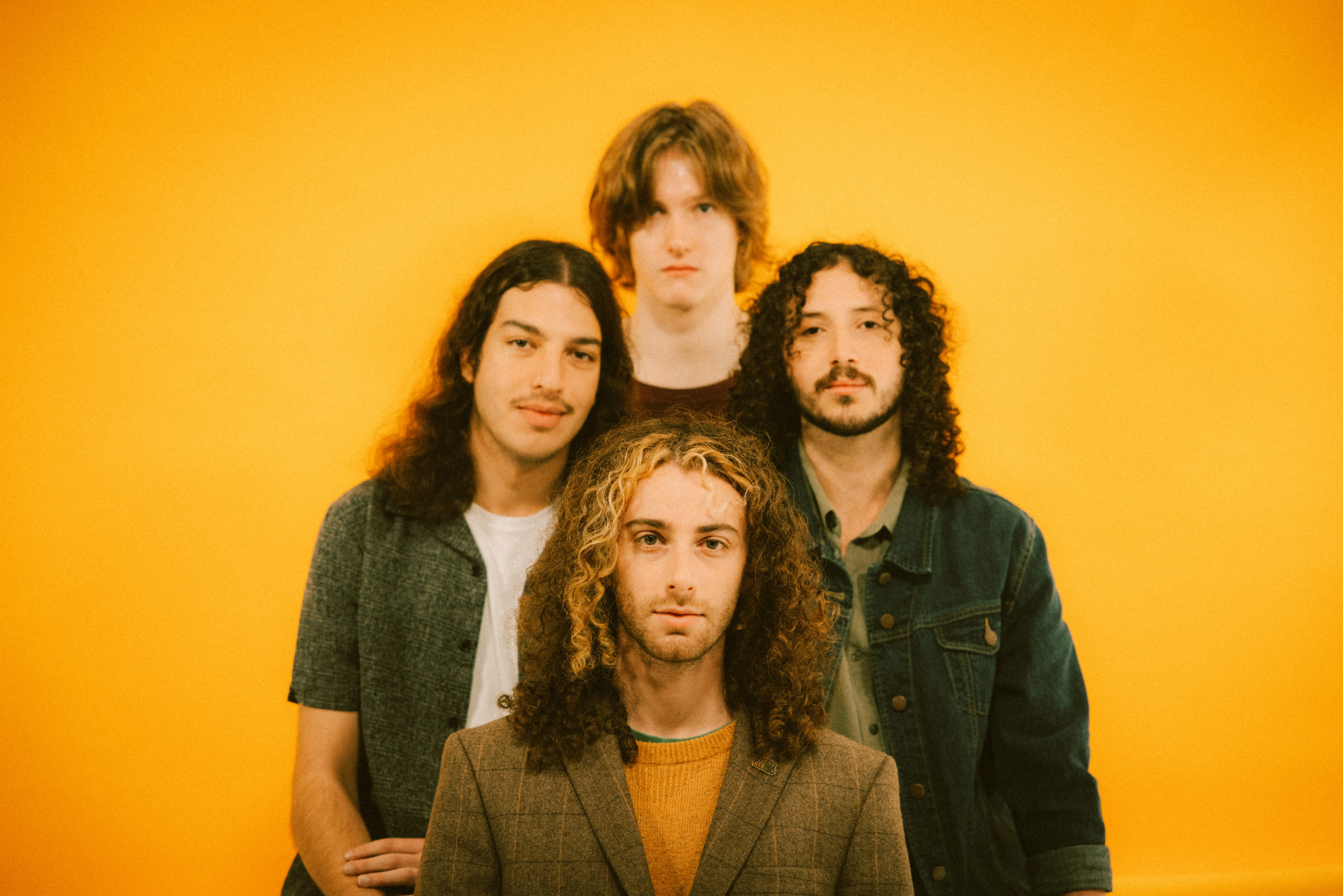 It's hard to listen to a Before the King track without appreciating the vast amount of good they do in the community, whether near or far. Not only have the benevolent Eora/Sydney-based 4-piece previously raised over $3,000 for flood-affected communities in NSW & QLD, they've also run food drives for refugees and asylum seekers and paired up with anti-slavery organisation The Freedom Hub. To continue this run of generosity, they're donating $2.50 per ticket sold for their upcoming headliner at The Lansdowne Hotel on August 27th to poverty-fighting organisation Share the Dignity.
Whatever came before the king, we can't help but feel we're better after.
More importantly, the band's music matches their meaningful moments. Their newest offering, EP 'All That You Know', is an intertwining of garage rock and brit pop a la Arctic Monkeys, The Strokes and perhaps a dash of Kings of Leon. Kicking off with lead single 'Cold Shoulder', a rueful-yet-upbeat toe-tapper tackling toxic relationships, there's a gentle energy that immediately grabs your attention and brings you right into the next track 'Leila', which, between the happily repetitive melodic hooks in the chorus and the wistful guitars providing the backdrop, is a song that feels nostalgic enough it could easily find a home in just about any indie-romance movie.
The third track, 'Riot Van', takes a turn into a more determined and purposeful anger; it feels like the backdrop for a protest rally, which feels even more meaningful considering the band's continued community work. The title track is up next and slows down the tempo a touch to provide a more introspective moment in this dynamic and evolving EP, before 'Luvdrunk' brings us back by bouncing us around our room in fits of joy and love, putting the final stamp on an undeniably enjoyable EP that offers an experience for any type of listener: if you need a backdrop for a summery coastal drive or simply collection of anthems to dance around your room daydreaming about relationships, Before The King's 'All That You Know' shows a band unafraid of sonic evolution; and certainly one with a knack for eliciting emotion with simple melodies and poetic imagery.
BEFORE THE KING
UPCOMING SHOWS
FRI 12 AUG | BEACH BURRITO CO., NGAMBRI/CANBERRA ACT
SAT 13 AUG | TUMUT RIVER BREWING CO., WIRADJURI/TUMUT NSW
SAT 20 AUG | THE LASS O'GOWRIE, MULUBINBA/NEWCASTLE NSW
WED 24 AUG | MUMBO JUMBO'S, DARKINJUNG/TERRIGAL NSW
SAT 27 AUG | THE LANSDOWNE HOTEL, EORA/SYDNEY NSW