BEL Shares Bewitching New Single "Melancholia"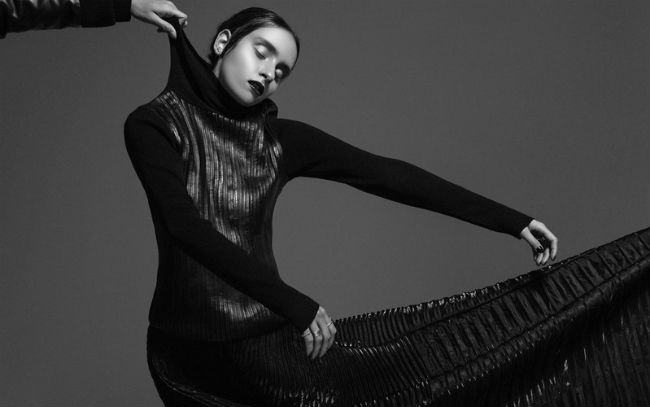 Rising Melbourne artist BEL has released the lead single and title-track from her upcoming debut EP, 'Melancholia'. After hyping fans with her recent single DAZED, released on triple j Unearthed, BEL has unleashed her brooding, Lana Del Rey-esque, new single Melancholia.
Combining ethereal vocals embedded with her spooky sonic allure, BEL and acclaimed producer and collaborator John Castle (Vance Joy, Megan Washington) have beautifully created pop music from the shadows.
BEL has intended for Melancholia to leave a relatable impact on her listeners.
"Melancholia provides an introspective depiction of what it's like to be inside my head. Lyrically, it's rich in raw emotion and personal truth. Our minds can make us think and feel all sorts of interesting and strange things, but it's how we consolidate these sentiments that defines us as people."
BEL is set to release her six-track debut EP that aims to embrace the darkness like most embrace the light. In the meantime, check out Melancholia below!
BEL Live Dates
THUT 18 AUG
The Workers Club, Melbourne.
Get Tickets HERE