ARTIST SPOTLIGHT: Ben Abraham Speaks Out With New Single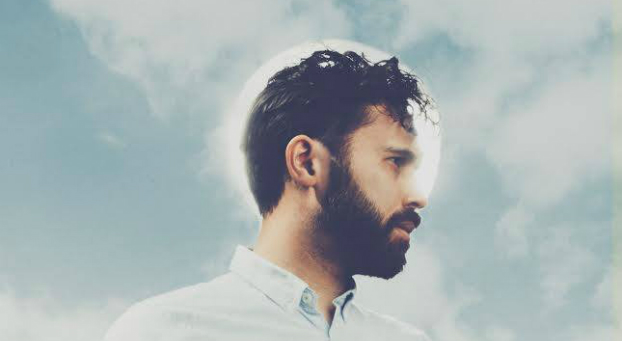 Good news for all fans of heartfelt folk! Melbournian singer-songwriter Ben Abraham has dropped two new singles and announced an Australian tour to launch his debut album 'Sirens'.
Speak is an incredibly tender composition of gentle guitar, bass, and percussion, finished off with Abraham's heartfelt vocals. The brilliant simplicity of the instrumentation and vocal delivery in the first verse will have you captivated, and as the song develops, heavier drum rhythms, soft piano chords, and synthesizer fall into place, leaving nothing to be desired.
"Speak is my favourite song from the album. The story of a writer wrestling with his muse felt like a more mature subject matter than some of the earlier work I had done," Abraham says.
You And Me is another emotionally charged tune filled with subtle finishing details. In the opening lines, the underlying synthesizer provides the perfect backing for Abraham's tender vocal delivery.
After the opening verse, a warm piano melody begins the smooth progression towards the chorus. In the sections that follow, the song builds gradually on its subdued beginnings, effortlessly carrying its listener through every nuance.
Soft guitar riffs and xylophone melodies add a touch of rhythmic complexity to the final chorus, always leaving plenty of room for the raw, heartbreaking lyrics to shine: "You belong to you and me/That was how it was supposed to be/How can I stop loving you/When my heart keeps on telling me to".
Ben Abraham's debut album 'Sirens' is set for release this Friday, March 4.
Ben Abraham 'Sirens' Tour Dates
WED 16 MAR
Fremantle Arts Centre, Perth
THU 17 MAR
Grace Emily, Adelaide
SUN 20 MAR
Howler, Melbourne
SAT 2 APR
Junk Bar Brisbane
SUN 3 APR
Vanguard, Sydney
Get Tickets HERE