Ben Camden Is The Personification Of Grit & Swagger On 'Last Night'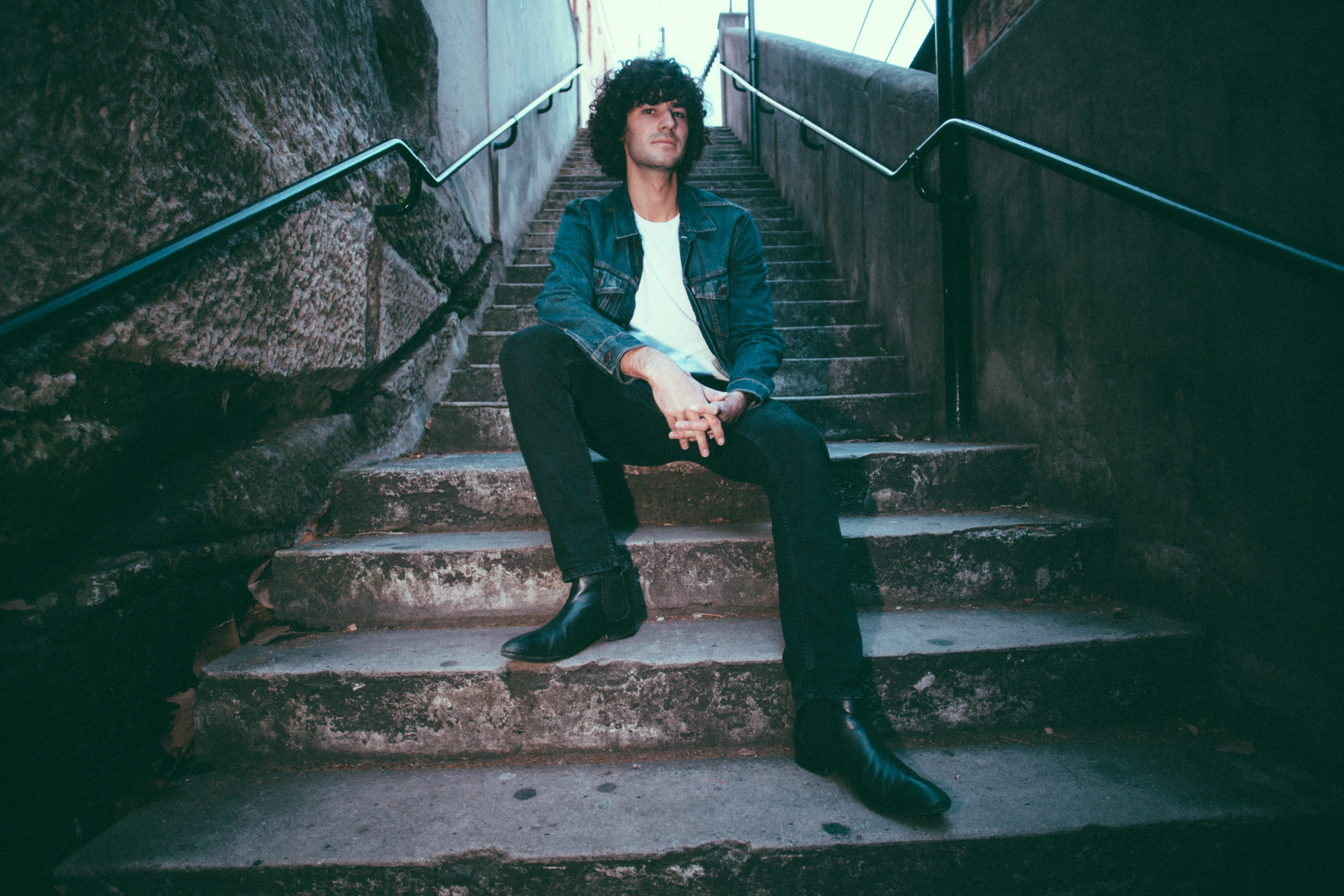 Ben Camden is a fascinating enigma. His booming, deep voice signals a time piece of husky blues longing. Last Night is the songwriter's latest and emits an undeniable vigour of grit, confidence and swagger.
Camden first caught our ear with his heavy hitting Strawberry Jam of December last year. Stating the obvious, it's not everyday you hear a voice like this. Pairing frantic, walloping blues, folk and rock into a melange of deceptively dark songwriting, Camden aches and breaks over ever lyric on Last Night.
Both Last Night and Strawberry Jam will feature on Camden's upcoming EP, 'Caroline'. He recorded Last Night with Govinda Doyle—who's pedigree including Angus & Julia Stone. It's a personal track to Camden as he explains its meaning.
"This is quite personal… It's about a girl who I have a lot of history with. I was visiting her in Europe last July and wrote it about me still having the same feelings for her," says Camden.
Ben Camden will be on the road through May and June with a select few dates including Newcastle, Canberra, Sydney and more. Scope them below along with the stream of his new single, Last Night.
Ben Camden Live Dates
FRI 11 MAY
Beach Stone Cafe, Coffs Harbour
THURS 24 MAY
Cambridge Hotel, Newcastle
FRI 25 MAY
Smiths Alternative, Canberra
SAT 26 MAY
Factory Theatre, Sydney
FRI 8 JUNE
Some Velvet Morning, Melbourne