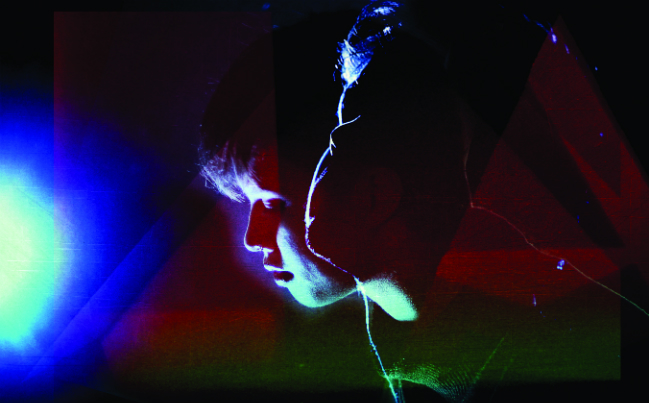 English electronic duo Plaitum turning plenty of heads with their Crystal Castles-esque single Jagwa, the title track of the upcoming EP due out in late May. We got to know vocalist Abi Dersiley and producer Matt Canham a little better with a mix of best friends and 'Jagwa' questions.
If you could be anyone's bestie for the day, who would you choose?
Grace Jones. Who wouldn't want to be!
Which of the main characters on 'Friends' would you choose to be your bestie?
Phoebe, free massages!
What's the most important quality in a bestie – secret-keeping skills, a wicked sense of humour, or a fridge full of amazing food?
A wicked sense of humour for sure!
If you and your bestie had matching outfits, what would they look like?
We do, we always wear black.
What are the best and worst decisions you've ever made with your bestie?
Worst and best is both start a band together!
Your EP 'Jagwa' is due out in late May, what makes this one different to your self-titled 2015 release?
It has a much darker tone, both sonically and lyrically. We think generally it feels more complete and it's a step forward for us. Plus it has a slowjam on it so that's new.
The video for Jagwa is full of visual effects, but it also has some deep symbolism about feeling trapped in an abusive relationship. How did you come up with such a creative way to express that?
It's such a delicate area to write about that you have to be quite creative in your approach no matter what. A lot of the conflict that's described in the track and visualised in the video is hinted at rather than expressly shown so it's not super obvious.