Betty Who Bares Her Soul On Triumphant New Album, 'Big'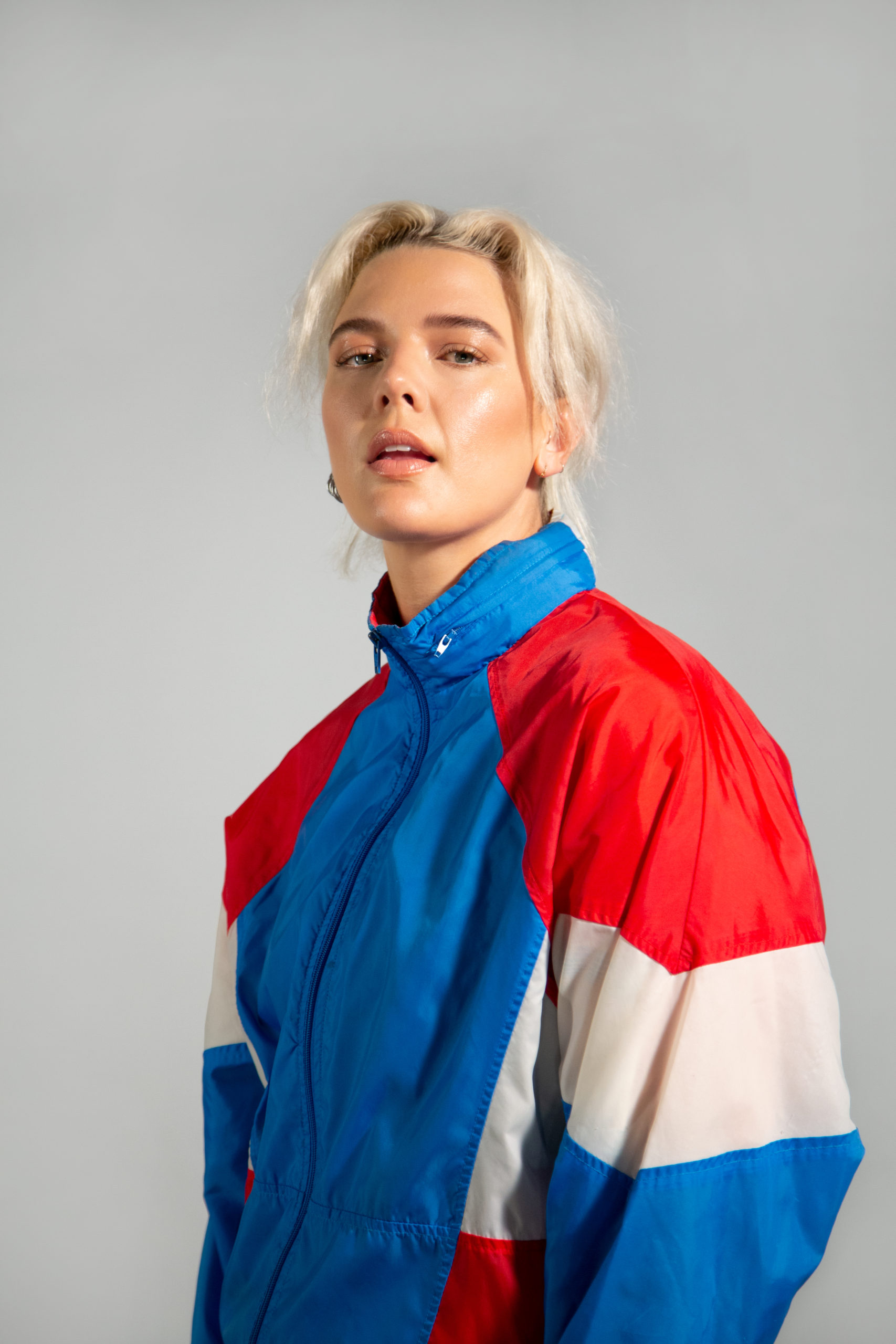 Betty Who has made it big quite a few times in her career, gaining viral success with her 2014 single Somebody Loves Me, appearing on the soundtrack with the song All Things for Netflix's Queer Eye reboot, working alongside GLAAD and The Trevor Project, and hosting an upcoming reality dating show on Amazon Prime The One That Got Away'.
However, new album 'BIG!' delves far deeper into the Australian-American born pop artist's personal battle with being big in different ways and comes up with powerful anthems of self-love, acceptance and empowerment written for her younger self. Betty, born Jessica Newman, hit 6 foot tall when she was just 12 years old and struggled to fit into what Betty herself described as "a 5"2, hundred-pound woman's world".
That message appears most powerfully in the retro-pop title track itself, and the rest of the record continues on the simultaneous themes of introspection and empowerment, with synth-soaked bop I Can Be Your Man giving voice to girlfriendships everywhere, wistful groove track She Can Dance giving voice to the Eora/Sydney-born singer's career ups and downs, and a regretful ode to a former love that naturally grew apart in The Hard Way.
Betty Who's 'BIG!' delivers on the promise that the title implies: it's big, it's purposeful, and it's uplifting yet rueful all at once. For anyone looking for huge pop anthems with an 80's retro flair, intertwined with gently introspective moments, this delivers from top to bottom.
And for any fellow tall girls (this writer included), here's an offering that'll make you want to stand proud, and that's this album's biggest achievement of all.