Bicep Announce Australian Tour Dates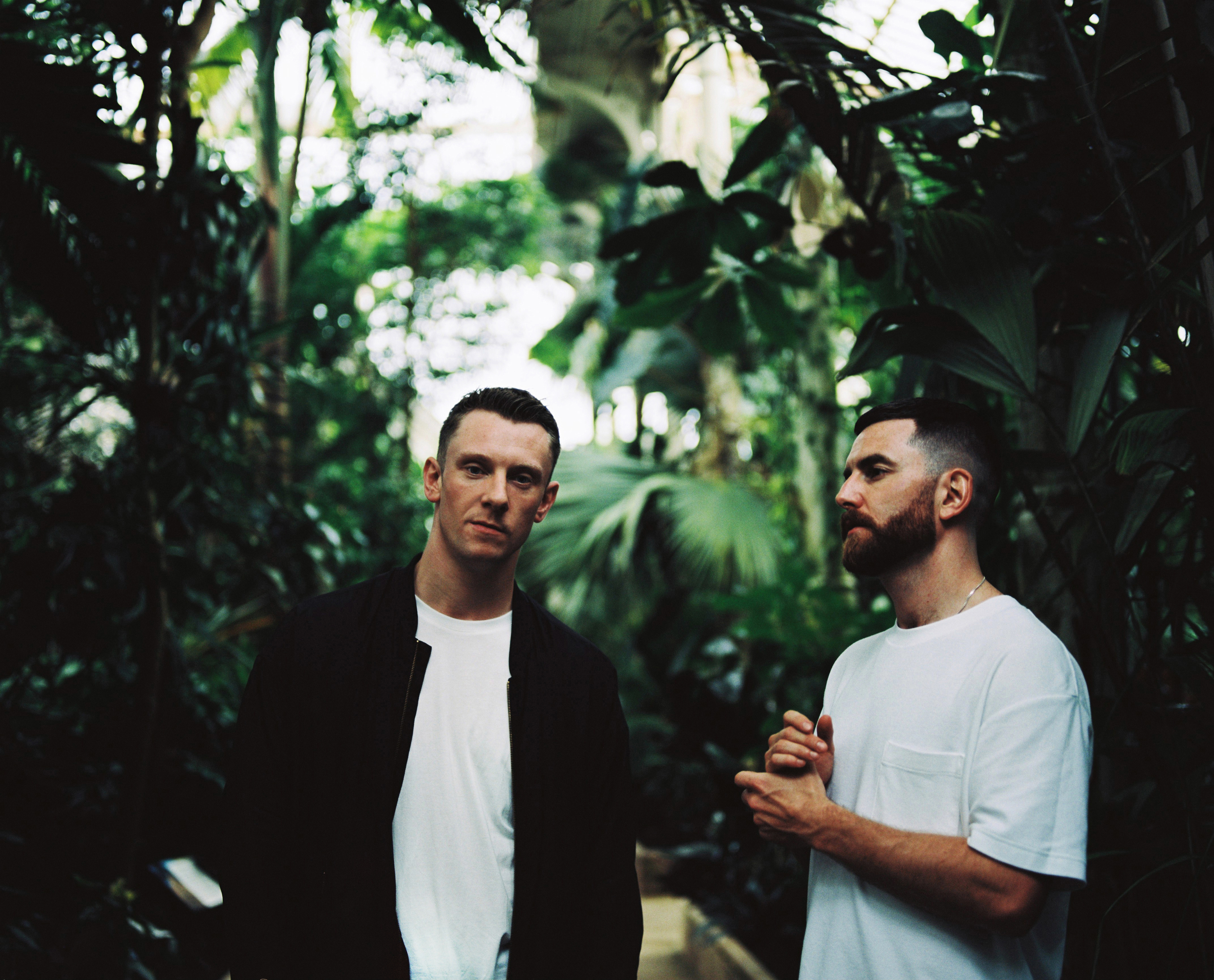 Becoming one of the most trusted and respected production duo from the Belfast scene, Matt McBriar and Andy Ferguson—known collectively as Bicep—have announced a run of Australian dates to compliment their recent launch of their ground-breaking self-titled, debut album.
First announced at Pitch Music & Arts Festival earlier this month, the duo will be performing a handful of sideshows around the country. At this stage, Melbourne and Brisbane are the only locations confirmed with two other TBA dates and venues to be confirmed at a later time. So, watch this space Sydney and… Perth? Marking their return to the country next year, Bicep will be bringing their acclaimed new visual live show which has audiences around the world raving about them.
There's a necessary, yet simple charm to Bicep's music. A homage and distillation of club music, both new and old, this production duo create highly intelligent electronic music that spares no exceptions. Deep-rooted in the IDM of early Aphex Twin, Bicep's music is, like any true club music, crescendos and builds on its few ideas and rides it into a continuous warehouse-inspired rave. Taking the art of club music from the underground, Bicep, through their long and fruitful career, both as a duo and separately, take their self-titled release, and its resounding ideologies, into the upper echelon of electronic music.
Scope the list of Bicep's tour dates below and be on the look for further announcements for the remaining TBA dates.
Bicep Live Dates
FRI 2 MAR
TBA
SAT 3 MAR
Max Watts, Melbourne
TICKETS
FRI 9 MAR
The Flying Cock, Brisbane
TICKETS
SAT 10 MAR
TBA
SUN 11 MAR
Pitch Music & Arts Festival, Victoria
TICKETS