BIGSOUND Announces 2018 Dates & Event Changes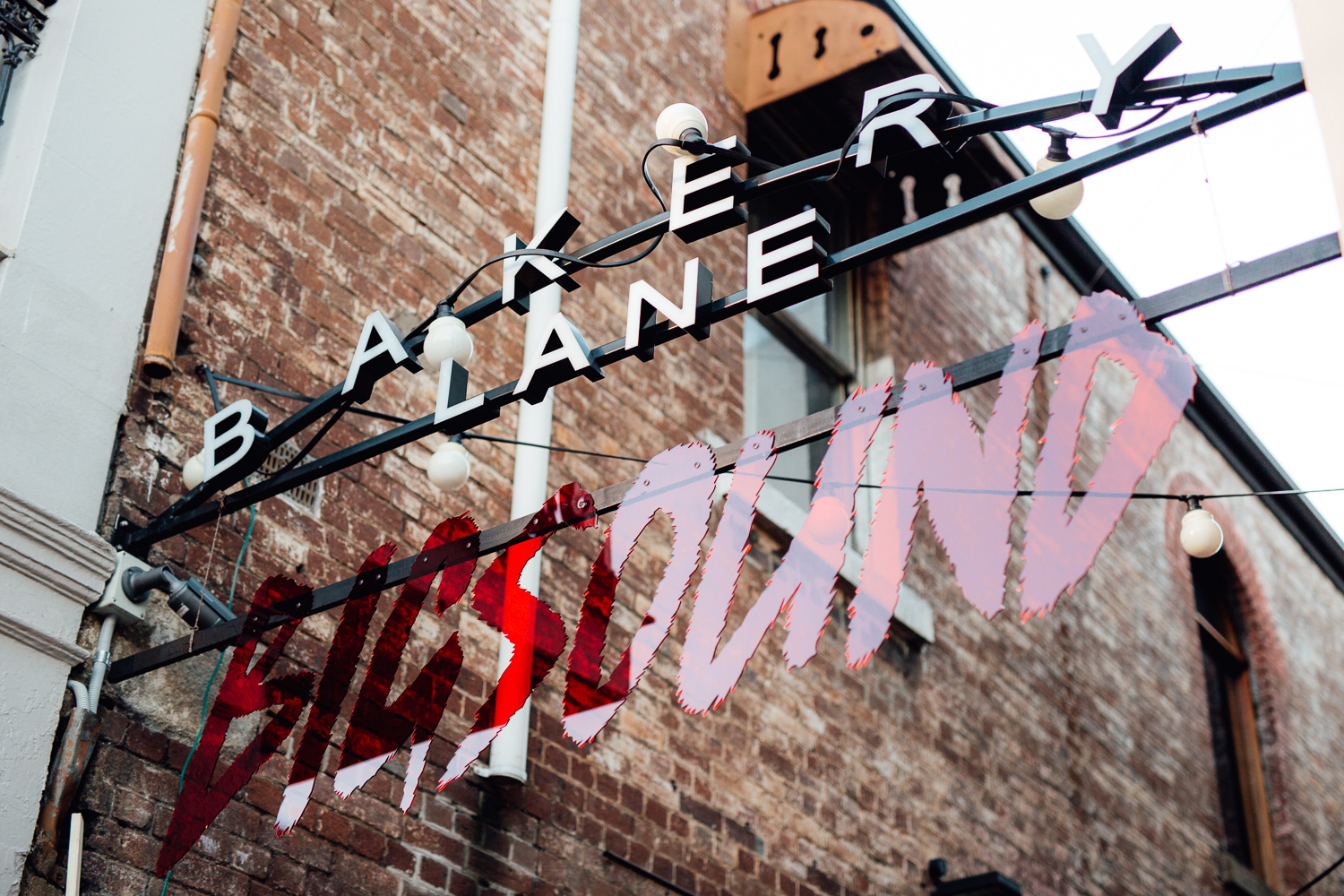 There's some changes on the horizon for Australia's biggest music congregation, BIGSOUND. After experiencing a whopping 40% growth in patronage last year, some incoming new formatting and scheduling is crucial for the event's developing success.
First off, organisers have unveiled 2018's dates to be September 4-7 and will, as always, run in multiple venues across Fortitude Valley, Brisbane. The biggest change of all is putting the attendees in the front lines of the conversation during BIGSOUND's conferences. While you'll still get to hear from the some of the country's biggest tastemakers and innovators of the music industry, a new forum-style conversation will be introduced—designed to bring more people together through discussion.
BIGSOUND is also bringing in a new "call-in" culture, as they put it—an initiative to welcome people of all walks of life and contribute to the annual celebration of music. This inclusivity will also come in the way of an importance towards the First Nations people of the Australian music industry. BIGSOUND 2018 will open with a welcome event on Tuesday afternoon which will put Indigenous music front and centre of the BIGSOUND experience. Organisers hope this initiative will unify the music industry.
Finally, artist applications are now open for BIGSOUND 2018 HERE. Following in the footsteps of so many acclaimed Australian acts who found their breakout in and around BIGSOUND—including, but not limited to, Gang of Youths, Flume, Tash Sultana, Courtney Barnett and more. Showcasing artists are also eligible for the $100,000 Levi's® Music Prize. Stella Donnelly struck out last year's prized possession.
BIGSOUND Conference tickets are also on sale as of today. For more information on the event, visit their official website HERE. Stay tuned to AAA Backstage for the first artist announcement later this year.