Bigsound Tour Diary: South Summit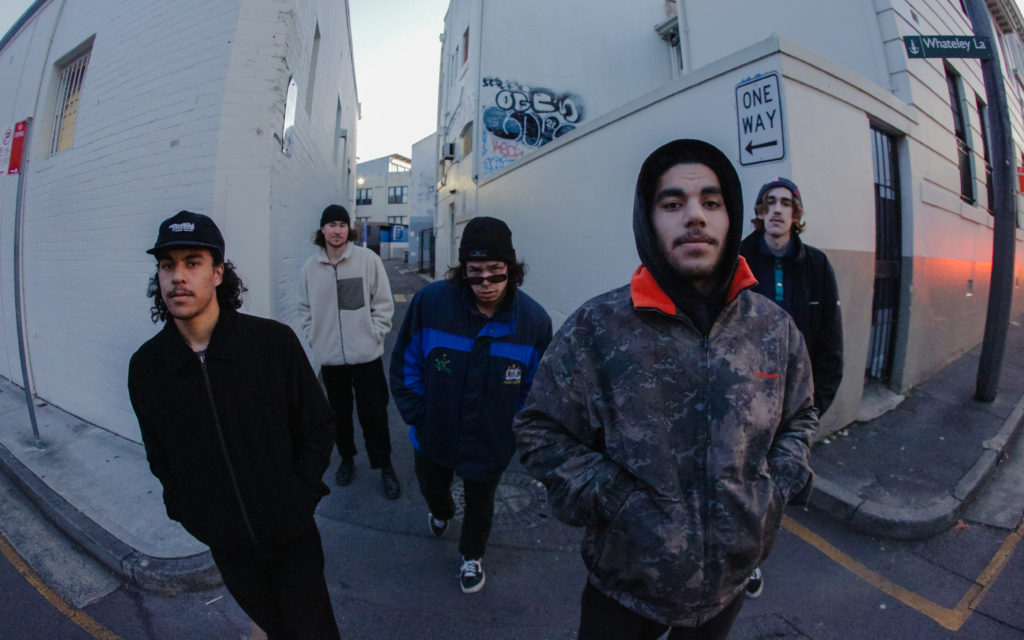 Fresh off a huge run of shows and the release of their latest single 'Promise Me', South Summit put together a behind-the-scenes Bigsound diary.
The gifted indie-rock band have been absolutely tearing it up, performing shows across the country- to packed rooms. We caught one of their two Bigsound showcases and can confirm- they're a must-see! Take a look behind the scenes of their trip to Meanjin/Brisbane for Bigsound below:
RELATED – PHOTOS: Bigsound 2022 Day 1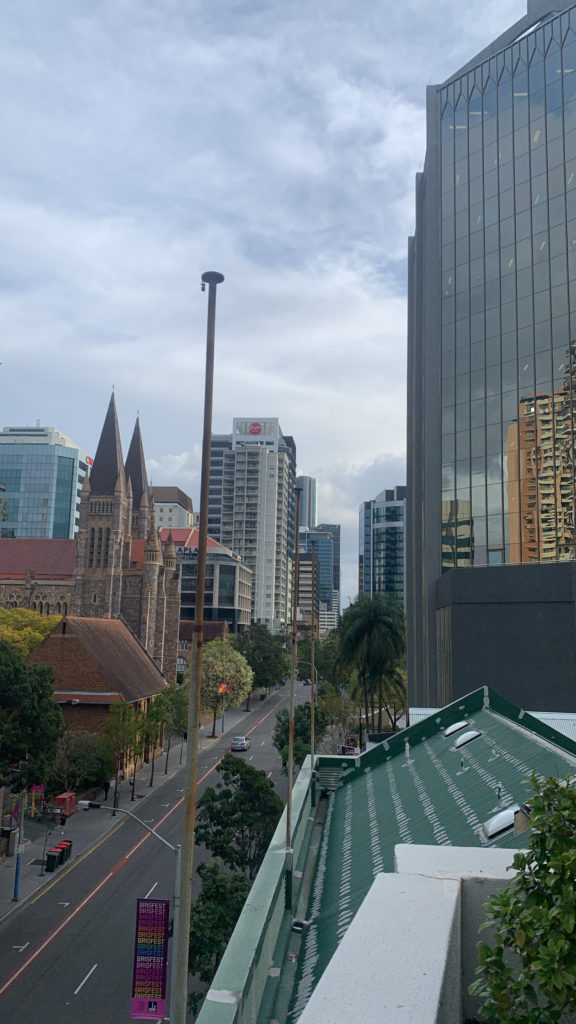 "Landed in Brisbane and ready to go for BIGSOUND 22. Wicked city views from our apartment overlooking Fortitude Valley. Our first showcase is tonight at Blute's Bar. Let's go Brissy!"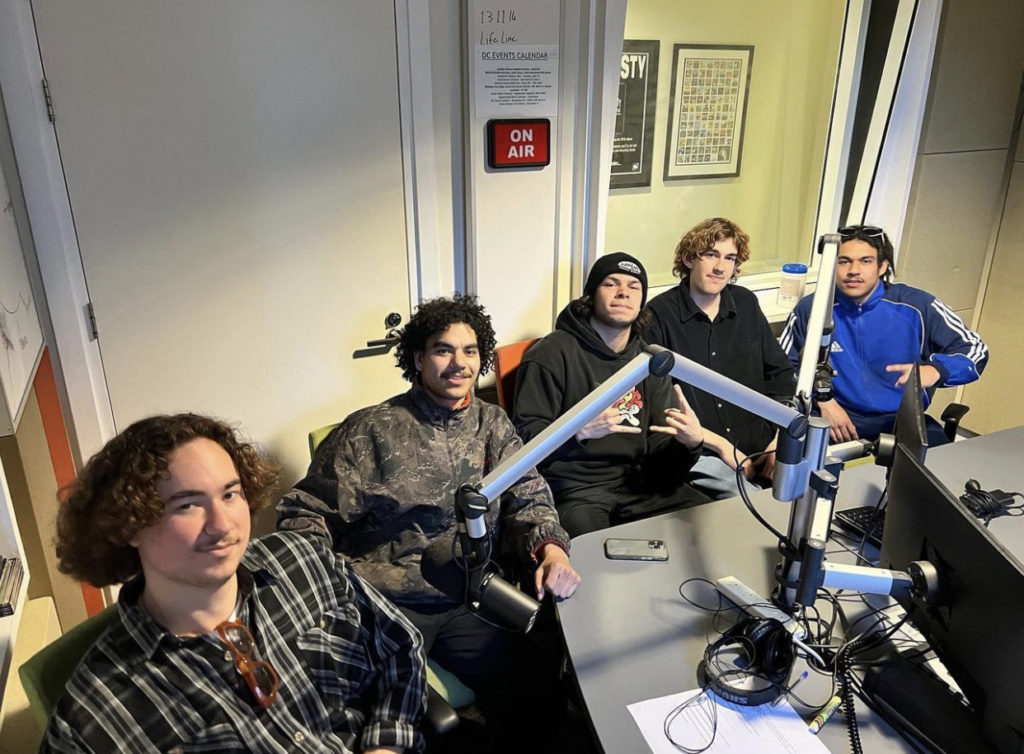 "Did a couple interviews over the week of BIGSOUND! Here's us live on air with Triple A Murri Country on Day 1. Wicked team over there who showed us some love on air and through their showcase at Blute's Bar."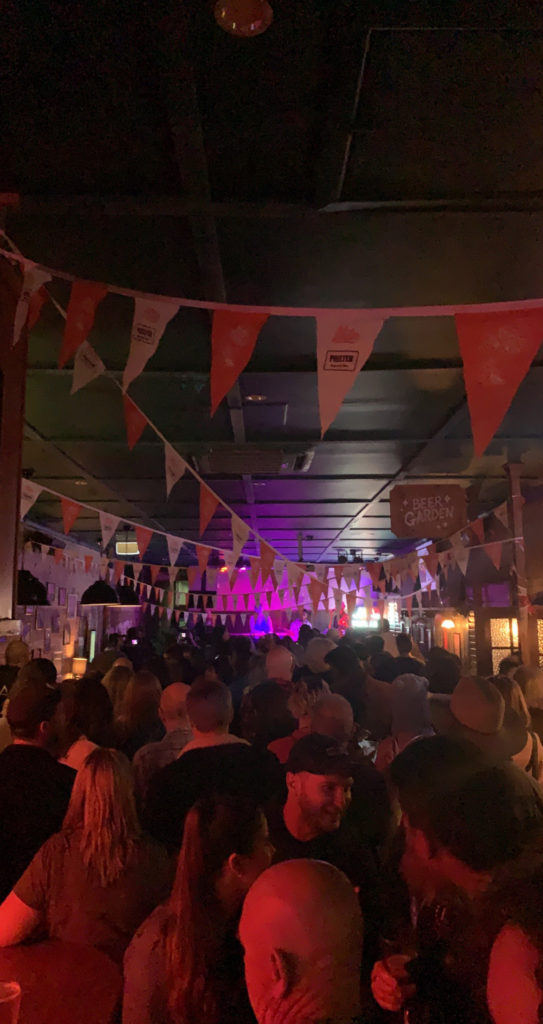 "Night 1 at Blute's Bar, Fortitude Valley. Packed house just before we jumped on for our BIGSOUND debut. Cheers to everyone who came down and made it a night to remember!"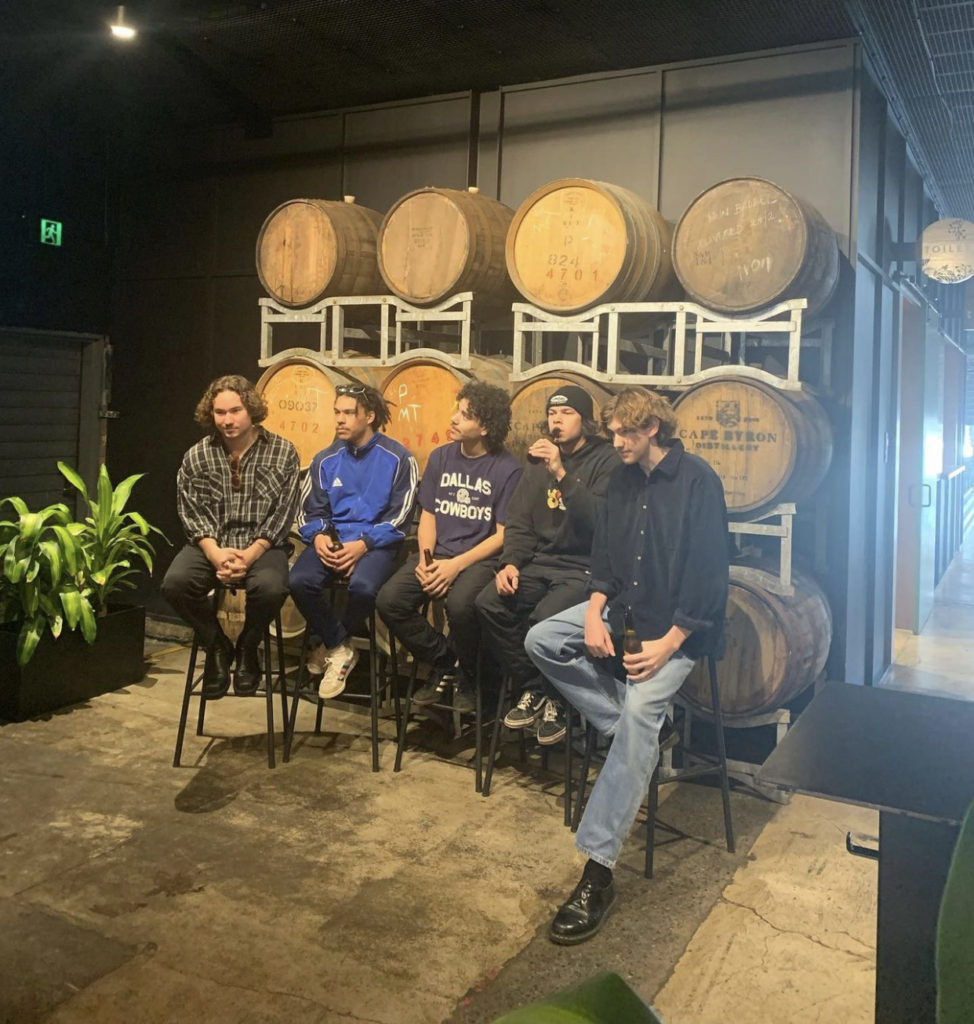 "Another interview! Here's one we did for AAA Backstage, shot at Stone & Wood. Had a chat about the tour and new music over a few breakfast beers. Best backdrop for an interview we've had so far! Cheers for having us."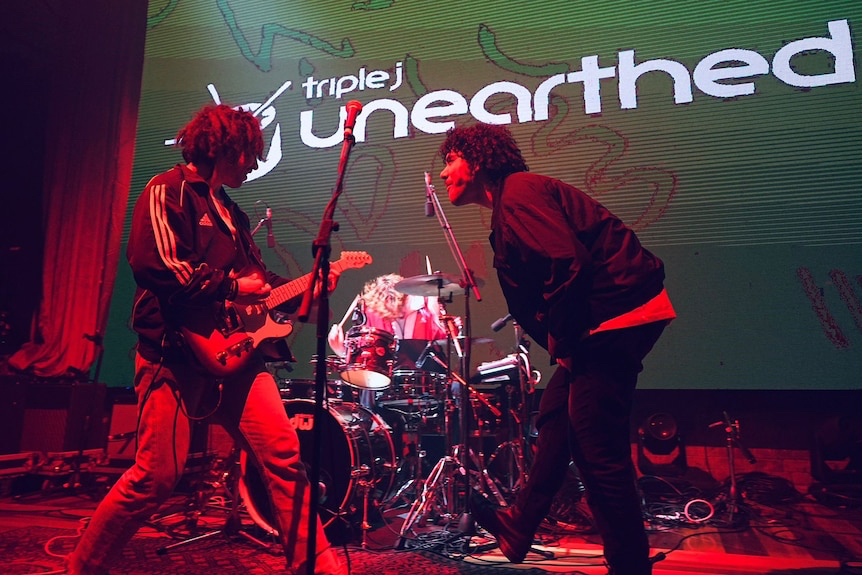 "Stoked to be involved in the triple j Unearthed x BIGSOUND Showcase! This was our second and final showcase for the week. The night was held at the Warehouse, which was a sick venue with a huge capacity. Cheers to the team over at triple j!"
"BIGSOUND, it's been a pleasure! See you next time out."
Catch South Summit at the final instalment of their 'Promise Me' tour this Saturday- tickets below!
South Summit 'Promise Me' Tour
Indiana Ocean Hotel, Boorloo/Perth, Saturday 24th September