Billy Fox Releases Soulful Single "Avalanche"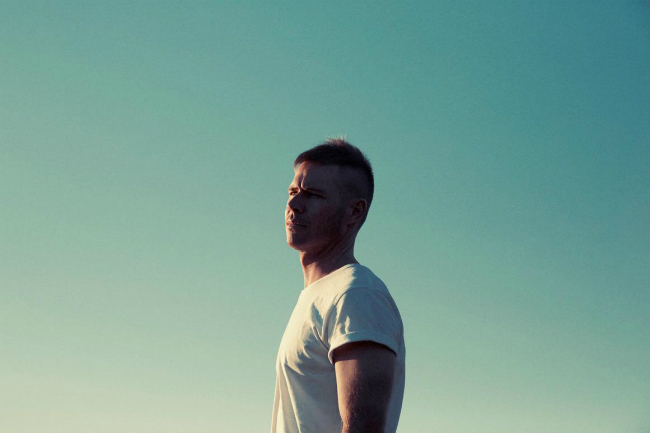 Sydney electronic artist Billy Fox has released his latest RnB soul-infused single Avalanche. The single has an effortlessly cool vibe.
With his vocals baring influences from the likes of James Blake and James Vincent McMorrow, the producer has retained his electronic-pop roots but slowed the pace to a soothing tempo, intertwining elements of soul, pop, RnB, and hip hop.
"Avalanche draws on my experience with live production and features strong soul and some hip hop elements. I wanted people to really feel that, which is exciting moving forward into the next stages of refining my next body of work," said Fox.
Avalanche has an easy grove too it, the sort of grove that wants you to sit there and take it all in as time slowly passes by. It makes you feel something without demanding your attention but lets you slowly unwind into the rippling melody, eliciting your thoughts to wander wherever it feels like.
Avalanche takes a more relaxed vibe in comparison to Fox's previous single East Coast. Instead of starting slowly and cascading into a finale, it maintains the same pace throughout, moving along and creating a soulful ambience sonic landscape.
"My first releases largely focused on electronic production, whereas with Avalanche I'm revisiting my live roots to meld both forms of production together, which also relates directly to my live show and the way I perform my songs," said Fox.
In support of the new single Billy Fox will unveil East Coast live dates and an accompanying music video in the coming weeks. In the meantime have a listen to Avalanche below!