Black Rabbit George Doesn't Hold Back With His New Album 'Warren'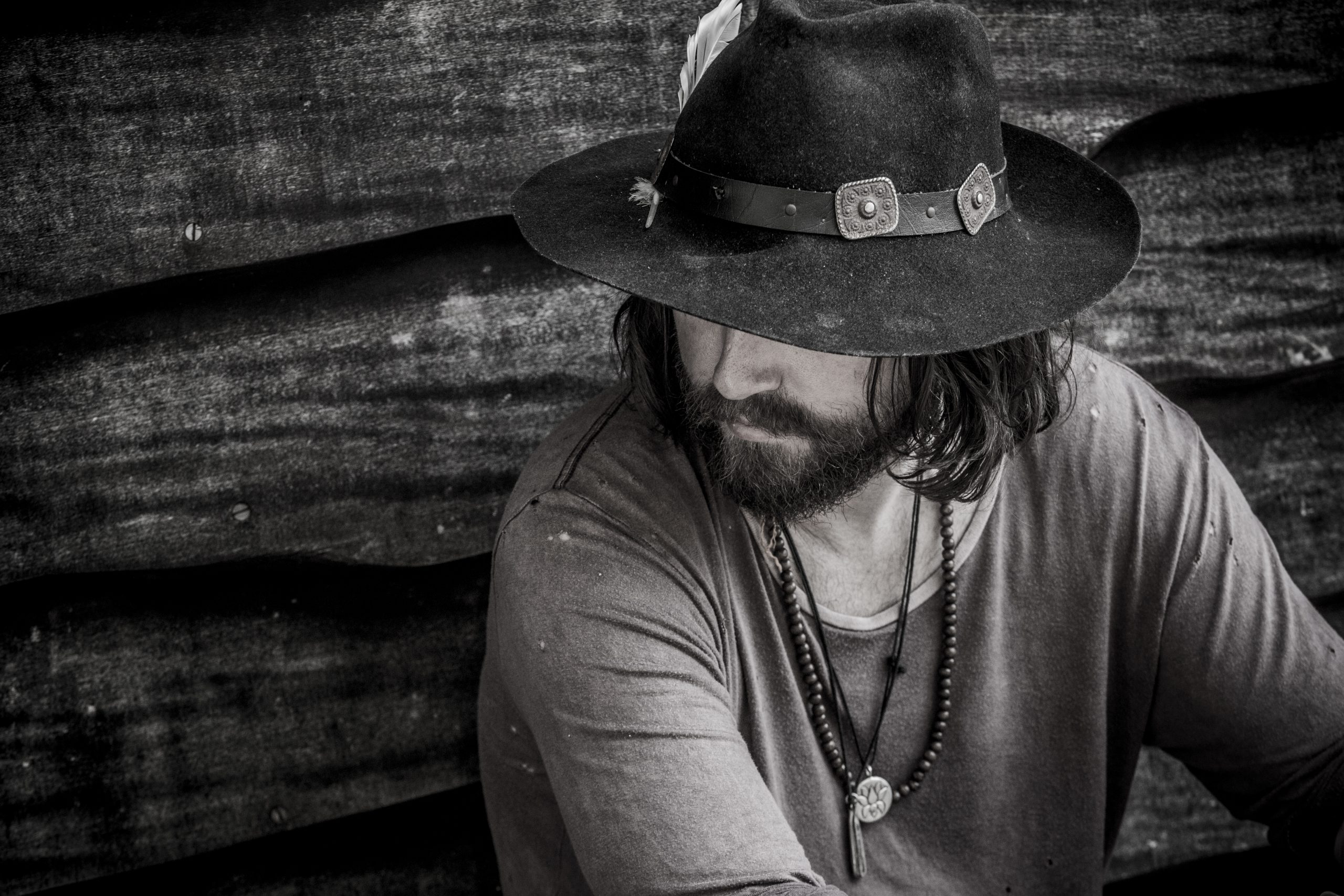 Gold Coast-based artist Black Rabbit George has returned with his sophomore album 'Warren', featuring eight tracks of hypnotising psych-folk, blending gorgeous layers of instrumentation and lavish textures.
Opener 'Always Ending' begins with soft strings and the gentle chimes of the tambourine.
The intensity gradually increases, giving an insight into the weaving nature of the composition, setting the scene for the album's expressive tone.
Track two 'Bones Getting Thin' is filled with dream-like guitar plucks, flowing with peaceful reverb and calming percussion. Next up is the focus track 'Phased', soothing the listener through delicate strums and soft bongos in the distance, providing an entrancing feel for the song's entirety.
Lead single 'Fingers Radio' showcases soft guitar riffs and echoing lead vocals, creating a dream-like ambience throughout the single. Fifth track 'Minder' opens with a steadfast beat, taking cues from dance music and mixed with mellow guitars while maintaining the albums mesmerising warm themes.
This leads into the slow, brooding introduction of sixth track 'Kit String Tangle', displaying varied layers of percussion, elegantly tying in with the dulcet twangs of the banjo. Taking cues from Australian psych-rock icons Tame Impala, 'Get So Old' swaggers with groove-laden guitar riffs and electronic-styled vocals, while sustaining the Black Rabbit's raw tones.
Album closer 'Puppido' features intense bass lines, building feverous energy partnered with vibrant guitar plucks, combining all these elements for a compelling ending, perfectly fitting for this surreal album.
Warren is available now, everywhere.