Welcome To Blaire's Punk-Gaze World On 'Youth'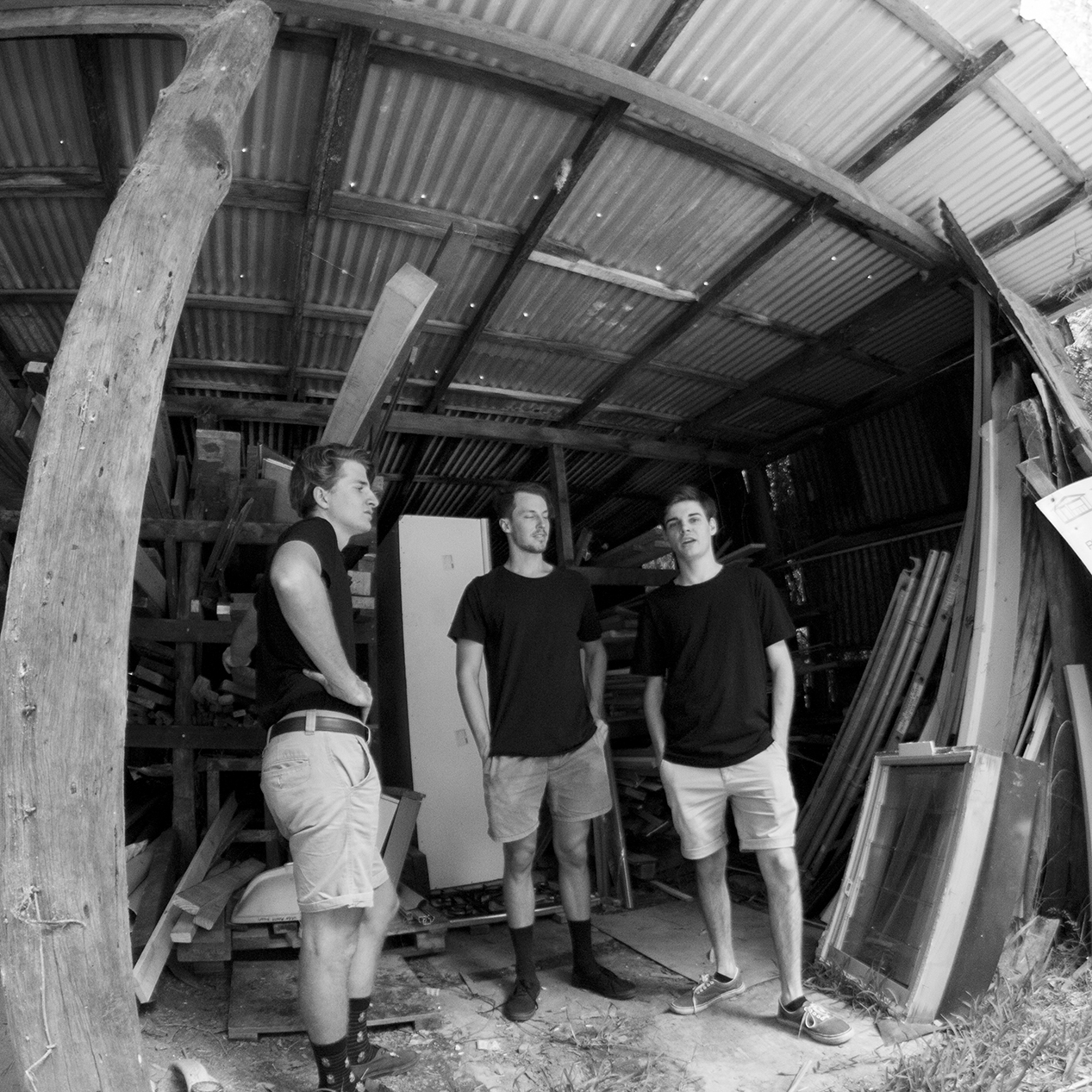 There's something awe-inspiring for a band as young as Blaire to arrive with a single so polished like Youth. Relatively unknown and spawning from other musical groups, the trio create gargantuan shoegaze sounds coated in an angsty punk veil.
Youth is the most experienced and resolute the band has sounded yet. With a small string of singles to their name, Youth is a change in the right direction—and the first of another two to come this year. The track holds two sides to its coin—one, a loud, forbidding shoegaze pulser that crushes audacity, much like any good shoegaze band should; the other, a clever appropriation of the Smashing Pumpkins' brand of angst punk.
Feeling the burn of the mundanity? So did Blaire's lead man, Ben Stagg, who wrote Youth about the repetitive nature of events in your life, particularly in one's younger years.
"The song came about very organically—we've never aimed to write anything in particular. 'Youth' is about natural repetition—sometimes certain feelings or emotions can feel like Groundhog Day (or year) especially in your youth. This is the sonic translation of that idea," stated Stagg.
Currently, Blaire have no shows planned. However, keep pinned to AAA Backstage for news of touring in the future along with Blaire's other two singles to come in a few months.