Blood Youth Drop New Single Colony3 and Farewell Frontman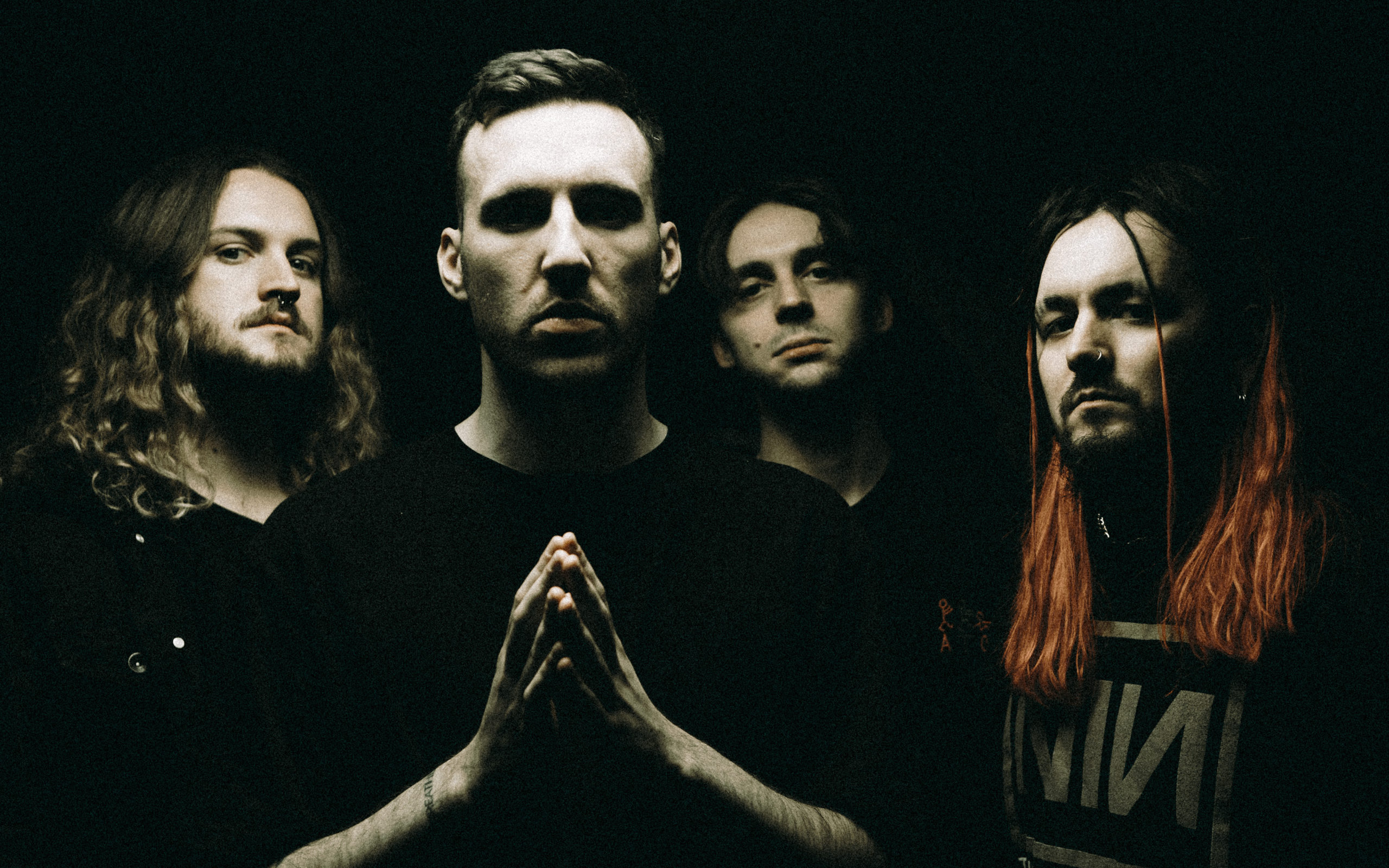 It has been a huge week for English metalcore band Blood Youth in the wake of both career highlights and saddening news. The Yorkshire heavy act unleashed their latest single Colony3 on 3 September – an onslaught of maniacal vocals and frenetic instrumentation – shortly after frontman Kaya Tarsus announced on social media that he will be departing the band.
Colony3 is the fourth single since Blood Youth's sophomore record Starve in 2019 and also the most brutal. The fast, unrelenting rhythms and desperate, visceral screams are very Slipknot-esque with self-deprecating lyrics about modern civilisation lost to conformity. Knotfest (USA) praised the single, saying "The band's skilled songwriting signature showcases the ability to control their chaos – fluidly transitioning from ethereal to explosive, separated only by a few short stanzas." Colony3 has been added to Spotify's New Metal Tracksand Metal UK playlists, as well as Apple Music's Breaking Metal playlist.
An extended intro of unnerving guitar and ominous toms layered over tolling bells draws the listener in before launching into grating riffs and chaotic drums. Vocalist Kaya quickly joins the sonic battering with an undeniable power and blistering conviction in the repeated line "Fuck the rules, you're all the same to me." The melodic chorus and merciless second verse is divided by a brief busy guitar solo and blast beats that maintain their energy into the following dark passage. The haunting lyric "For all this sickness, I am the host" lingers as the gloomy bridge takes the listener over eerily calm waters that swell into the brooding outro.
Kaya Tarsus, a member since their inception in 2014, took to the band's social media last Wednesday to announce that he will be leaving the band ahead of their forthcoming third album and that the upcoming Slam Dunk Festival shows would be his last with Blood Youth. He explained that it 'has been in the works for a while' and that his mental health 'was the worst it has ever been' since the pandemic. After struggling with anxiety, depression and the demands of being in a touring band, Tarsus stated that Blood Youth 'does not deserve to go on a hiatus' and that 'there is no drama', but he needs the time to focus on his overall wellbeing. He also mentioned that the band is working with a new vocalist and that 'all will be revealed very soon.'
Blood Youth are set to embark on a co-headline European tour with US metal group Cane Hill in February 2022, presumably with the new mystery vocalist. Colony3 is a widely dynamic track with unsettling atmosphere and unrivalled intensity, all in under four minutes. The next phase of Blood Youth will be an emotional yet exciting shift for the band and the next album is sure to be a gamechanger.