Blu DeTiger Gets A Dream Remix From Flight Facilities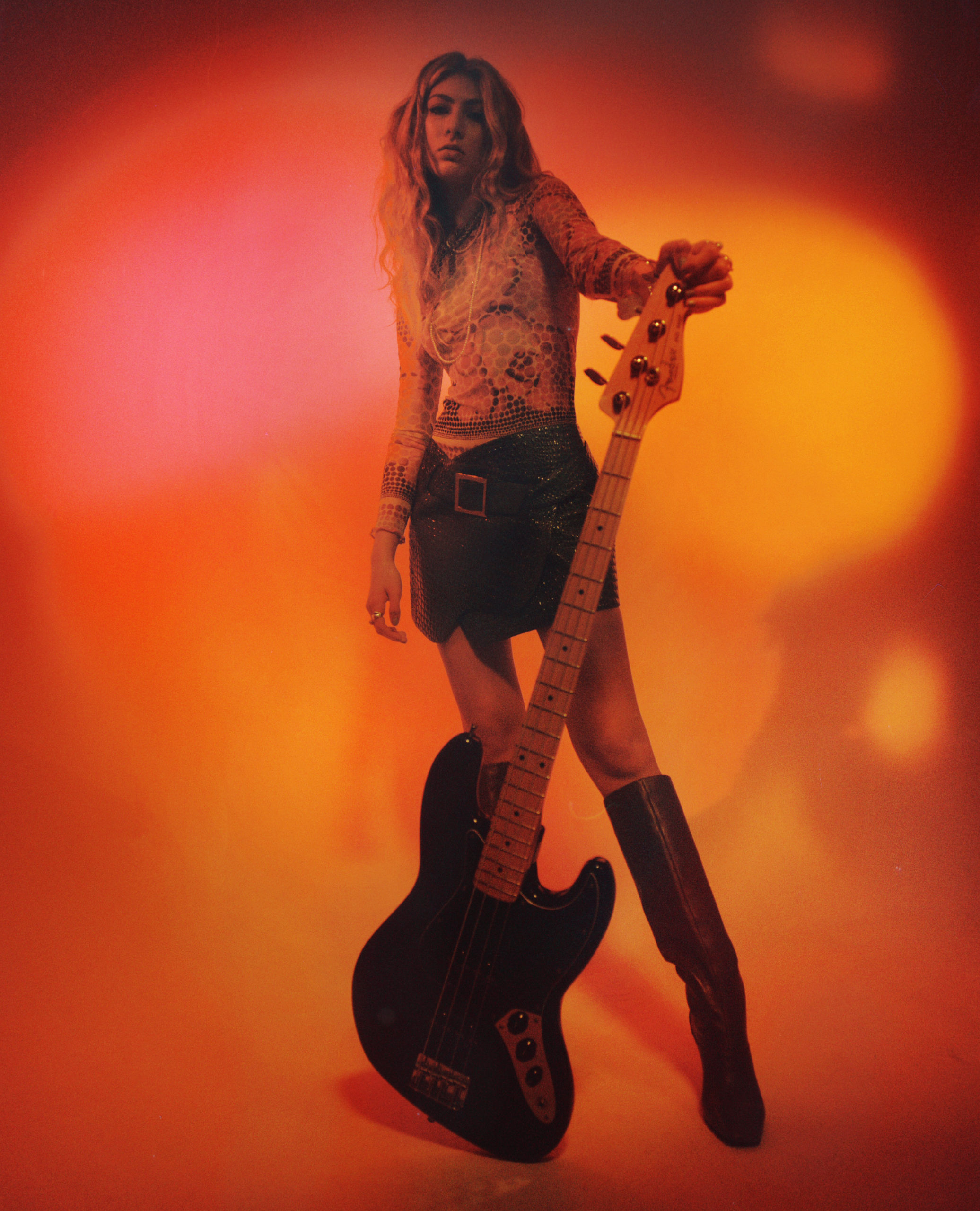 Singer-songwriter Blu DeTiger has copped the ultimate compliment on her latest single, Vintage. It comes in the form of a remix by the one and only Flight Facilities. The remix gives the original single an even cooler and more nostalgic feel to an already super cool track.
Vintage was an already super vibing track and it was one that Flight Facilities were super keen to add their signature touch to without steering too far from the original. It's been a while since we've heard a remix by Jimmy and Hugo.
"We've been busy in the studio, so we haven't been remixing as often as we'd like to. When we heard Vintage, we had to try something. It reminded us a lot of the indie records we heard when we first started going out. We didn't want to stray too much from the original song's vibe, so we sprinkled just a little Flight Facilities on it." – Flight Facilities
Vintage is taken from Blu De Tiger's debut EP, How Did We Get Here?, released earlier this year to some big praise worldwide, including over 35 million online streams! Having Vintage remixed by Flight Facilities seems to just make perfect sense.
Vintage (Flight Facilities remix) is available now, everywhere.