Bluesfest Announces More Artists For 2016 Festival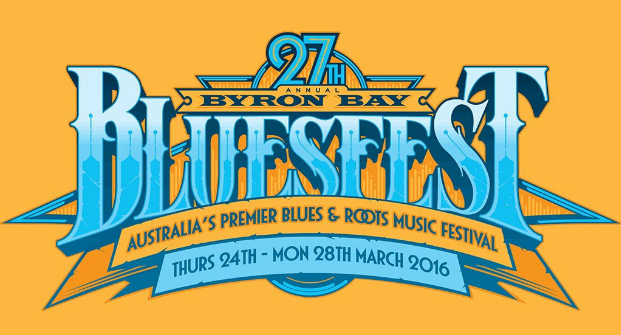 Bluesfest drops the second massive artist announcement for the 2016 festival.
Co-headlining the second announcement is Tom Jones, who has had a slew of hits including, It's Not Unusual,Delilah, She's a Lady and What's New Pussycat. It's the Grammy winner's first time at the down under festival, which thousands flock to every year in Byron Bay.
Also headlining this announcement, another Bluesfest newbie but by no means unknown, Noel Gallagher, who will be performing with his band High Flying Birds. Gallagher was the principal songwriter, lead guitarist & vocalist for the multi-platinum mega-band Oasis.
The other new additions to the line up in this announcement include, The Decemberists, Jason Isbell, Sturgill Simpson, Jeff Tweedy (Wilco), Steve Earle, The Wailers, Grace Potter, Lord Huron, Nahko and Medicine For The People, Vintage Trouble, Lucky Peterson, eMDee and Blackberry Smoke.
There are still more artist's to be announced over the coming weeks so stayed tuned. Tickets are on sale now for the festival through the Bluesfest website.