Bonobo Takes Us Into The Clouds With His New Album, 'Fragments'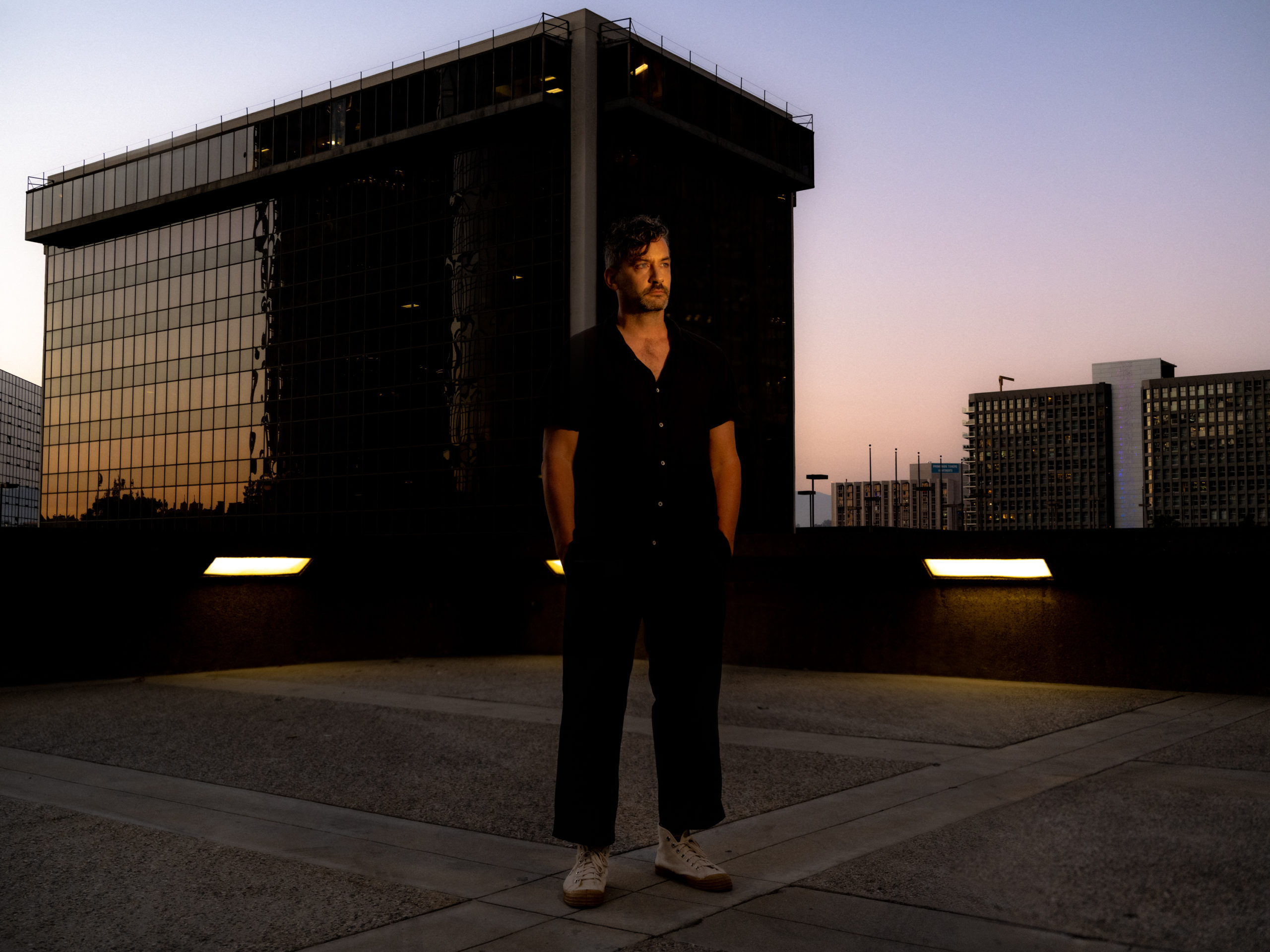 Bonobo aka Simon Green has finally unveiled his promised new album, Fragments. The expressively emotional 12 track release features the massive added talents of Jamila Woods, Kadhja Bonet, Jordan Rakel, O'Flynn and Miguel Atwood-Ferguson.
Featuring three previous released singles, Fragments is a work of beauty with Bonobo showcasing his talented knack of producing beautiful sounds that take the listener into another realm. The intro of Polyghost is a short touch of what is about to come over the following fifty-one minutes, it's meditation style delivery really places the mood where it should be. Moving into the huge hit of a single, Shadows we then carefully touch down into a calm place with the smooth arpeggiated melodies and lo-fi beats. Without moving too quickly, Shadows is my personal favourite on the album. It's careful orchestrated vibe is like a soft hand sifting through my hair when I'm vulnerable, it's honestly like a layer of soft silk on a warm evening. Things shift up in tempo with Rosewood, again with his soft lo-fi style beats and warm piano loop Green truly flexes on his ability to produce tracks that, although not huge in energy they just slap.
As a whole, this album is like an amazing experiment of sound with a familiar touch. Tracks like Elysian and Closer and Counterpart are delivered in warm and emotional dream like way, while other tracks like, Closer and Age Of Phase have a more upbeat fun appeal.
Fragments has been some time in the works. It was put together over the entire pandemic period of the last two years or so, it took its inspiration from Green's solo adventures into the Californian desert and the experimental use of modular synthesis for the fist time.
It's hard to say that this is my favourite album of the year when I guess we haven't had many releases, but I feel Fragments will stand up throughout the year as an amazing whole body of work.
Fragments is available now, everywhere. Very much recommend owning this one on vinyl, if that's your thing, it's available here.