Bonobo Takes Us One Step Closer To His Forthcoming Album With, 'Shadows'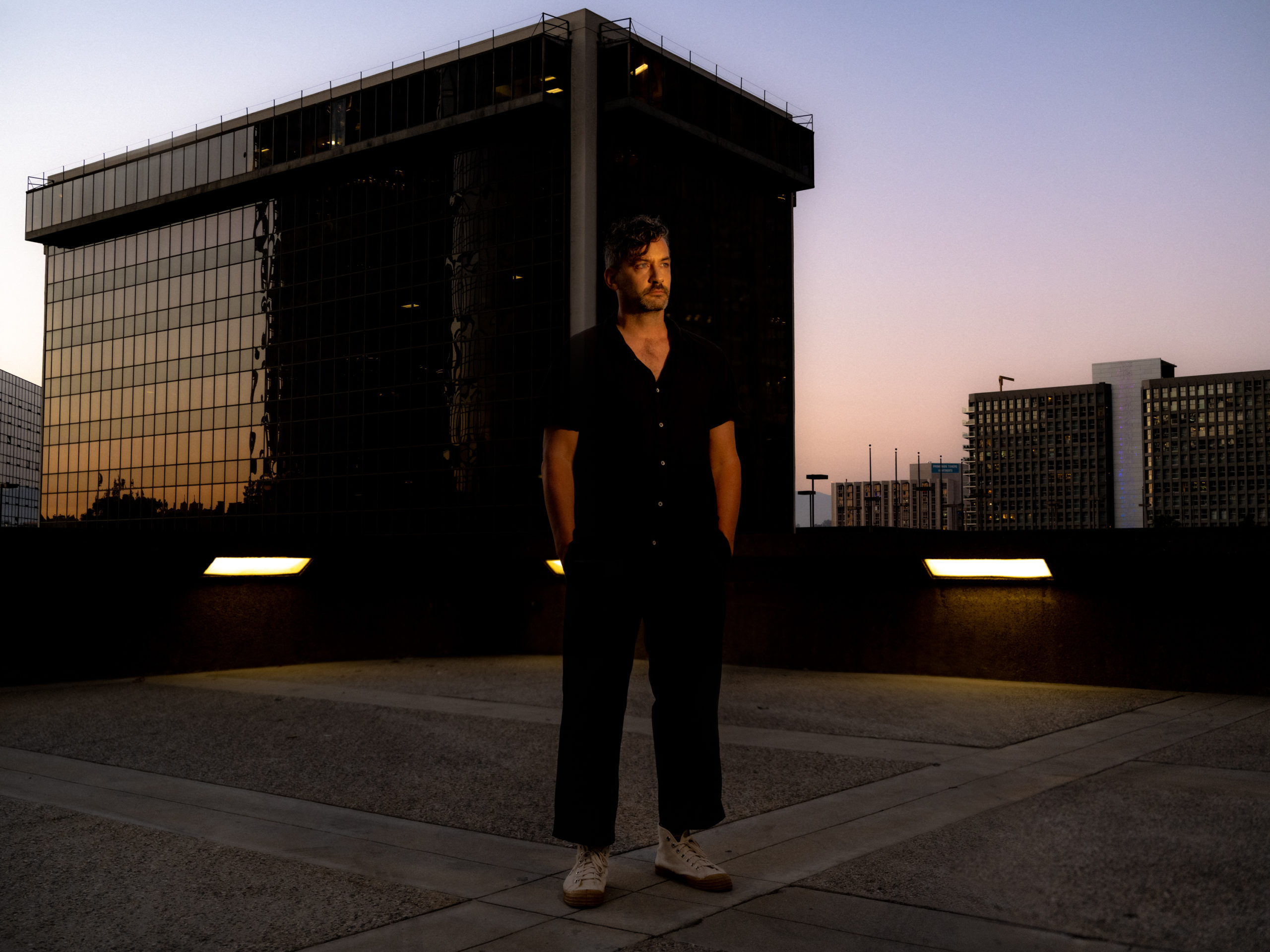 Superstar Producer/DJ Bonobo (aka Simon Green) has returned with the next preview of his upcoming album, Fragments with the super chill single, Shadows. It features the added talents of Jordan Rakei and is the lushest of sounds you'll hear all week.
Shadows is a dream of a groove, subtle arpeggiation topped, pure percussion with deep, moody bass-lines and keys make this one a perfect lazy afternoon number. It follows on from the albums other released singles, Rosewood, Tides and Otomo. The pairing of Bonobo and Jordan Rakei was a bit of a dream collaboration for the both of them.
"Shadows was one of the first pieces in place for the new record and working with Jordan was such a joy. We'd spent plenty of time together previously. He's toured with us and I'm a huge fans of his. He was an easy choice as a collaborator. The instrumental existed as a slow evolving throwback Detroit thing. I had people like Theo Parish and Moodyman in mind when I was making it. It's been one of my favourites from the new album since day one." – Bonobo
"I've been a huge fan of Bonobo for such a long time and to now share a piece of music with him is super special. We actually worked on this tune remotely in the beginning of Lockdown 2020, Simon sent me the track and I actually wrote about 3 different verses and 3 different choruses. When you work remotely it's really difficult to gauge whether or not an idea is suitable to their vision, so I wanted to make sure I was sending more than enough haha. And he chose his favourite verse and favourite chorus and I went and recorded it in my London studio." – Jordan Rakei
One of the biggest names in dance music, Green's career includes 5 GRAMMY nominations and 2 million fans attending the tour supporting his 2017 album Migration. Migration also reached #1 on Billboard's Dance album chart and hit Top 10 positions in several countries, including a Top 5 at home in the UK. He's also a favourite mainstage performer at the world's greatest music festivals and has revealed an extensive 2022 world tour.
Bonobo's new single, Shadows is available now, everywhere via our pals at Ninja Tune. The album, Fragments is available everywhere, January 14th – Pre-order Fragments here.