Boo Seeka Strips It Back With His Latest Single, 'Tripewire'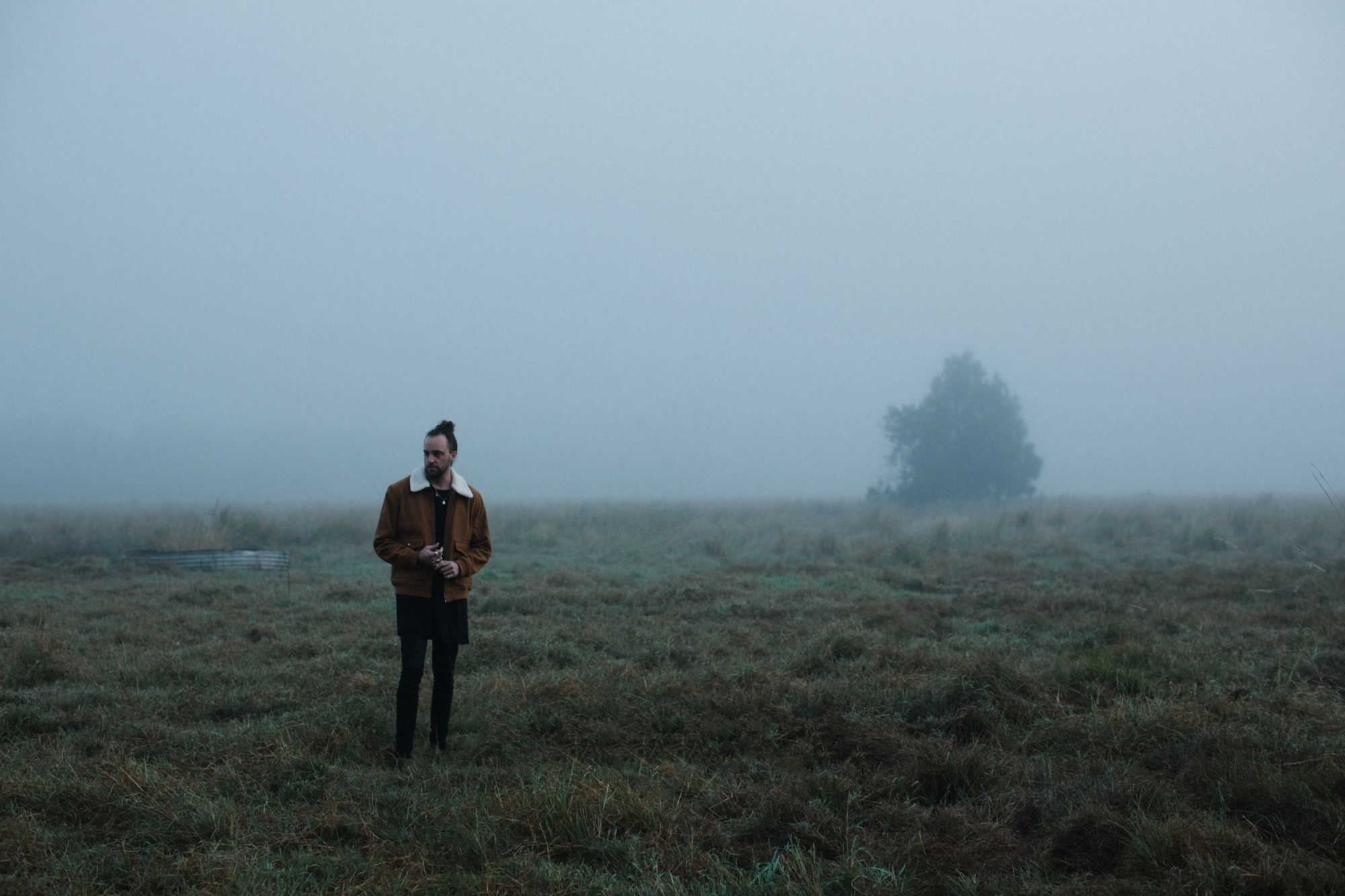 Boo Seeka, a name you normally attribute to a more electronic sound, last week unveiled a brand new single with a more stripped back vibe, Tripwire. It's a track that is a complete change of pace for the QLD based artist, taking a more acoustic driven approach.
Tripwire really pulls at your heartstrings, with it's beautifully curated acoustic guitar work, and exceptional vocal delivery. It's a deep track that will have you floating amongst the clouds. Traditionally Boo Seeka would write on an acoustic guitar and then take it to a more electronic setting for production. Tripwire had him taking a different approach.
"The songwriting for Tripwire is really direct, I'm wearing my heart on my sleeve with this one… I realised I was writing about myself, and the stuff I was going through, which was hitting me pretty hard if I'm being honest.  Writing on an acoustic guitar has always been a part of my process and usually, it would just be used to figure out the chords and structure of the song, and then it would be built into an electronic track. With Tripwire, we used the same template, but nothing we built sonically got close to the emotion, and the rawness of the acoustic version. It's super different to the typical Boo Seeka sound, but the diversity of the upcoming album is something I'm very proud of, and releasing it as the first single is the perfect way to kick it off". – Boo Seeka
To celebrate the release of Tripwire, Boo Seeka will be hitting the road over September and October, kicking off proceedings at Beach Hotel at Byron Bay on September 24, then moving through Brisbane, Melbourne, Hobart, Launceston, Sydney, Adelaide, and wrapping up at Magnet House in Perth on October 16.
Once again Boo Seeka has shown us that he has no limits when it comes to his ability to diversify his sound. Tripwire is available now, everywhere.