Boo Seeka Takes Us Inward On His New Album, 'Between The Head & The Heart'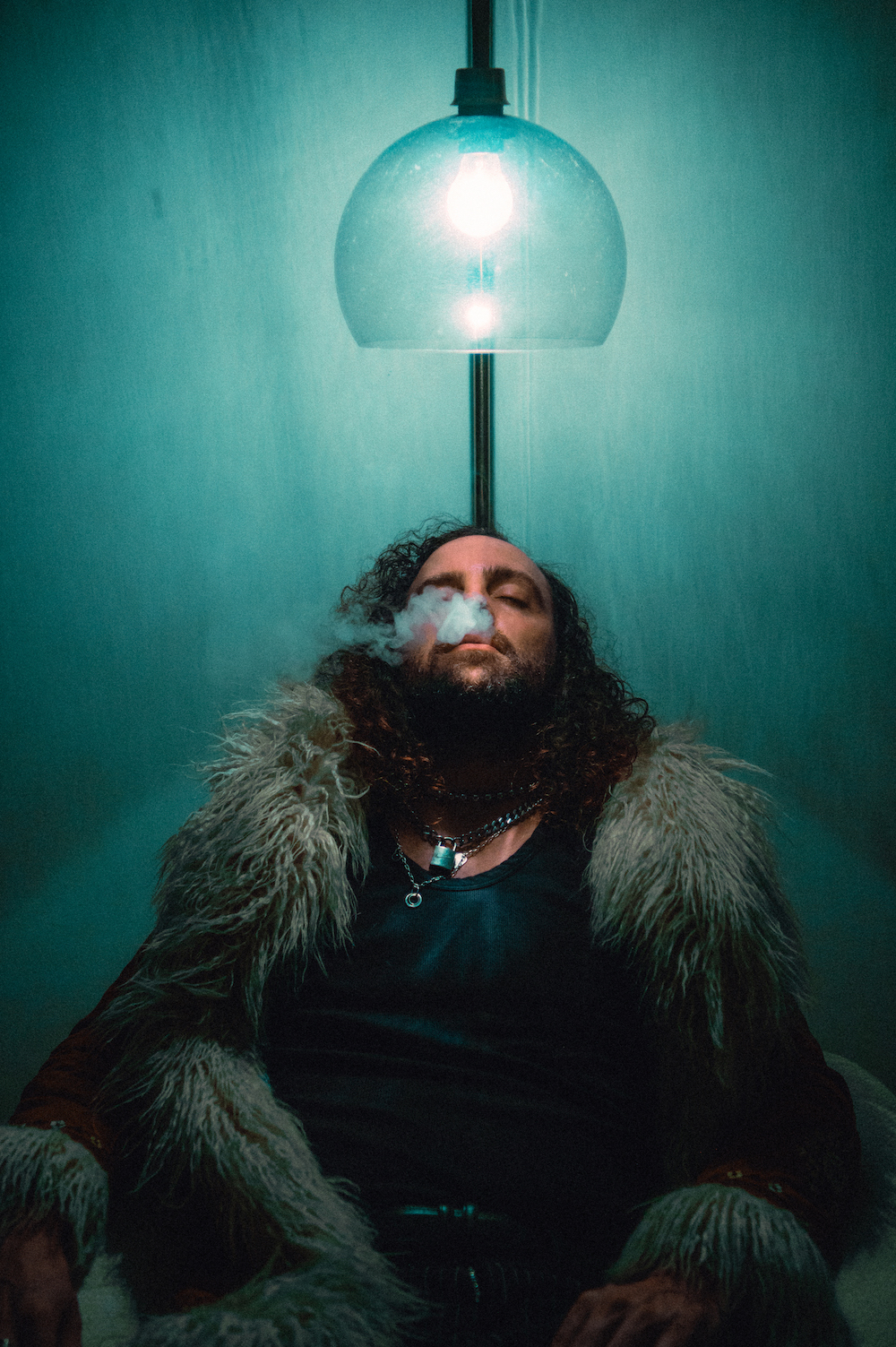 Indie-pop all-star, Boo Seeka has returned with his second studio album, Between The Head & Heart. Featuring previously released singles, Dream, Real, Finish What You Started and Next To Me.
Between The Head & The Heart is 12 tracks of genuine and deep emotion from Boo Seeka, carrying all the elements we've expected from the talented artist. Swooning vocal deliveries over expansive and floating production take the listener on quite the journey, with no two moments being the same throughout the album.
The opening track, Dream, lifts the listener straight to the clouds with its smokey style production and subtle energy. The energy carries on in the following ways; I Like It Like and the most recent single, Real, both give off some festival vibes.
Working with producer Matt Bartlem and added input from the likes of Jay Bainbridge, Hayden James, Luke Palmer and Ian Peres, the album is that of introspection and deep inner thought.
"This record is the most personal record I've written to date. I had another record written before this, but it didn't feel like it was the right one to release at this time in my life, so I wrote another one. While writing this one, I basically stood in front of a mirror and spoke to myself. That is the best way I can describe what it's all about." – Boo Seeka
It's impossible to find a dull moment on this album, it has a classic feel and is curated well as a start-to-finish feature.
Boo Seeka fans will be treated to the new album and more live this coming August/September as he takes the stage in support of Hayden James.
Between The Head & The Heart is available now, everywhere.
UPCOMING BOO SEEKA SHOWS
Supporting Hayden James
FRI 12 AUG | FORTITUDE MUSIC HALL, BRISBANE, QLD | 18+
Tickets available from: https://haydenjamesmusic.com/

FRI 19 AUG | JOHN CAIN ARENA, MELBOURNE, VIC  | 18+
Tickets available from: https://haydenjamesmusic.com/
SAT 20 AUG | THEBARTON THEATRE, ADELAIDE, SA | 18+
Tickets available from: https://haydenjamesmusic.com/
SAT 27 AUG | REDHILL AUDITORIUM, PERTH, WA | 18+
Tickets available from: https://haydenjamesmusic.com/
SAT 3 SEP | HORDERN PAVILION, SYDNEY, NSW | 18+
Tickets available from: https://haydenjamesmusic.com/