Bootleg Rascal Bring On Some Warm Vibes With Their Latest Offering, 'All About You' feat. Saint Lane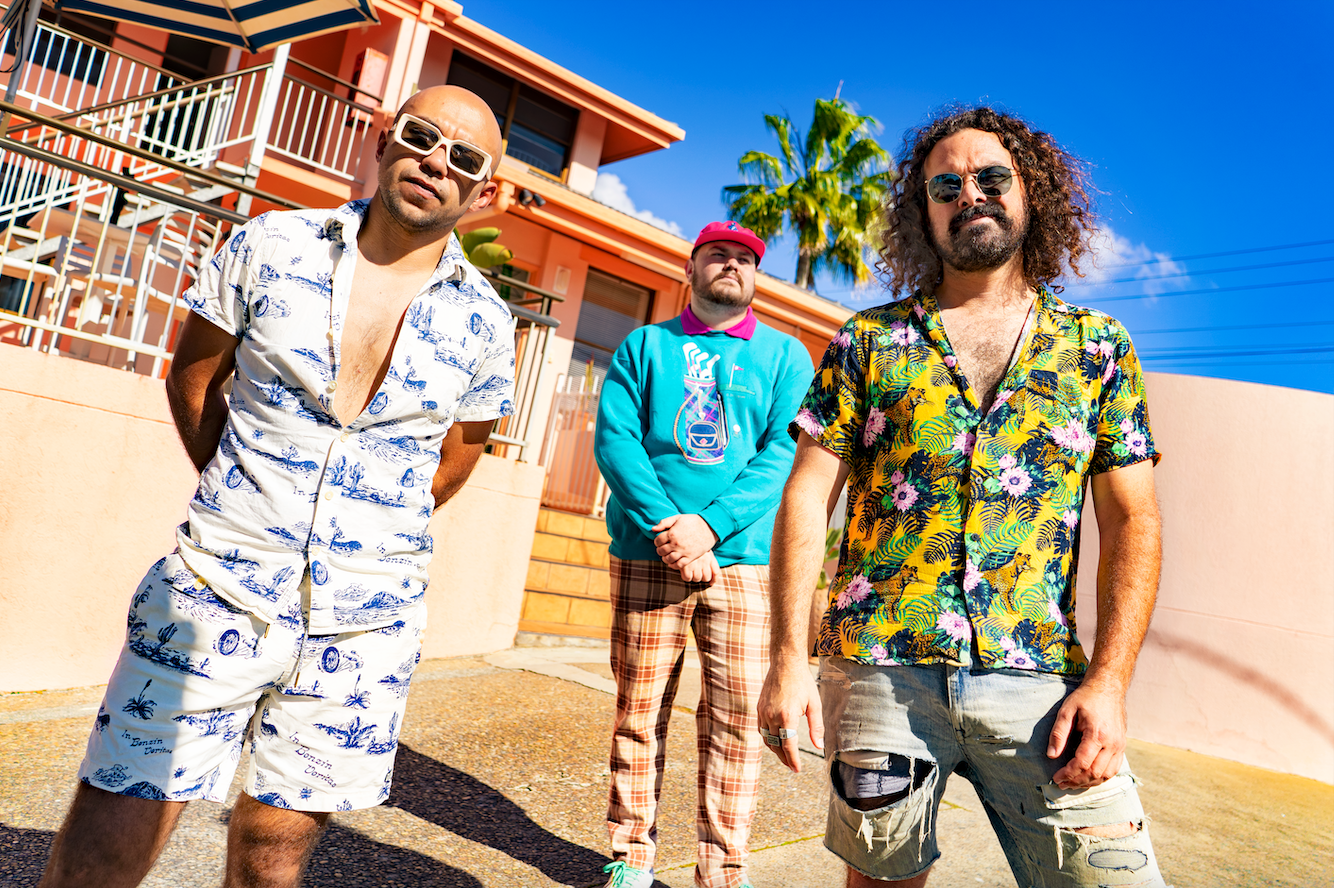 Just last Friday, Australian merchants of groove, Bootleg Rascal unveiled their brand new single, All About You, it features one of the hottest men of the minute, Saint Lane and it's sure to keep your hips moving on this Monday morning. The new track comes with a colourful accompanying visual, which was filmed on the Gold Coast care of Rhys Bennett.
All About You is a smooth number that sees frontman Carlos Lara shine, with his blend of smooth RnB vocal delivery. The funky driven vibes are a perfect sunshine companion, smooth guitar work, bright percussion with the added vocals of guest star Saint Lane make for a perfect tune to warm you up.
"'All About You' is the first Bootleg Rascal song entirely produced by Jim and myself. As we've spent more time off the road than ever before, we've shifted our attention to being more hands on in the studio. The song itself is about love in the modern era, and how technology plays an integral role into shaping our behaviours and the way we interact with one another." he continues." – Carlos Lara, Booty frontman
All About You is another great addition to the already massive Bootleg catalogue of hits. With the help from Saint Lane we have a track fit for summer! It's available now, everywhere.