Bootleg Rascal Give You Some 'Therapy'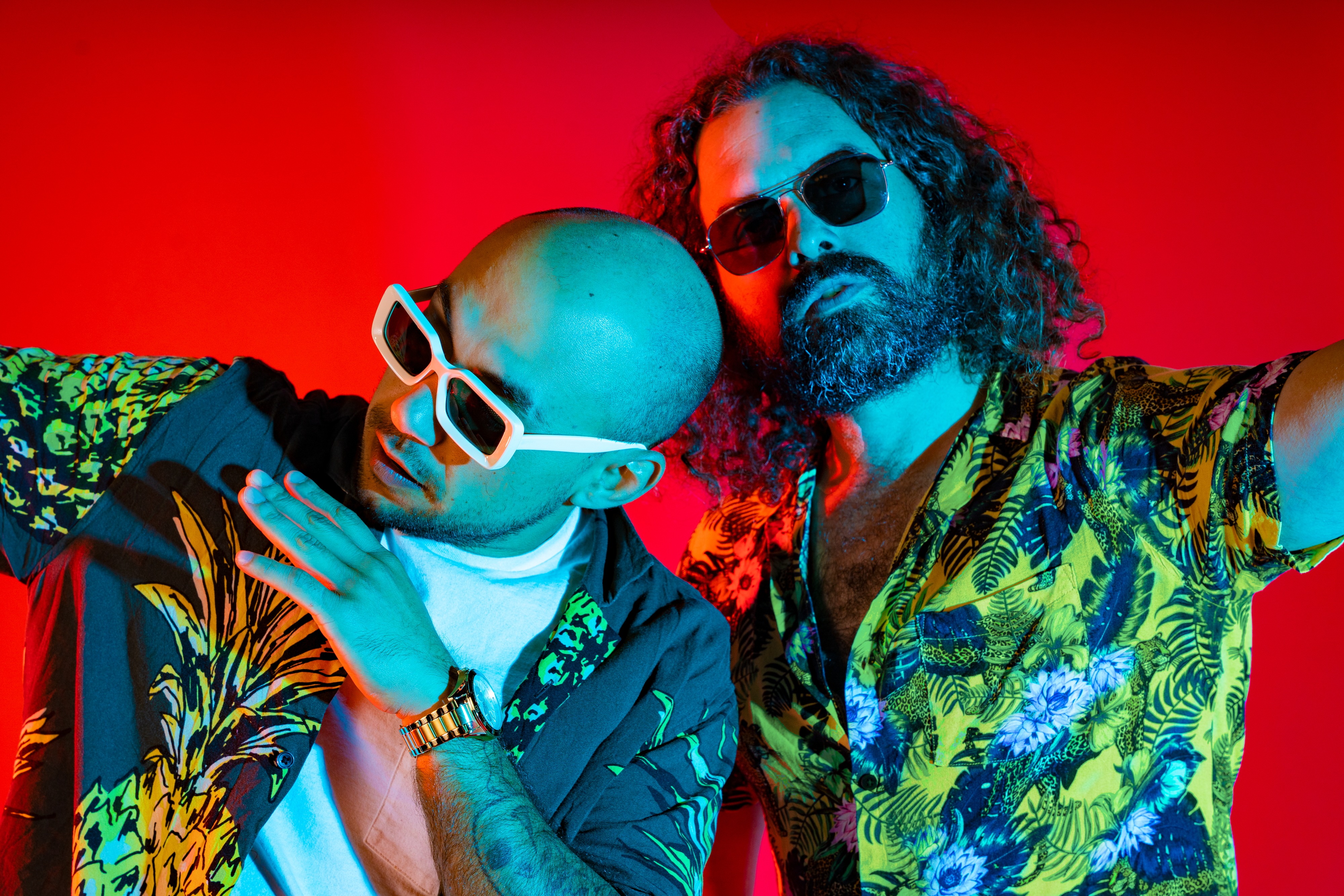 Gold Coast based party starters, Bootleg Rascal have just unveiled their super chilled and fun new single, Therapy, it features the added touch of Citizen Kay and MAXINE, it follows on from their successful previous release, All About You feat. Saint Lane.
Therapy is a stripped back smooth number that kicks things off with some dream like acoustic guitar work and shifts into a real sunshine feeling tune. It's an ideal tune for an afternoon on the porch watching the sunset with pals and brews.
Therapy has an underlying message that really brings it home.
"Sometimes, your therapy can be music or switching off in front of the TV, but sometimes not even our biggest distractions are enough. It's okay to ask for help, it's okay to not be okay." – Carlos Lara, Bootleg Rascal
Once again Bootleg Rascal have us vibing in unity with their ability to write classic tunes that just flow. Therapy is available now, everywhere.