Bootleg Rascal Unveil New Single 'We Independent'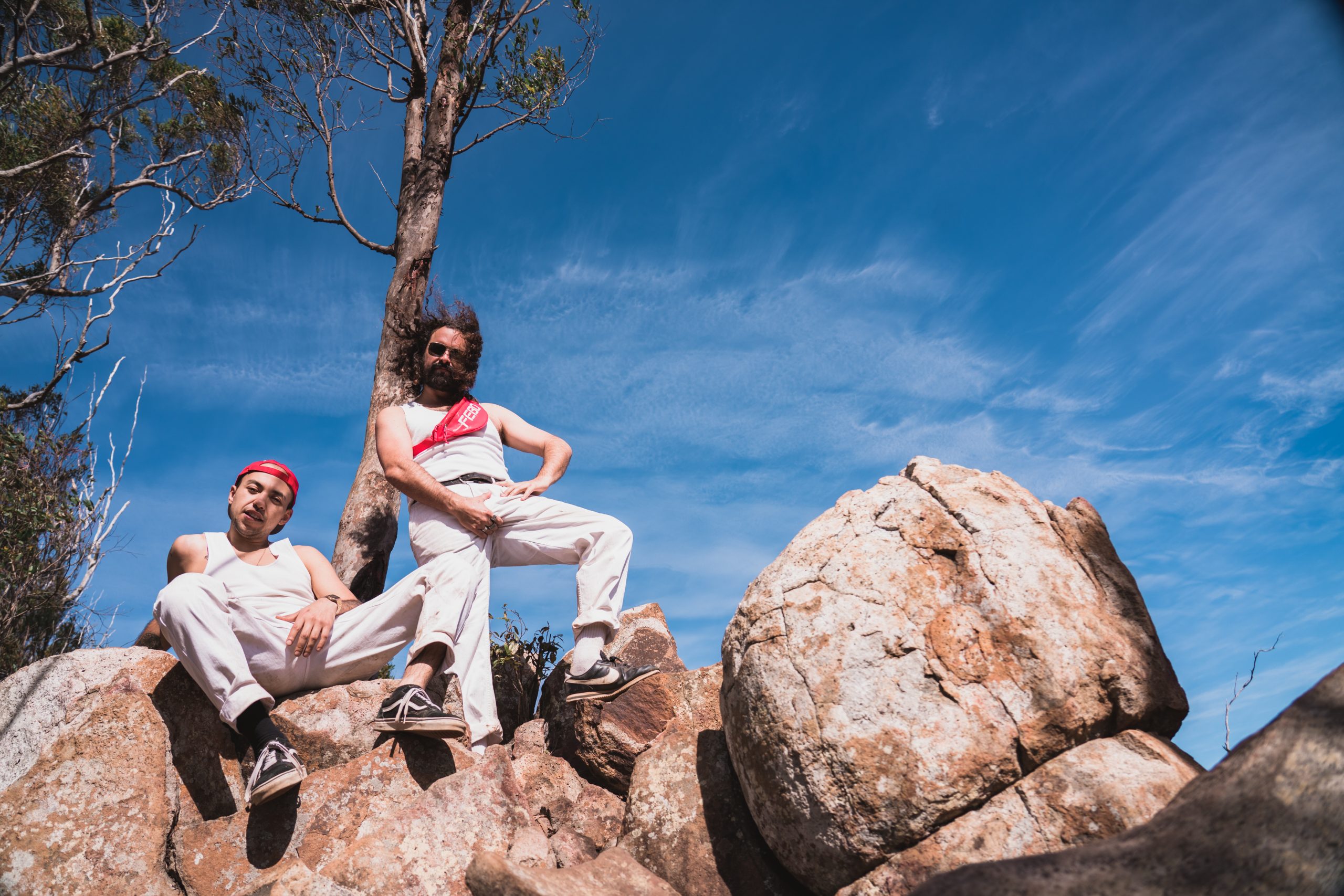 Bootleg Rascal have just revealed their spaced out and infectious new single 'We Independent' – produced by the band themselves and long-time collaborator Ian Pritchett (Boo Seeka, Kim Churchill, Angus and Julia Stone), and Simon Dobson (Little May, STUPID BABY).
The new track shows that smooth dub style sound that we've come to know from the Bootleg boys. It kicks off with a groovy toe tapping beat, the smooth hip hop style vocal delivery from front-man Carlos Lara which leads into the a big sing along chorus. You can picture the live show with shoulder grinding, arms swaying back and forth and an all round good time.
"'We Independent' is a track we wrote inspired by starting to remove ourselves from a toxic situation", says guitarist Jimmy Young. "Initially, we were unsure how to break away from it, but sometimes you have to say enough is enough and follow your intuition. We're so glad we took that leap of faith and couldn't be heading in a better direction because of taking that risk".
We Independent is the first offering from an upcoming EP "Collaborations Of Very Isolated Delnquents 19". From May through till September, the group will release a new track each month. Previously released single Lonely Times will also feature on the record.
"While we can't tour, Jim and myself thought it could be cool to set ourselves a challenge of dropping a new track each month and tie it all into a conceptual EP," says Lara. "The record is set to be heavily influenced by what's currently happening in the world".
The band were forced to reschedule their East Coast capital city shows  to mid-September due to the whole Covid-19 thing, while their performance at Big Pineapple Festival has been moved to Saturday 21 November.
BOOTLEG RASCAL
RESCHEDULED TOUR DATES
Tickets on-sale now via www.bootlegrascal.com
FRI 18 SEP | HOWLER, MELBOURNE VIC
w/ SCABZ
FRI 25 SEP | MARRICKVILLE BOWLS CLUB, SYDNEY NSW
w/ SCABZ
SAT 26 SEP | WOOLLY MAMMOTH, BRISBANE QLD
w/ SCABZ
SAT 21 NOV | BIG PINEAPPLE MUSIC FESTIVAL, SUNSHINE COAST QLD
w/ Hilltop Hoods and DUNE RATS