Boss Moxi Give Us A New Single And Announce 10th Anniversary Show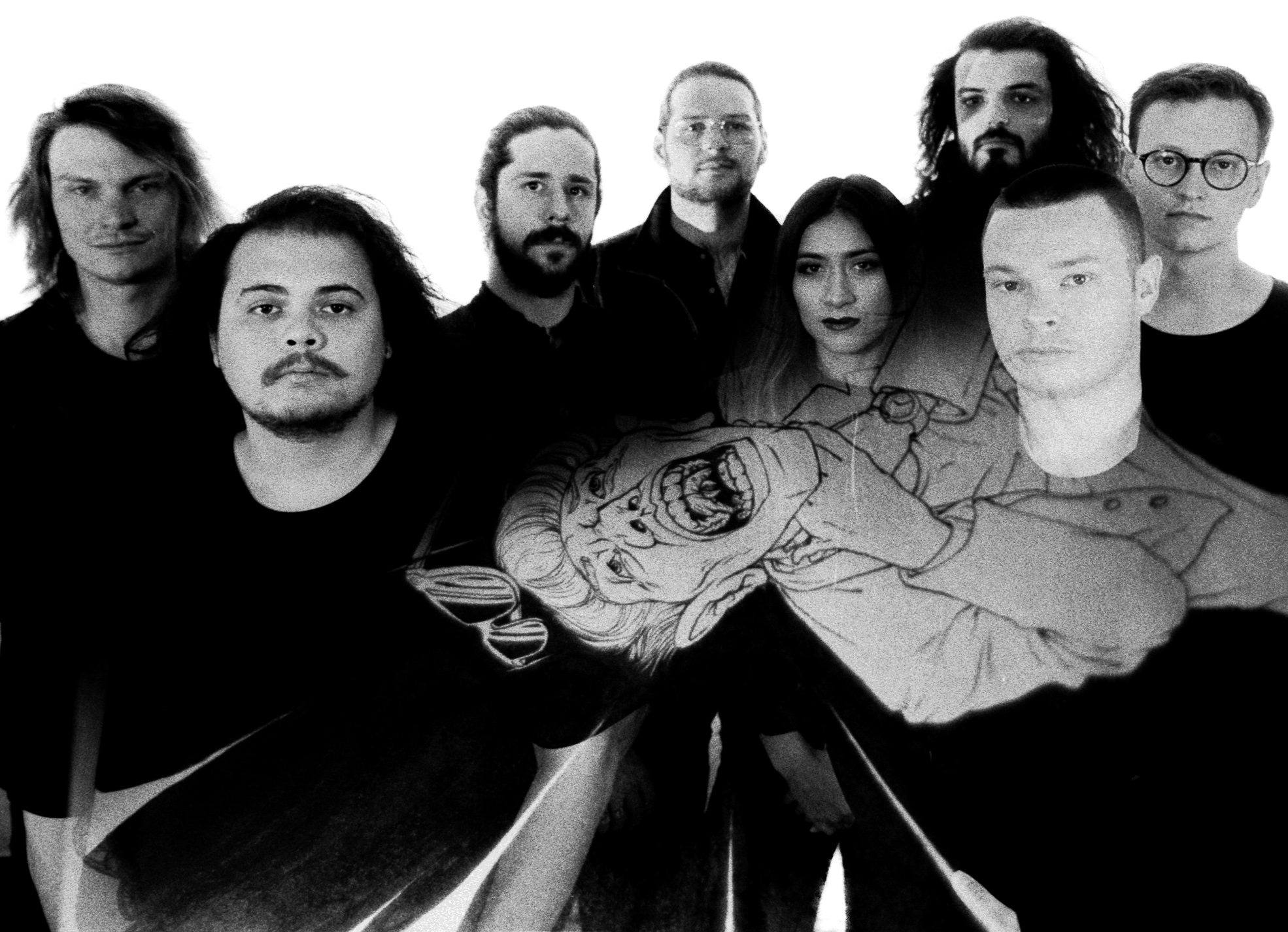 Brisbane's very own Boss Moxi have today released a brand new single into the world 'Her Majesty' which is taken from their forthcoming record Egotoxin and announce a 10thAnniversary show at the Triffid on Friday 27thSeptember. The new tune oozes that classic big hall jazzy rock sound we've come to know of the Brisbane locals.
"Her Majesty" includes grooves that were written in Hampi, India. Alex and Doig drove 4 hours and back to a village to retrieve a dusty drum kit. "In a small hut on the seaside under the stars, some mad jams were had that night", Brayden Doig (vocals/guitar) expands on the song, ""Her Majesty", is a snapshot from one of the most energetic parts of the album. Much like ripping a scene out a of a feature film, pulling a single from this album that truely expresses the project as a whole was near impossible. But as far as it being true to Boss Moxi's sound, "Her Majesty" certainly gives the listener a good taste of Egotoxin."
From their earliest beginnings back in 2009, the past has seen Boss Moxi thrash their notorious live performance toward crowds in the grimiest of Brisbane alleyways and warehouses, as well as some of the most respected venues, events and festivals in Queensland and Australia making their music and performances synonymous with their heavily stylised visual content.
Her Majesty is available on all digital platforms HERE.
BOSS MOXI "10TH ANNIVERSARY SHOW"
Friday 27th September | The Triffid | Brisbane, QLD
Supported By Requin
TICKETS ON SALE NOW: https://bit.ly/2ykAPQi