Brisbane Comedic Commentary Celebrating Truly Bad Films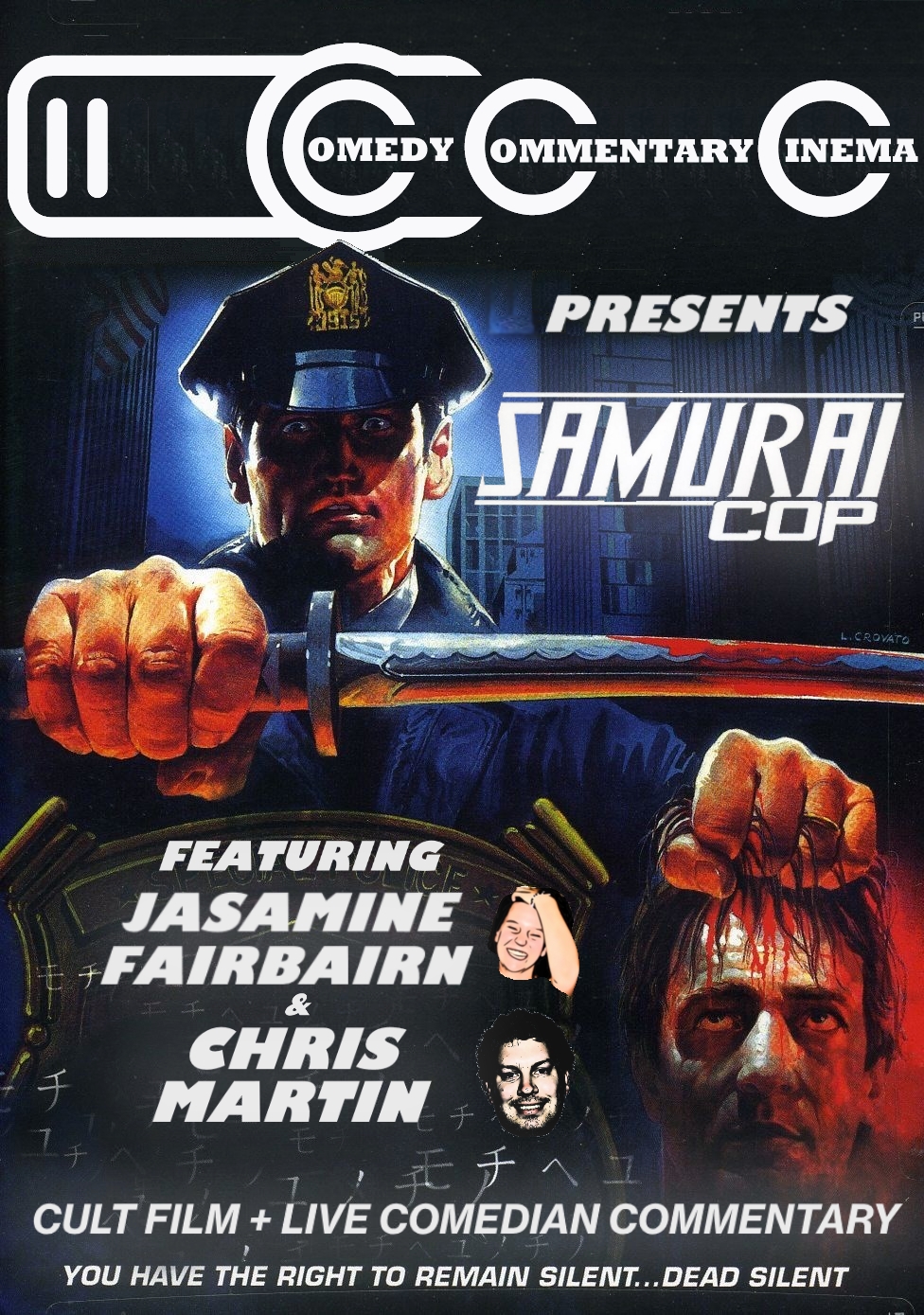 Do you ever go to the cinema and see something so bad that you just want to shout at the screen? Ever see acting so wooden you could put a cup on it and call it a table? Sure you can shout at the TV when you're at home, but what about when you're in the cinema and are worried your string of Michael Bay expletives might get you banned from ever going back there?
As of May 18th, Brisbane will finally have a place you can go to celebrate truly bad films in the way they were meant to be enjoyed with the launch of Comedy Commentary Cinema. As the projector plays such classics as Slumber Party Massacre, Hawk The Slayer or Killer Workout, a trio of comedians armed with laser pointers and microphones will provide a hilarious commentary to accompany the action on the screen. Like the DVD director's commentary but with fewer apologies.
There's nothing more unifying than a room full of people channelling their disdain at the screen in unison, like George Orwell's two minutes hate but slightly funnier. It's a concept similar to Melbourne's Cinema Fiasco, London's Bad Film Club or the American TV series Mystery Science Theater 3000, all of which have seen great success. Now Brisbane can add this event to the list of alternative nights out as the city continues to expand its cultural impact.
The night will be running at Milk Factory Bar & Kitchen every two months, with different comedians being booked for each schedule to give each screening its own unique take on the genre. It's an intimate venue to create an intimate atmosphere bringing the audience together in something where participation is encouraged. The event is being run in concurrence with Kristian Fletcher whose cult film screenings have long been an institution in Brisbane with personal accolades from John Waters himself.
With so many variables, it's hard to tell what will happen on the night itself. With a cinematic shambles like Amir Shervan's direct-to-video action film Samurai Cop playing on the May 18th opening night and with comedian Chris Martin fresh from the Melbourne International Comedy Festival & Adelaide fringe being joined by 2016 RAW QLD comedy finalist Jasmine Fairbairn, it's sure to be funny whatever happens.
Comedic Commentary Cinema
WED 18 MAY
The Milk Factory, Brisbane