Brisbane Producer Hier Drops FIRE Remix of "Swang"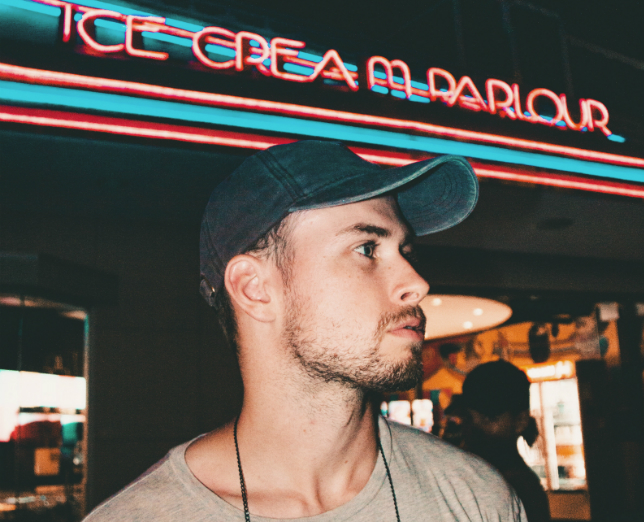 Hier (pronounced "high-er"), the moniker of Brisbane producer Scott Peachey, has dropped a throbbing pan flute remix of Rae Sremmurd and Travis Scott's Swang. If you're a fan of jagged beats and sparkling electronic soundscapes, crank this FIRE mix and follow the producer on Soundcloud.
However, Hier's no stranger to remixing big songs. After setting up his studio-bedroom in 2014, his first musical incarnation was called 'Peachey', and months of shaping his own Future Bass sound culminated in winning a remix competition for Major Lazer's Aerosol Can.
In late 2015 Peachey transitioned into his new alias 'Hier', as a way to make music that had more emotion and depth while retaining clear dance elements.
His initial releases under his new guise Hier included a Fetty Wap remix, and he turned plenty of heads with local collective The South East Grind. More recently he's collaborated on tunes From You with LOJACK (Melbourne) and Shifted with Holly (Portugal).
Swang (Remix) is Hier's second release of 2017 following his pulsating electronic jam Affinity. There's whispers Hier will be releasing an original track VERY soon, so make sure you follow him on Facebook and Soundcloud!