Brisbane's Hound. Sounding Ruff With New Single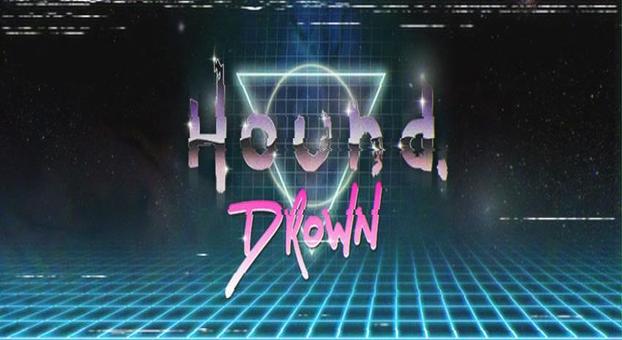 Brisbane post-punk quartet Hound. are set to release the second single from their upcoming EP this Friday. You're probably thinking "oh yeah, cool, the band is releasing an EP", but get this! Hound. aren't releasing just one EP this year, or two, but three! That's right, three EPs!
The second single from the first EP is Drown, and is a catchy little number with jangly guitars and melancholic lyrics. Clocking in at just over three minutes the song is fast-paced and catchy, without dragging on for longer than it needs to – In a good way though, it makes you want to listen to it again and again.
The whole vibe of the song is similar to if The Cure wrote a song for a road trip sequence in a movie. Which is cool, and something that works surprisingly well. The band is also going on a small tour for the release of their first EP in May, check out the dates and venues below!
Hound. Tour Dates
SAT 5 MAR
The Milk Factory, Brisbane
SAT 7 MAY
Last Chance Bar, Melbourne
FRI 13 MAY
Bearded Lady, Brisbane
SAT 21 MAY
Glebe Record Crate, Sydney